Instagram Stories is a massive success, having recently gone past 400 million daily active users but it's not done growing. Instagram is testing another new feature for Stories to boost interaction and engagement between creators and their fans.
Instagram may soon let users ask questions and gather opinions from followers in the form of an opinion-based poll. First spotted by Android Police, this feature will let you add question and answer stickers to Stories. You can then type in the question for your poll or survey and your followers will be able to add their opinions to the textbox within the sticker you shared.
After people have started responding, you will be able to see these responses, and this is handy since answers can be lengthy since this is not a simple poll. Remember, you aren't just picking a yes/no in a poll or sliding through the emoji slider, but instead putting your thoughts into words (or emojis).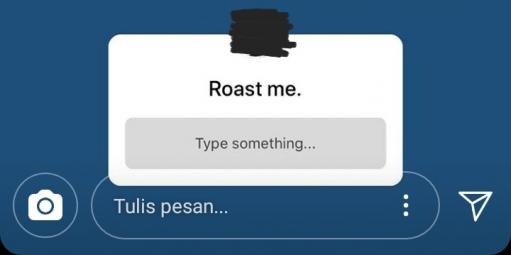 These interactive stickers mean users can actually respond with witty comments or thoughtful replies instead of simply sticking to the usual hashtags and banter.
Stories will soon start to look and feel very different. Instagram has already brought in music stickers, lets you repost Stories or posts by others, and a lot more features are currently in the works.
This Q&A sticker hasn't been rolled out to everyone and is presently just being tested with a select few. So, how intrigued are you to try out this feature? Let us know in the comments below.