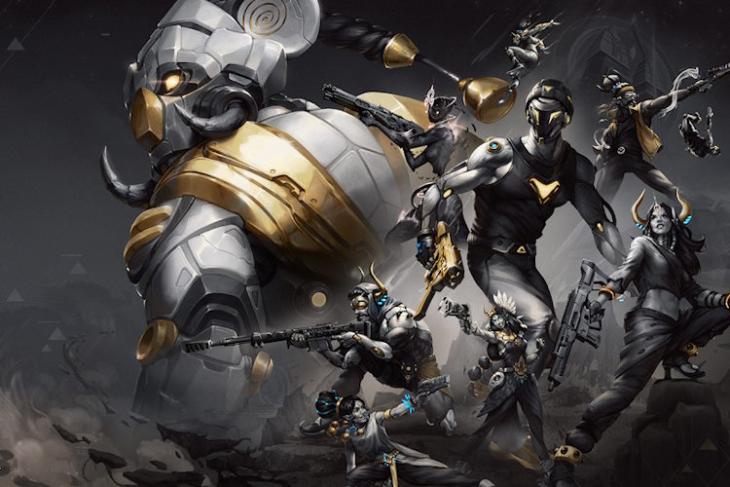 From the looks of it, the development of the homegrown Battle Royal Indus by SuperGaming is soon reaching the finish line. The developer has proactively been conducting various showcases over the years, and after numerous community playtests and an official trailer reveal in January, it seems SuperGaming is finally ready to open the floodgates to a larger audience. They have officially announced a closed beta for the Indus Battle Royale game.
Indus Battle Royale Closed Beta Details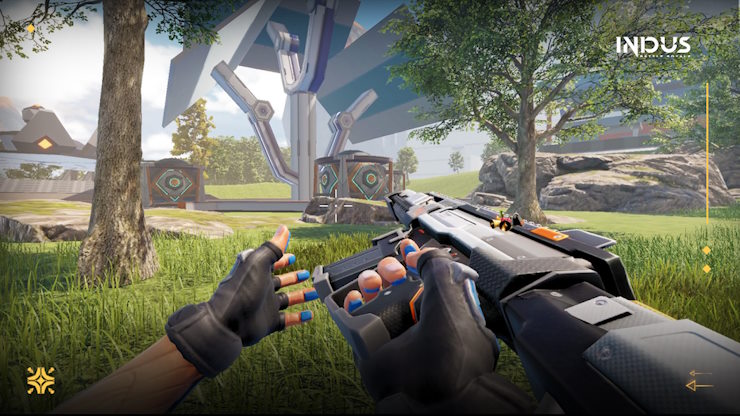 The closed beta for the Indus Battle Royale game will start sometime during the 2023 festive season, meaning anytime between September and November. The closed beta will consist of the battle royale mode and key features previously showcased during the numerous playtests over the past year.
Players can preregister to test the game on the Google Play Store, giving them a chance to participate in the Indus closed beta. There is no official confirmation of whether the closed beta will grace iOS since the beta process on the platform is different. Moreover, the developers will host numerous key drops in their official Discord server. They have confirmed that the keys and closed beta slots will be limited, so if your RNG luck holds, you might get access to it.
SuperGaming also launched a new cinematic trailer for Indus Battle Royale, announcing the confirmation of the beta. The trailer featured prominent internet personalities Techno Gamerz, GamerFleet, Magsplay, and Olympic Pistol Shooter Heena Sidhu.
Announcing the closed beta details, superGaming CEO and co-founder Roby John said, "The Indus Closed Beta trailer is our attempt at showcasing the Indian Gaming Industry by involving aspirational real-life icons from culture, sports, and content creation as a part of it."
"With over 5 million pre-registrations so far and the support of a vocal community, we firmly believe Indus is at the forefront of building India's gaming revolution," John added. Indus Battle Royale is coming to Android and iOS soon. So, are you excited to try out a new battle royale experience after BGMI and Apex Legends? Let us know in the comments below.