The recently concluded Asian Games 2014 held in Incheon, South Korea made a lot of Indian sportsperson grab headlines for their performances that made the nation proud.
With the conclusion of the XXIV Asiad, India was placed eighth in the medal tally. India had 11 Gold, 9 silver and 37 bronze medals to their tally which made a total of 57 medals. Although, the overall medal tally of India went down as compared to XXIII Asiad but still it was considered a valiant effort by the Indian front to produce such results without their entire fire-power.
These games also had controversies go hand in hand for India. Be it Sarita Devi's refusal to take the medal after being done injustice or the 4×400 metre relay (women) team's ouster on the Indian officials after winning the gold medal; these games had it all.
Here is a look at the journey of India in the Asian Games 2014 through some selected pictures.
1. Sardara Singh Leading The Indian Contingent at the Opening Ceremony
2. Deni After A Successful Lift In the Men's 69 Kg Weightlifting Competition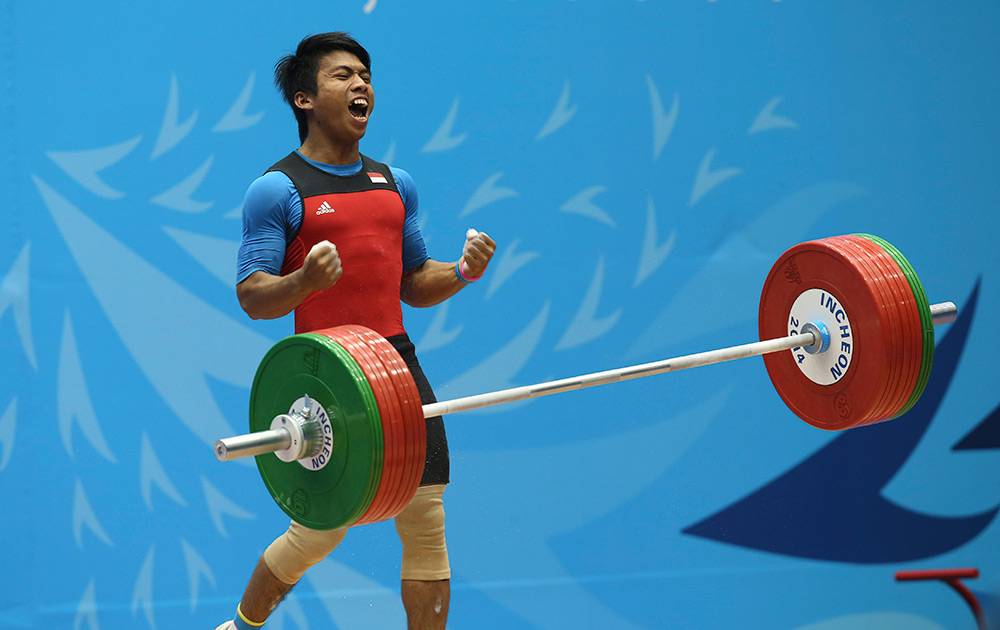 3. India's Badminton Team After Winning The Bronze Medal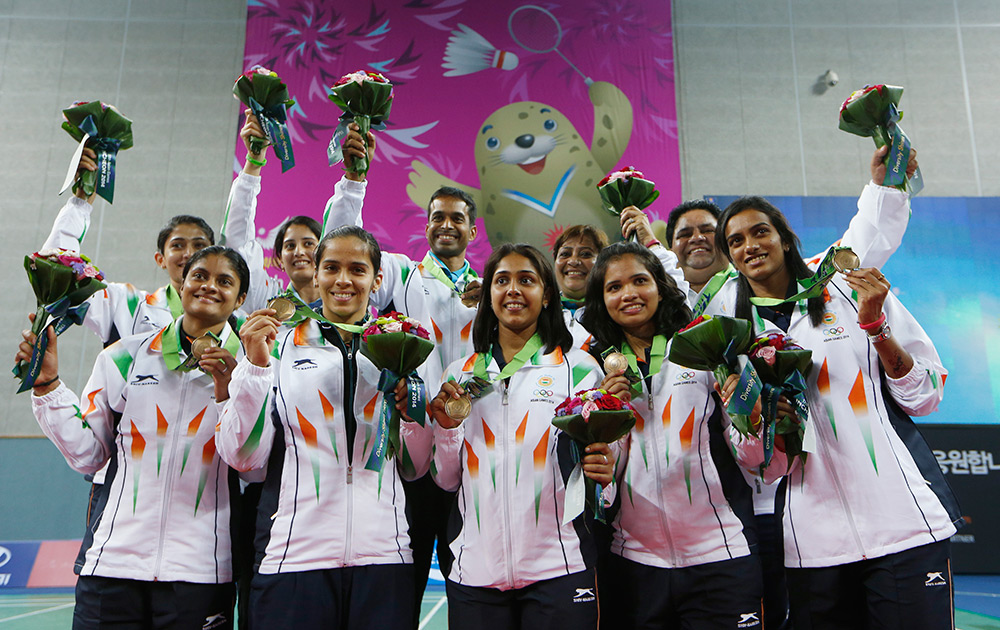 4. Abhinav Bindra Bids Adieu With A Bronze Medal in Men's 10M Air Rifle Individual Competition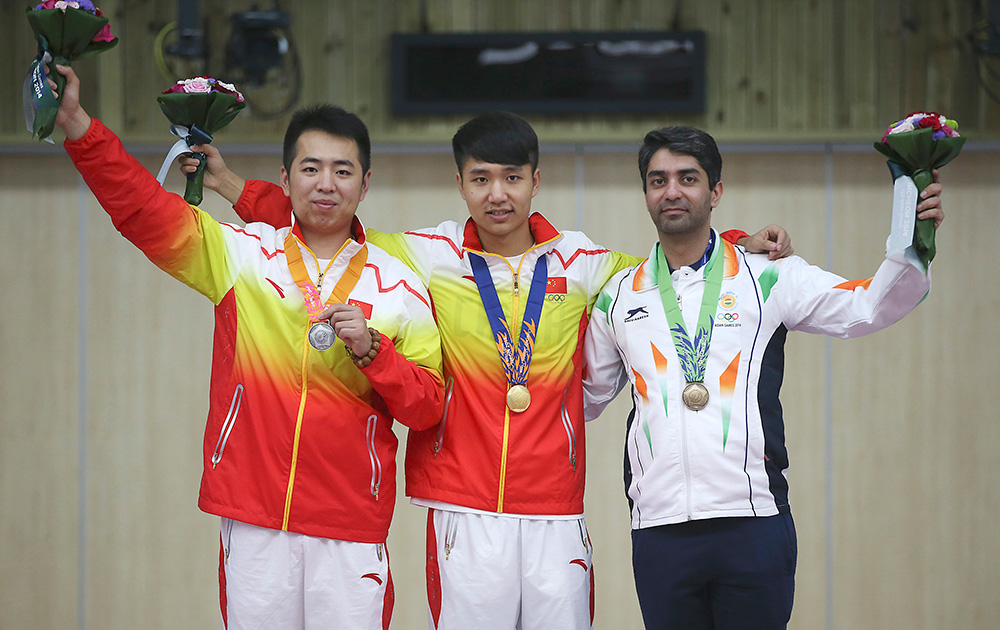 5. Akhil Kumar Declared Victorious In A Match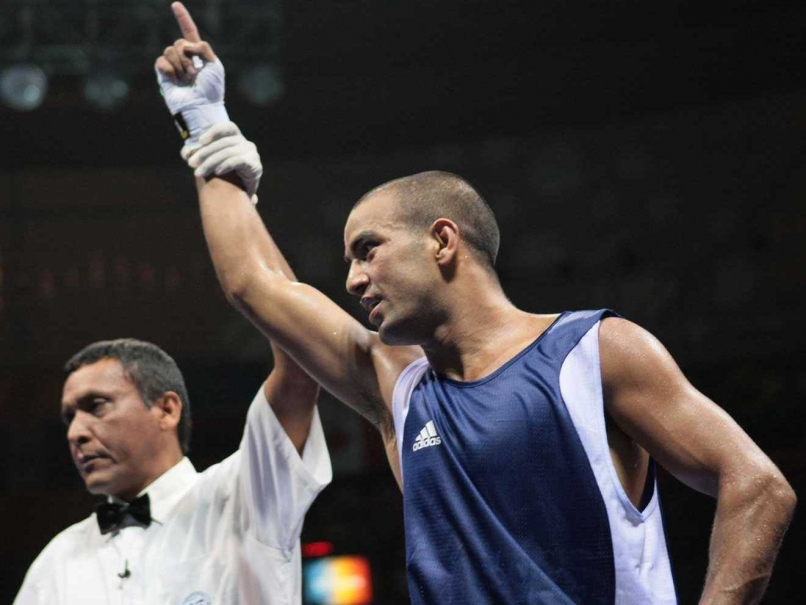 6. Deepika Kumari Focused On Her Target
7. Mary Kom Overjoyous At Winning The Gold Medal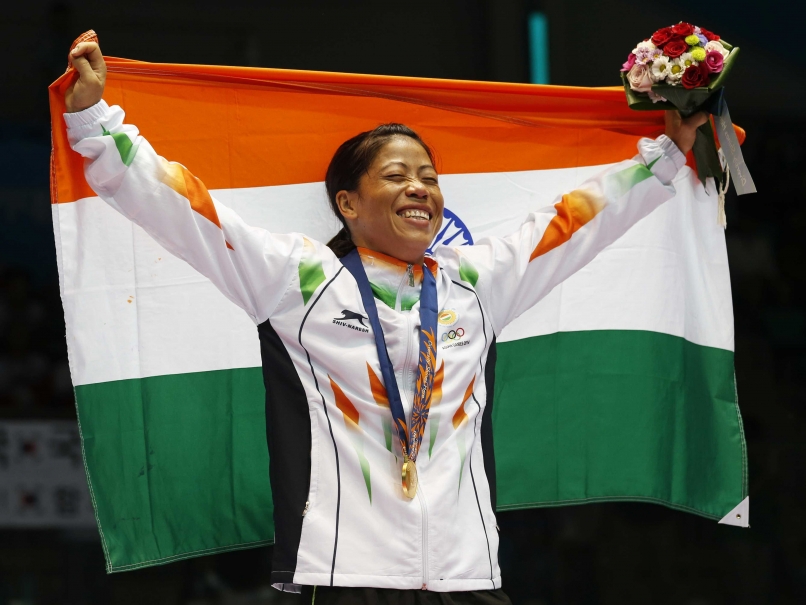 8. Ankita Das During Her Women's Single Table Tennis Match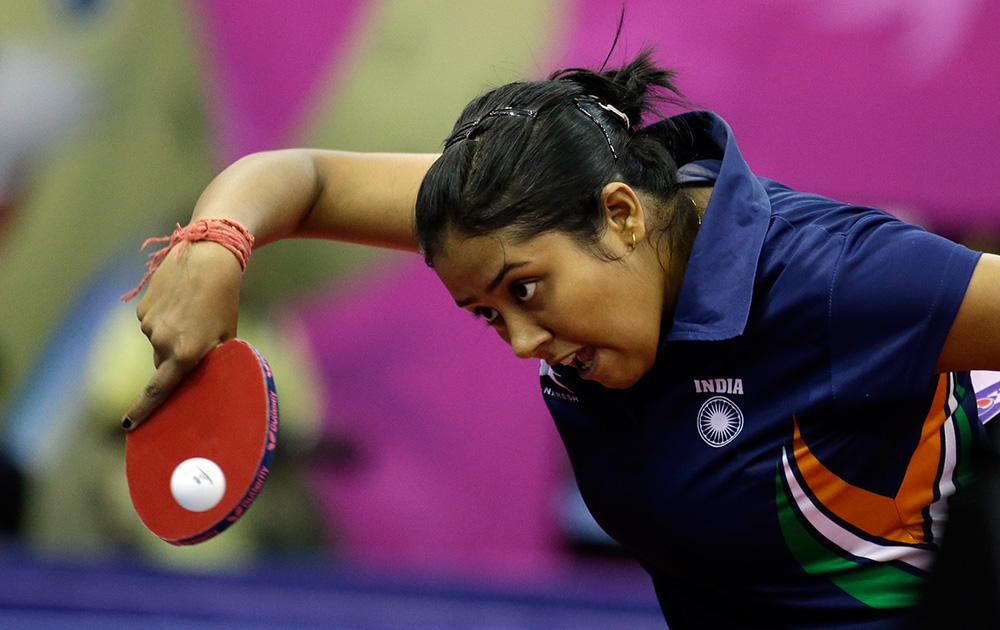 9. Celebrations After Winning The Gold Medal In 4x400m Relay By The Indian Team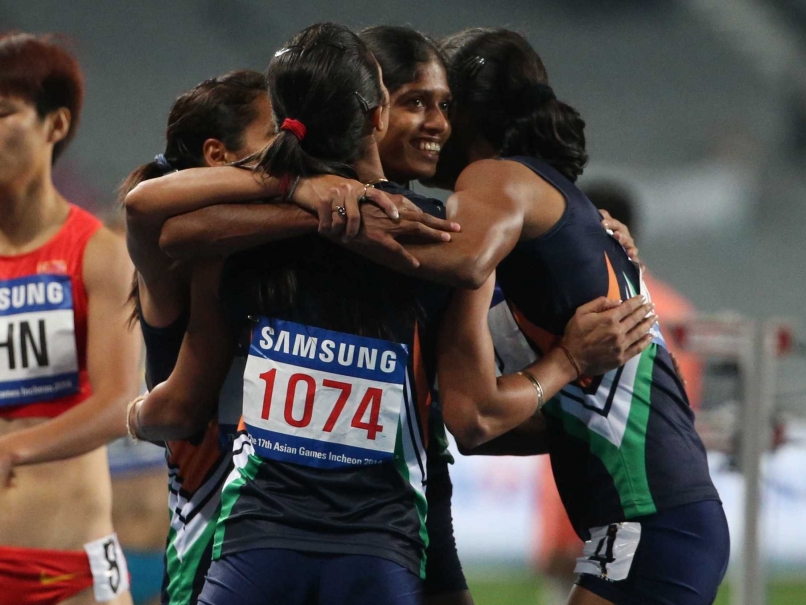 10. The Gold Medalist Squad of Indian Women Kabaddi Team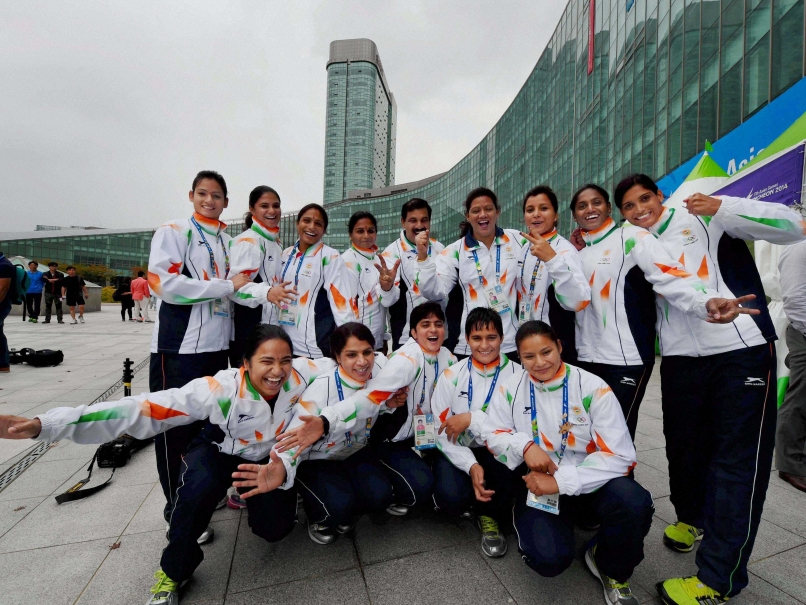 11. Indian Men Kabaddi Team After Winning Their Gold Medal Match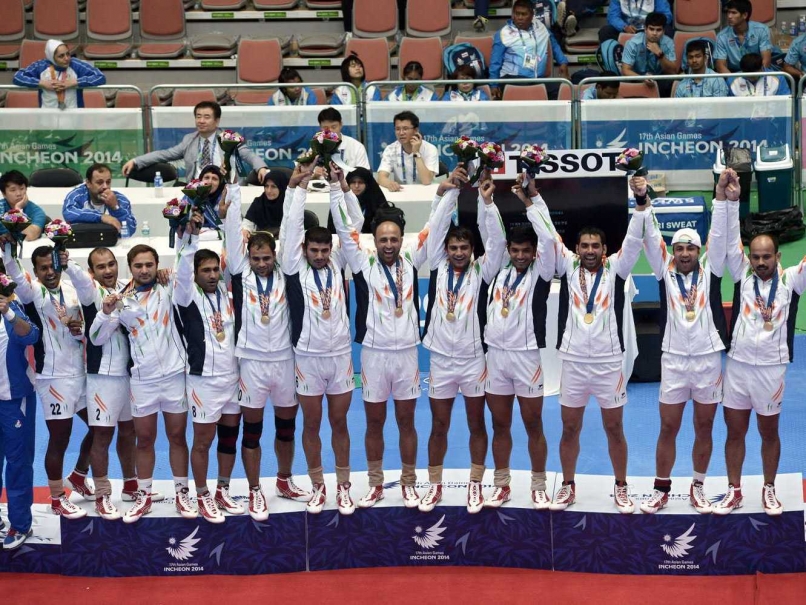 12. Indian Players In Action Against Pakistan In The Finals Which They Won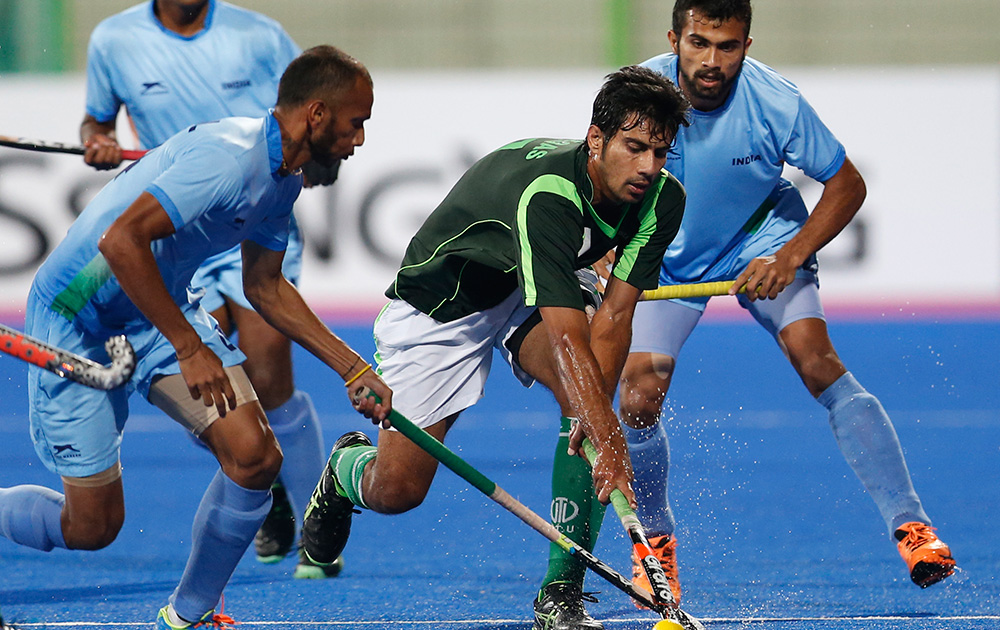 13. Manju Bala In Action In The Women's Hammer Throw Competition
14. Yogeshwar Dutt Reacts After Clinching The Gold Medal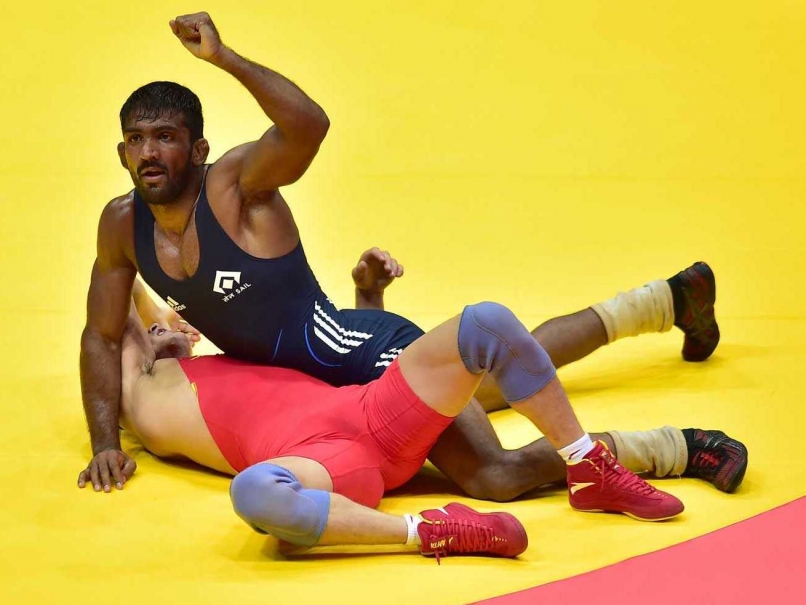 15. Sarita Devi Getting Emotional After Feeling Injustice Being Done To Her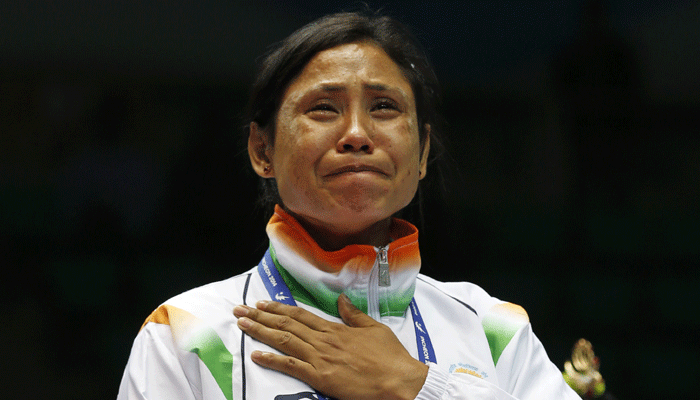 Recommended: India's 68 Years of Independence Shown in Facebook Timeline (Video)
Share these pictures to bask in the glory that our wonderful Indian sports-persons put on display in the Asian Games of  2014. Feel proud being an Indian. Jai Hind!
Image Courtesy: cricketzone.in