Arvind Kejriwal has been at the thick of things yet over again. This time, with the Delhi elections approaching, he is trying to resurrect his image by floating on the Modi wave.
Narendra Modi, with no qualms attached is currently the poster boy of Indian politics. His each and every move is so well manoeuvred that it feels politics has been taught by him. So, when Kejriwal tried to use his name for his campaigning on his website; there had to be a lot of reactions from every political enthusiast.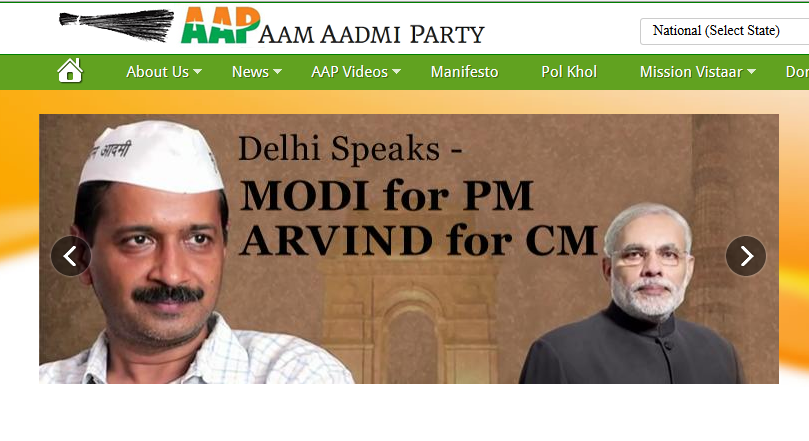 This volatile reaction on social media with trends like #UTurnFirse is because time and again Kejriwal has targeted Modi for his political assessment as well as the Bhartiya Janta Party (BJP) which he represents.
Another person that is quite famous on Social Media gave his stern views about the above stated incident. Dr. Subramanian Swamy who's always vocal about issues taking place had this to say about Arvind Kejriwal on his Facebook Wall.
Then, after some time when the webpage where the post was present was removed; the uploaded Youtube video from the webpage went viral. For anyone who's seen the video; it wasn't only funny but viewed Modi as the lethal force for India.
AAP, which was formed from the Anna Hazare anti-corruption movement, had entered politics with the promise of fighting corruption. But today, the party itself has turned into a hub of corruption.
Taking a dig at the present situation of Kejriwal, NewsFlicks have made brilliant posters stating the reasons why Kejriwal deserves to be CM 'Again'.
1.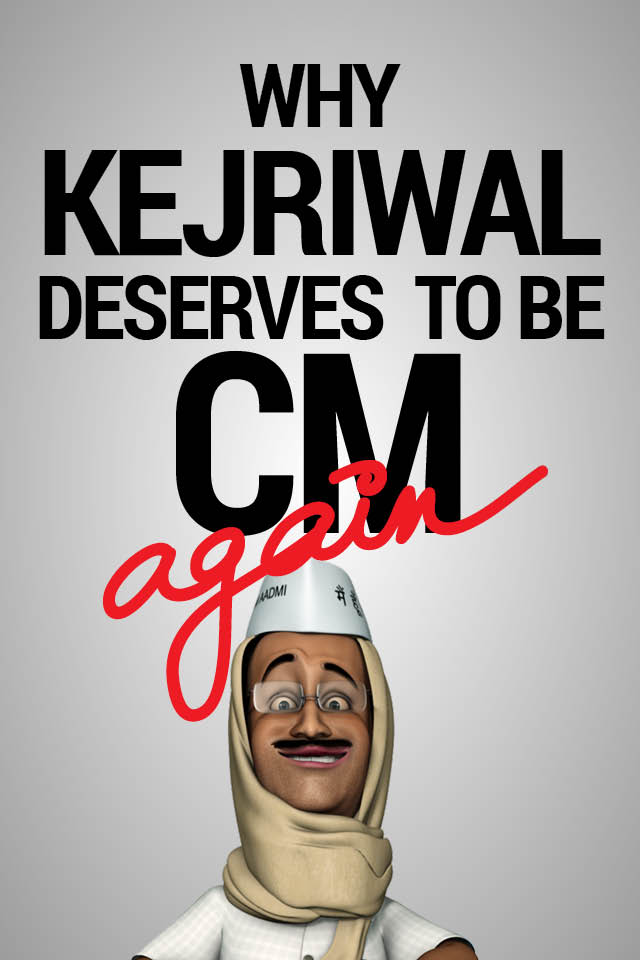 2.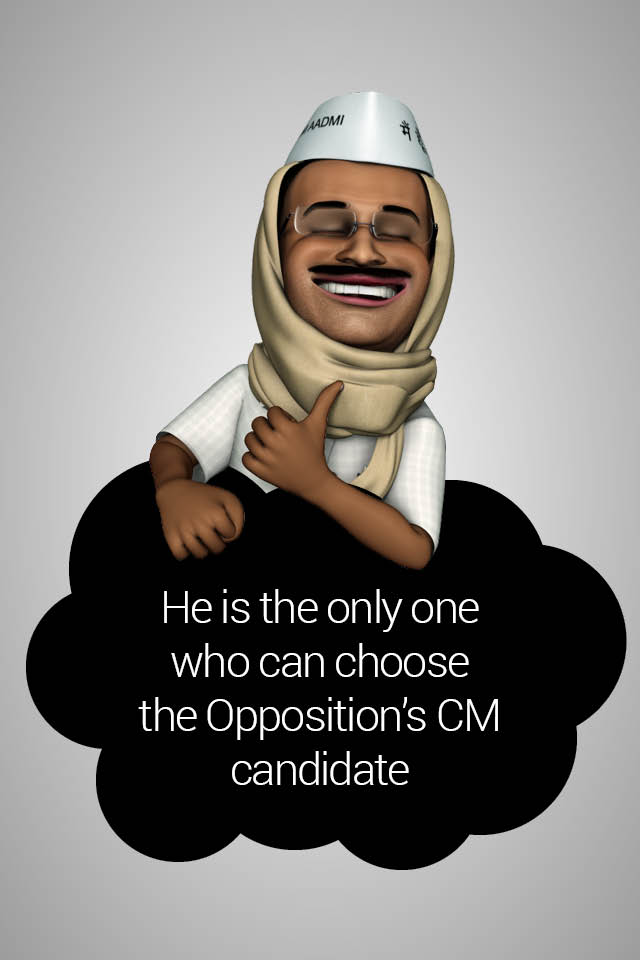 3.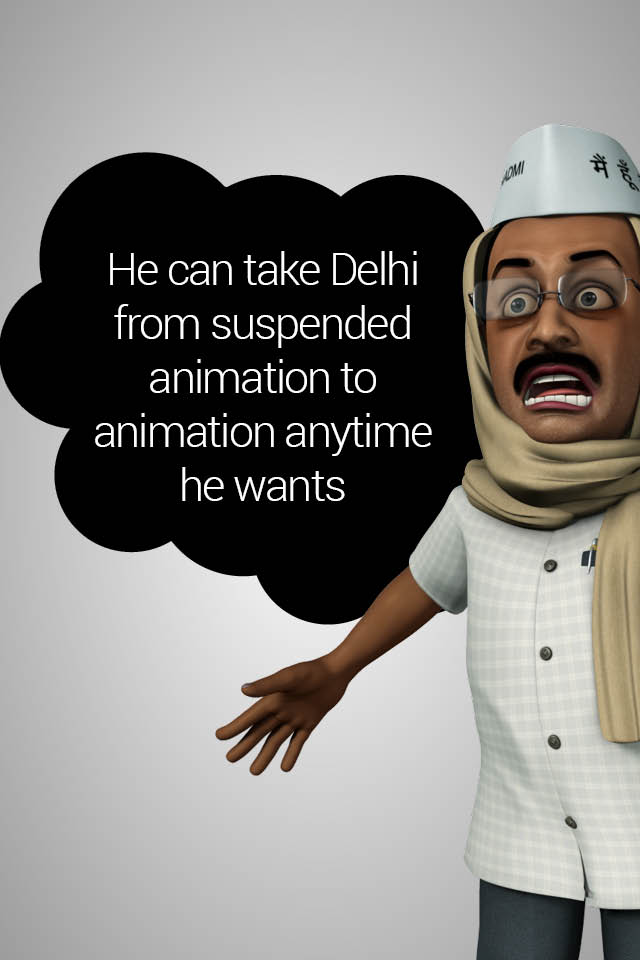 4.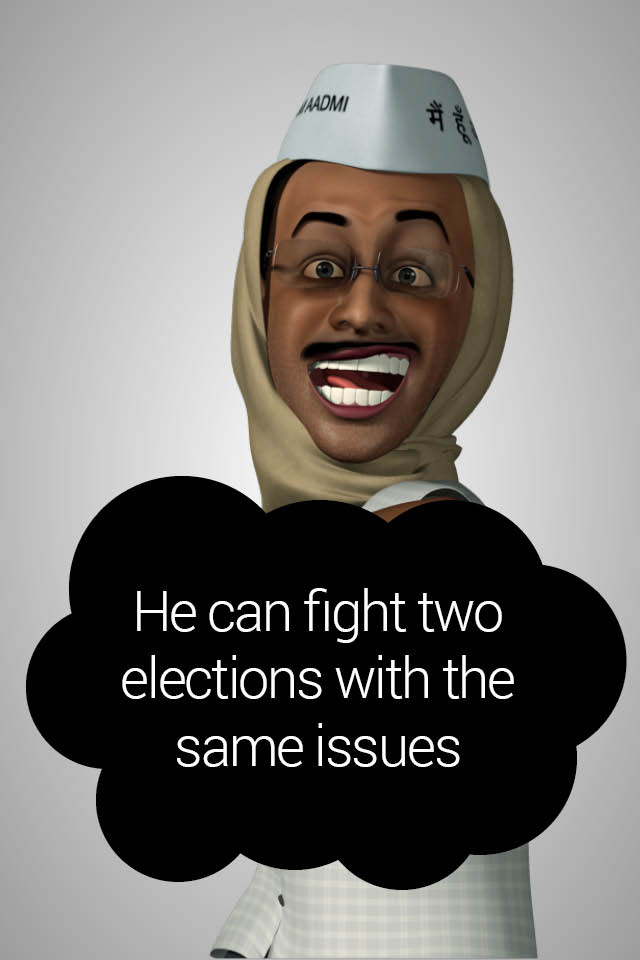 5.
6.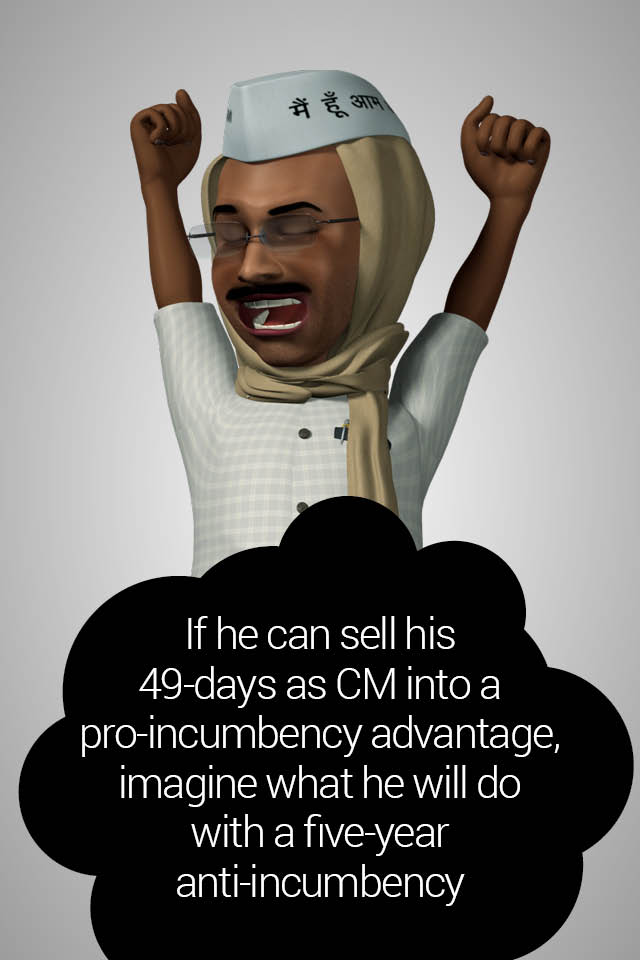 We feel that Kejriwal in the process to emulate Modi style of politics has lost himself. Let's see what Delhi elections state about this change. Till then, you can share your views about the whole incident in the comment section.
Recommended: Babuji Is Busy Giving Kejriwal Much More Than 'Aashirwad' On Twitter