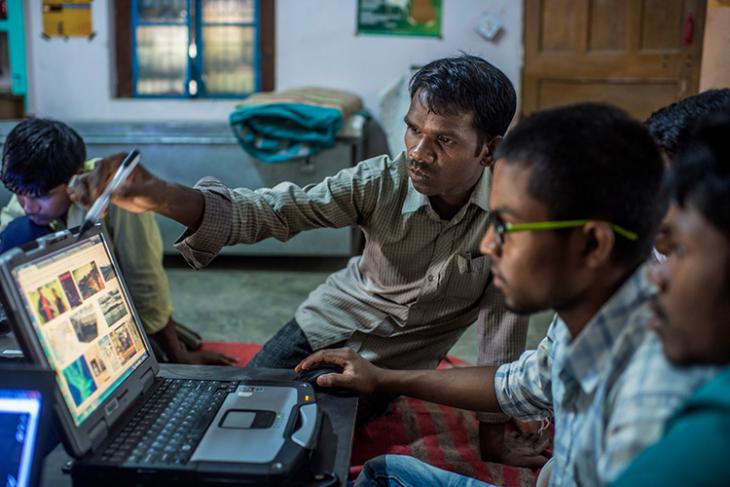 As India continues to make headway for better internet connectivity, higher enterprise productivity, and more contextual services, the spending on technology can rise as much 12 percent in 2018 over the last year. This has been predicted by research firm Forrester which foresees a significant rise in the expenditure on technologies, especially software.
High spending on software is likely to drive this growth, attracting more customers and corporate players towards artificial intelligence, analytics, and big data. While Forrester predicts the budget for software to grow by 11 percent in 2018, it suggests that the category will continue to evolve at a substantial growth rate in India in the coming years, even much higher than developed countries.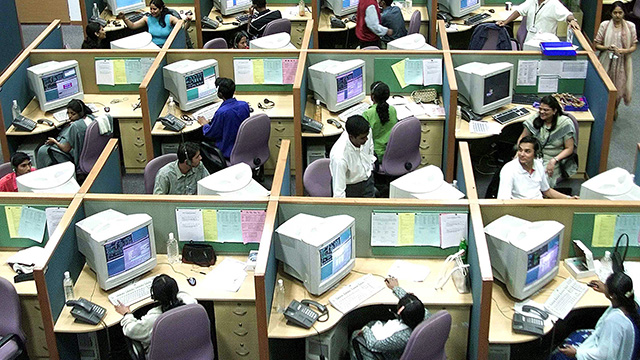 The report pointed out that the tech industry is likely to recover from the losses which it incurred last year because of demonitisation and the commissioning of GST. The industry is forecasted to grow and perform "progressively better in 2018 and 2019", remarked Ashutosh Sharma, VP of Forrester and leading author of this report.
With the popularity and growing adoption of cloud by customers, the expenditure on hardware is likely to slow down while SaaS and outsourcing are likely to gain takers. With the government's push on the digitization of economy, services like analytics, enterprise cloud services, and IoT are likely to gain more importance.
The report also spells good times for the telecom industry, predicting a growth of almost 6 percent over the last year. It, further, cites that with the filing of Jio's IPO, the prices mobile subscriptions are likely to hit the bottom and finally stabilize.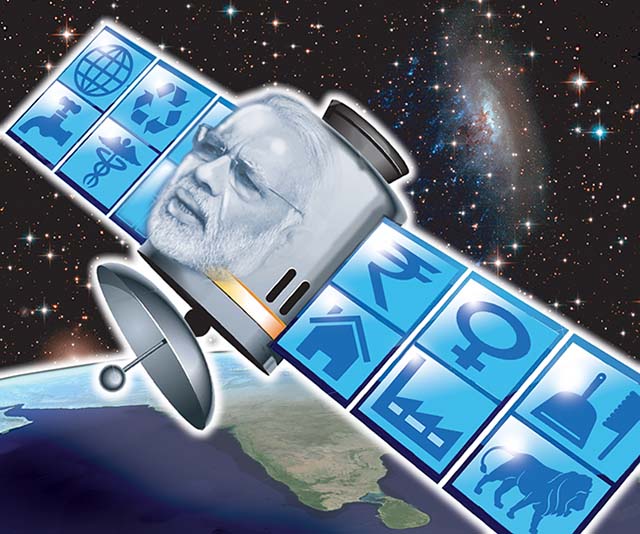 2018 is likely to be eventful for India, especially as the current government enters its last year of power this May. While the government plans to connect all gram panchayats via Wi-Fi this year, we can expect VoLTE and 5G becoming more relevant to the country's consumers. At the same time, as the service industry looks to crack the code for targetted advertising, it found the answers in software instruments like AI and big data.