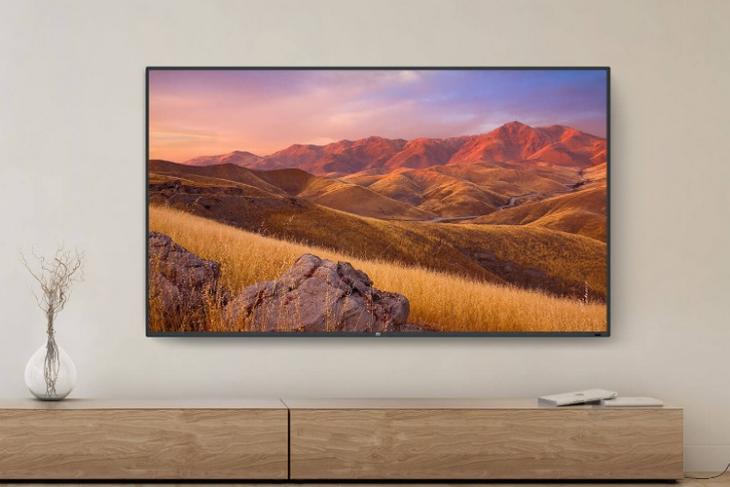 Of all the things Xiaomi doesn't sell in India, their TVs are probably the most anticipated products. But guess what, Reliance Jio is looking to get rights to sell Xiaomi TVs in India. According to a report by The Economic Times, it looks like Jio is in talks to sell Xiaomi TVs bundled with JioFiber plans in the country.
According to a senior industry executive, Reliance is looking to sell the Chinese brand's televisions exclusively through the Jio retail network. Apparently, Reliance is also grabbing Xiaomi's B2B products like smart point-of-sales devices to digitize its supply chain and has already placed an order for 1 million units.
The executive also said, "Senior executives at Xiaomi India and Reliance Jio have met several times in the last few weeks."
"While the Xiaomi-Reliance relationship will start with the B2B smart point-of-sales devices whereby the latter is going to place an order for around 1million units, both are keen to expand the relationship into consumer devices. Since Jio is set to roll out home broadband services, it is considering Xiaomi for the exclusive launch of its smart television which will be bundled with the service at a compelling price, the second executive said. "The two also want to expand the partnership into exclusive smartphone models." – Senior executive
Xiaomi has already placed itself well in the Indian market. Currently, the company is enjoying an almost equal market share with Samsung. And now, this marriage between best of both the worlds is expected to be a win-win for both. Also, considering the fact that Xiaomi's TVs and JioFiber are long awaited in the country, this announcement is expected to make a huge splash.