As Indians embarks on a journey to not just recognize the use cases of technology but embrace them in daily life, security becomes a critical aspect that cannot be overlooked. Highlighting India's efforts in the area of cybersecurity, the Ministry of Electronics and Information Technology (MeitY) of India has identified more than 53,000 cyberattacks in 2017.
According to a written statement by the IT minister Ravi Shankar Prasad conveyed in the Rajya Sabha, the common types of attacks included phishing and intrusive attacks, ransomware, incidents of defacing websites, and Distributed Denial of Service (DDoS) attacks. He also noted that there was a 5 percent increase in the number of attacks over 2016.
Prasad also said Computer Emergency Response Team of India (CERT-In) periodically sends alerts about cyber attacks or vulnerabilities to ensure cyber security of personal computers. He added custom warnings are also sent to major government and private organizations to prevent breaches of public or privileged data.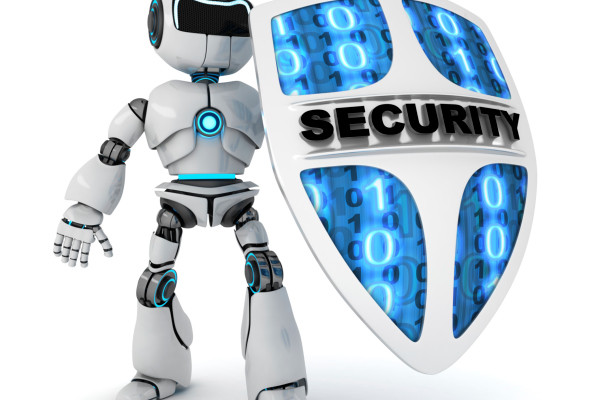 The minister also said that a National Cyber Coordination Centre (NCCC) has been set up under CERT-In to proactively share information and prompt actions to prevent or in response to cyber attacks. He informed the parliament that the first phase of NCCC is now operational.
Prasad also highlighted the need for "due diligence" on the part of service providers to ensure that users don't share sensitive or inappropriate information on the internet or social media, especially that targets minors. He also said that social media is being used as a tool for defamation and for inciting hate and terror, and assured the parliament that the IT Act of 2000, as well as the IT Rules of 2011 (Interim Guidelines), allow blocking and removal of such content.
CERT-In, under the Government of India, has also entered into several memoranda of understanding with other counterpart agencies from other countries including the US, UK, Japan, Singapore, Australia, Malaysia, South Korea, Canada, Vietnam, Uzbekistan and Bangladesh for collaborative exchanges of information and ways to deal with cyber threats.
---