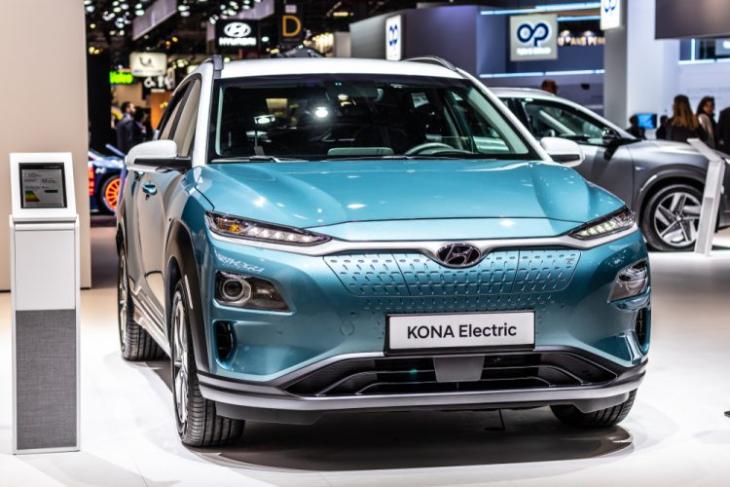 While you can find almost everyone gushing over Tesla for building out the electric car ecosystem, other car manufacturers are now also rushing to join the party. Hyundai is already active in the electric vehicle segment and the Ioniq and Kona (coming to India soon) both are doing well in the market. However, they are built on Hyundai's existing platform and the carmaker plans to change that by the end of this year.
Well, a report coming in from Korea now suggests that Hyundai is breaking ground of a pure electric platform with prototypes already in the works. This means the vehicle has already been designed. Called the "Electric-Global Modular Platform" (E-GMP) is a new platform built exclusively for electric vehicles. It's being used by Hyundai to build their initial electric car prototype codenamed NE.
Industry sources further reveal that Hyundai has started reaching out to companies to secure appropriate parts necessary to develop their prototype electric vehicle. The new purely electric Hyundai vehicle will be a compact SUV with upto 450 kilometers (or 280 miles) of range.
If the rumor mill is to be believed, Hyundai could start testing its prototype EVs by the month of December with a pilot with almost final designs by June next year. Prototypes undergo a myriad of changes while testing to fix driving, performance or design issues. There's also chatter that the company is close to finalizing its battery partner for newer electric vehicles.
Hyundai is gearing up to compete against the likes of Tesla, Kia, and other car makers firstly by building an EV platform from scratch. This will allow the company to no longer take bits or pieces from existing combustion engine vehicles – which is what it did with Kona. The E-GMP gives them leeway to design and build its electric vehicles in a more flexible and versatile manner.
An influx in the number of electric vehicles in the coming year or so could mean prices would go down and more countries will start building infrastructure, including charging stations, to support them. India has already started working on an EV plan that should probably go into effect next year, which is awesome.