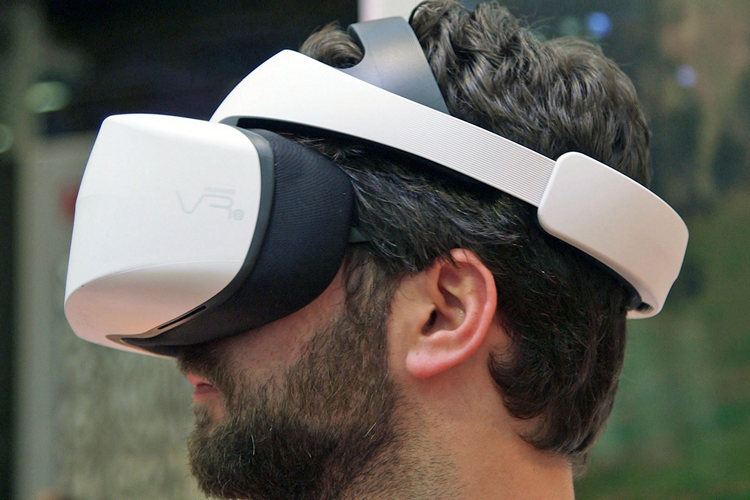 Having announced the VR 2 virtual reality headset at the launch of the Mate 10 phablet last October, Chinese tech giant Huawei has launched the device at the CES 2018 as its first-ever IMAX-certified VR headset with dual 90Hz displays that are 1,660 by 1,440 pixels in resolution. The device will also apparently be accompanied by a custom controller, but details about that are still hard to come by.
The Huawei VR 2 looks not-too-dissimilar to most of the VR headsets out there, and is built out of white polymer with black accents. Huawei says it will work with IMAX and DTS to create immersive IMAX 3D experiences for its latest VR offering that is being launched as a successor to the first-gen VR 3D headset the company had launched back in 2016. Unlike its predecessor, though, the VR 2 can be hooked up to not just smartphones, but also laptops, desktops and tablets thanks to USB Type-C connectivity.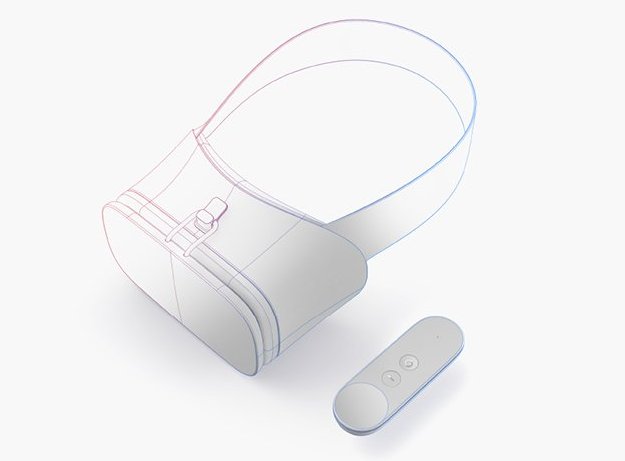 While the Huawei VR 2 was launched last year in China for 1,999 Yuan (just over $300), it is only now that the device is coming to the U.S. market. Sadly, though, we still don't have an ETA for its availability outside of China, nor do we know if the company will maintain its Chinese price-tag for other regions.
With VR, AR and MR becoming ever more popular among gamers and tech enthuisiasts, a number of high-profile announcements in the sector were made at the ongoing tech show in Las Vegas. While one of them is the Vive Pro headset that was unveiled a little while earlier by HTC, the other one is the standalone VR headset Oculus Go, which was developed in association with famed Chinese tech company Xiaomi.
---