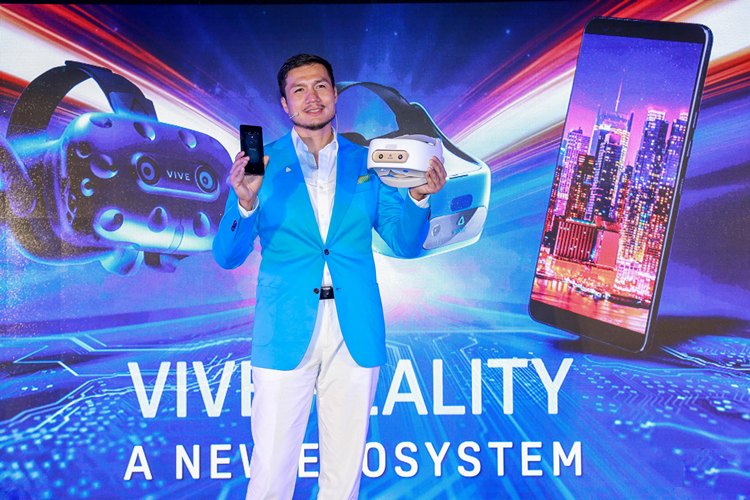 A day after officially revealing its latest flagship smartphone, the U12+, Taiwanese tech company HTC has announced that its Vive Focus VR headset will better integrate with its all-new smartphone after updating to the latest firmware.
U12+ Vive Integration
According to the company's press release, the Vive Focus System Update 2.0 which will roll out soon, will allow users to view notifications and answer incoming calls on their U12+ smartphones without taking off the headset.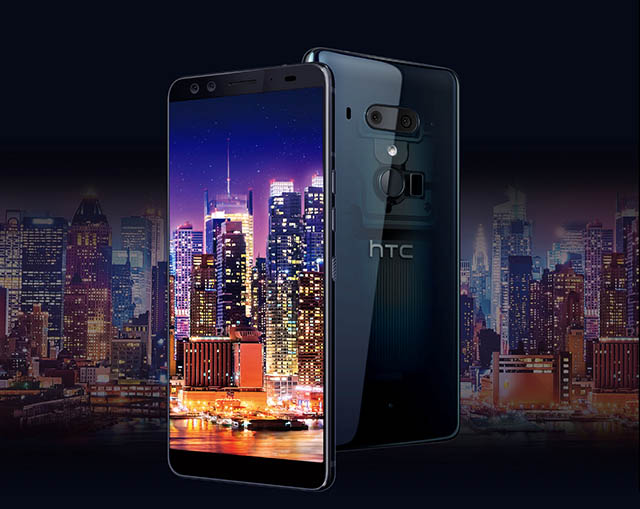 Announcing the news at HTC's annual Vive Ecosystem Conference (VEC) in Shenzhen, the company's China Regional President, Alvin Wang Graylin, said that the company remains committed as ever towards "building a new ecosystem around the Vive Reality pillars of VR, AR, AI and 5G".
New VR Modes
With the update for the Vive Focus, the companion app will be available in both HTC official app store and Tencent app store. HTC is adding a new 'Passenger Mode' in the system update optimized for seated VR experience or watching movies for up to four hours (one hour more than before) without tracking constraints.
Users can also experience a new 'Surroundings Mode', which HTC says will let them "browse the space around them without taking off the headset."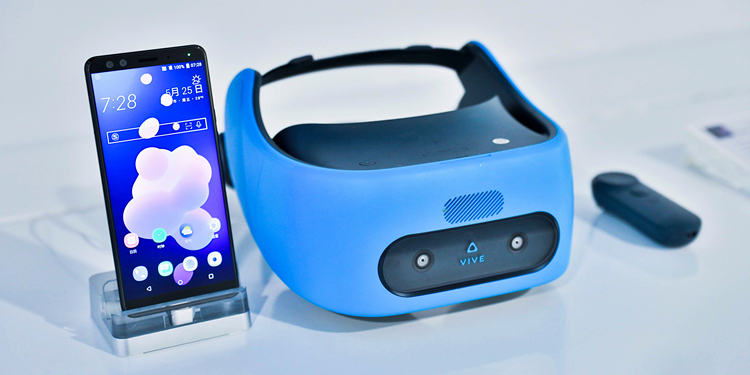 Content Partnerships
In addition, this update lets users install applications directly to their microSD card (up to 2TB). They are likely to need all that space too. As part of its efforts to expand the VR ecosystem surrounding its Vive range of VR products, HTC says it has tied up with a large number of major brands, including Major League Baseball, Formula One team McLaren Racing, and PC component manufacturer Seagate.
The collaboration with McLaren is to jointly produce VR products and VR/AR content. "The two companies will also work together on the world's first VR eSports competition linked to a real professional sport", says the press release. "HTC will be the official VR partner of McLaren's eSports competition, where McLaren will search the world for people who will ultimately become part of the McLaren racing team".
Seagate will build a media storage device called 'VR Power Drive' that HTC says, would be the "world's first accessory device to provide both extra battery life and massive media storage designed for VR devices". The device will ship in Q3, 2018, and will be compatible with both the Vive Focus and the U12+.
---