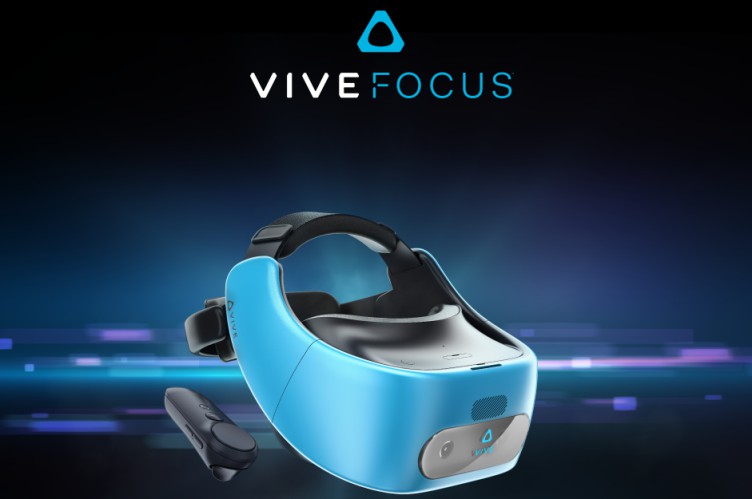 After gaining much attention for its Vive virtual reality headsets, HTC is now getting rid of any and all wires with the release of its standalone all-in-one 'Vive Focus' headset at the Vive Developers Conference (VDC) in Beijing.
As the numerous leaks in the past suggested, the standalone 'Vive Focus' is powered by Qualcomm's Snapdragon 835 VR platform and a high-resolution AMOLED display, the specifics of which are still unknown. It also includes a rotational head-strap, similar to its own Vive Deluxe audio strap, for extreme comfort during long hours of usage.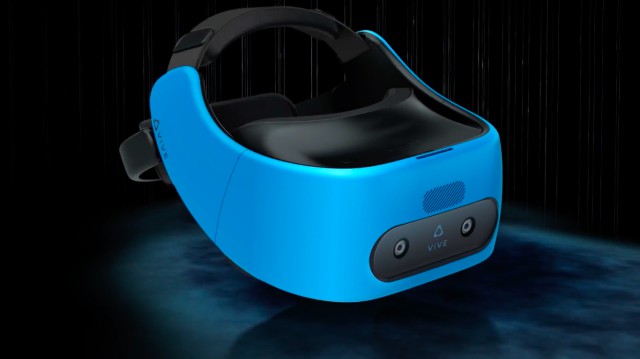 In addition, HTC's Vive Focus is powered by the newly launched Vive Wave VR open platform and not Google's Daydream platform. This means, if you had been holding out for the launch of an uber-powerful VR headset that is compatible with Google Daydream, you're in for a major disappointment. HTC and Google are no longer planning to bring the standalone Daydream VR headset to the United States.
The Vive Focus is the first-ever VR headset to debut with six-degrees-of-freedom, which has been termed as "world view" by the Taiwanese hardware giant. This has been paired with the usual hand-held controller with 3-degrees of freedom but HTC said that it will perform equally well with this 6DOF VR headset.
This is not a mobile headset like the Samsung Gear VR, where you will need to mount your smartphone to make it function. It was earlier quite difficult to achieve a balance between quality and performance in standalone headsets but the HTC Vive Focus can essentially do most of the things possible on a high-end VR headset. It has been made possible due to major advancements in technology and optimization of content for the platform.
HTC has currently only announced Vive Focus for the Chinese market, with no word on the pricing and availability of the headset. The Taiwanese giant has kept mum on most details of the Vive Focus headset, which looks gorgeous covered in a bright blue hue. We'll update you once we gather more information on this standalone VR headset. Till then, let us know what you think of this release.
---