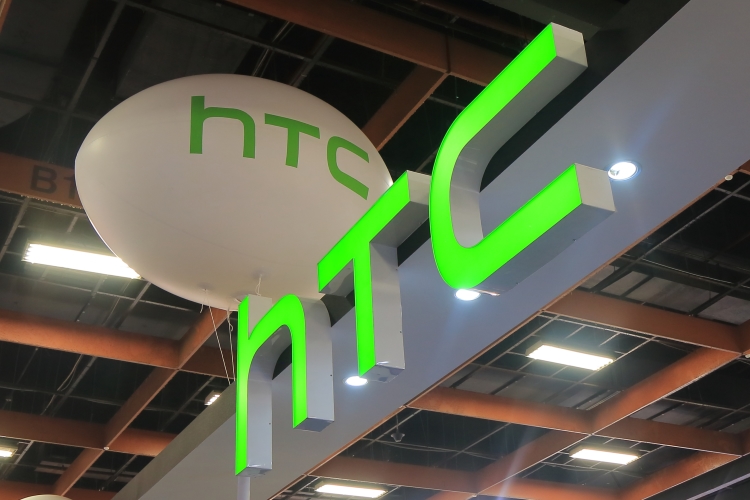 A year after exiting the country in the face of piling losses and dwindling market share, Taiwanese smartphone company, HTC, is reportedly planning to re-enter the Indian smartphone market as early as this month. According to an unnamed source quoted by the PTI: "HTC is making a comeback to India after a gap of more than a year and is set to launch a new flagship series in next few days. It is set to offer many firsts in the smartphone industry with the new launch in line with its legacy of firsts".
The company, however, may not launch its operations in India as part of its plans to keep costs in check. According to the report, it will operate through a China-based brand licensee called Inone Technology, which has operations in many markets around the world, including in India.
"Inone Technology is the brand licensee for HTC in India. It is headquartered in Shenzhen (China) with presence in India and many other countries and is known for its smartphone manufacturing and retail business. HTC will sell its new device in India through Inone", the source said.
To recall, HTC had closed its India operations in 2018 following the resignation of its South Asia head and in-charge of India business, Faisal Siddiqui. The U11 and U11 Ultra were the last smartphones the company had launched in India before deciding to pull down the shutters. Now that the company is coming back, it will be interesting to see if it will be able to do any better at a time when the market is arguably more competitive than ever.
---