If we had Time Machine with us, we would've shown you what is going to happen in social media in future, who's going to acquire who and whether Facebook is going to end or not, but we don't have one.
But we have something equally exciting, How about Way Back Machine? It will take you to the past when people were new to Internet and websites were not as good looking as they are now.
You would be surprised to see your favorite social media blogs in their early days, you are not gonna like them but you're gonna enjoy for sure.
Also See: Evolution of Pinterest From 2010 to 2012, via Way Back Machine.
Here's How World's Top 5 Social Media Blogs Looked Like in Past,
Here's How Mashable Looked Like in in 2005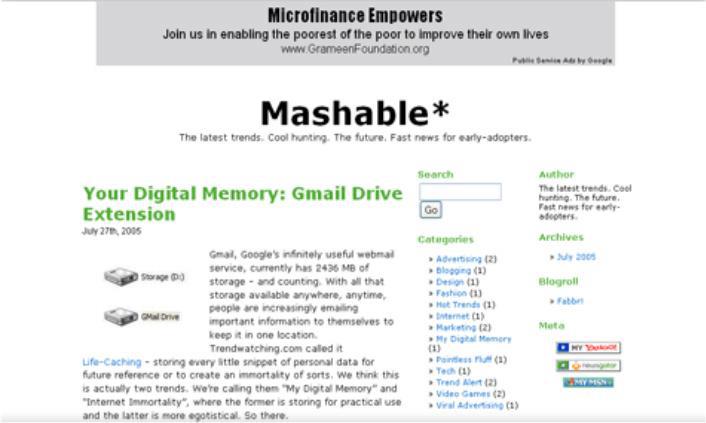 Here's How TechCrunch Looked Like in 2005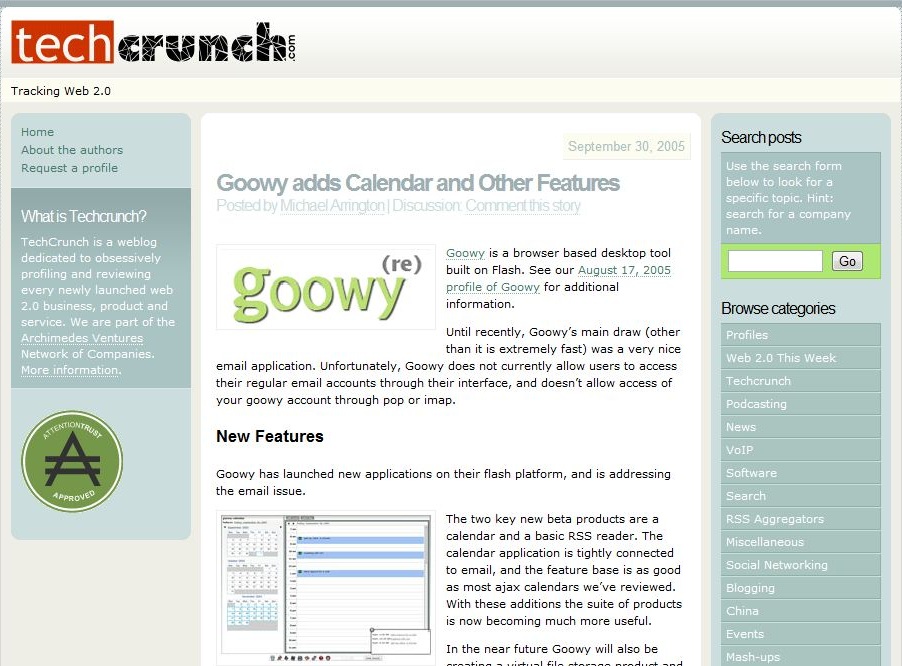 Here's How TheNextWeb Looked Like in 2008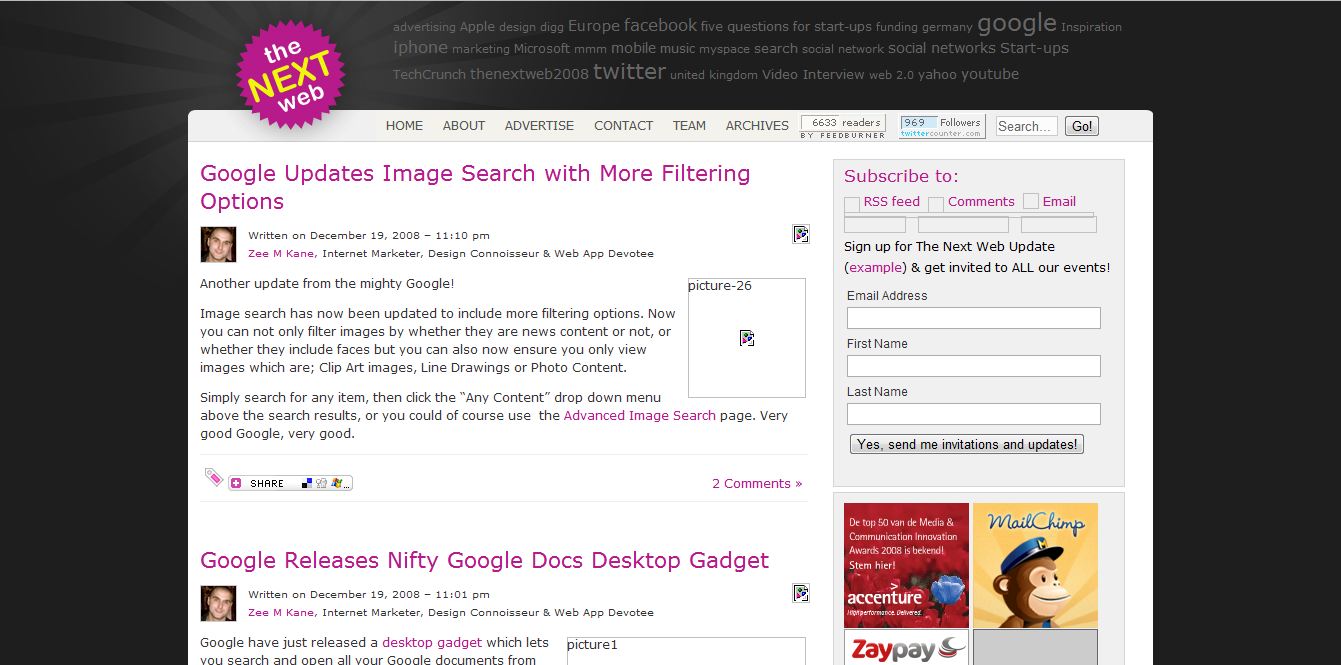 Here's How Wired Looked Like in 1998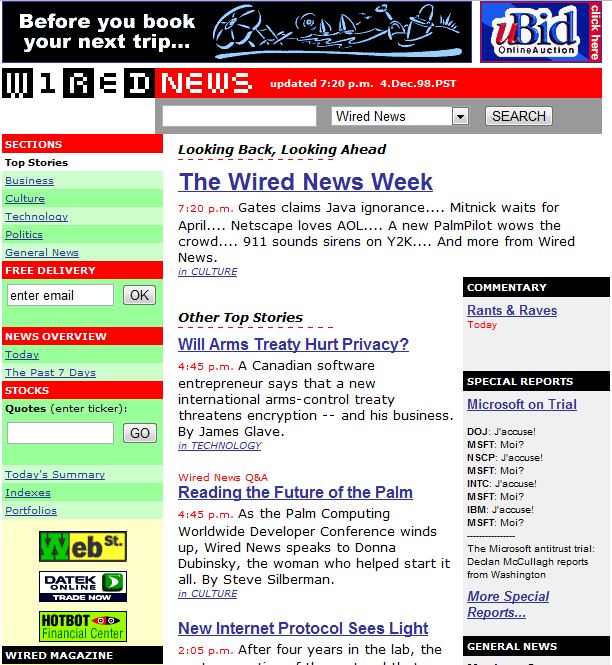 Here's How GigaOm Looked Like in 2001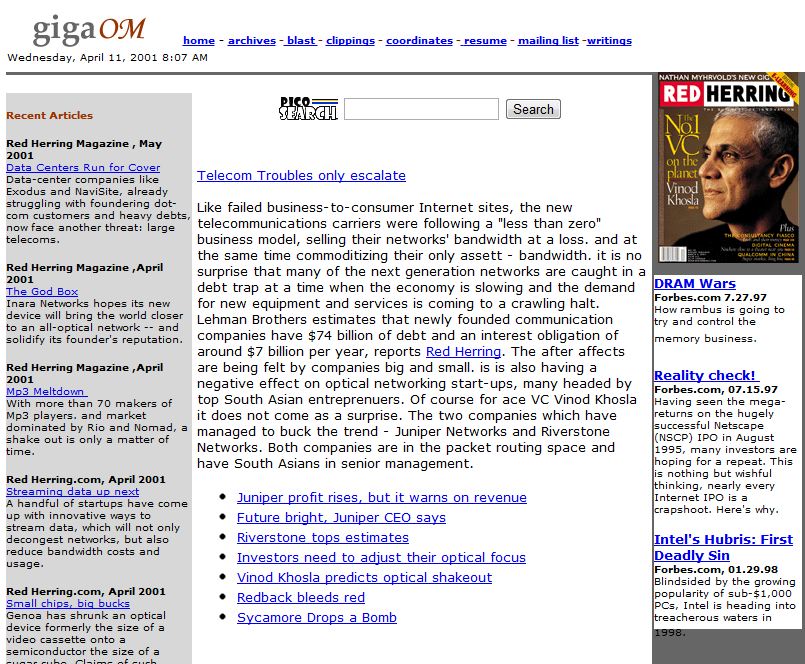 Hope you enjoyed the post, share your opinion in comments below the post. 🙂