Forgotten the login password to your Windows 10 system? Don't worry, it has happened to the best of us and we have all spent a whole lot of time trying to remember and crack that magical combination of letters, numbers and symbols but in vain. It's then we reach for the "forgot password" button to replace the forgotten login credentials with a new one. This is a really old functionality but has been missing from Windows 10 until the release of the Fall Creators Update. The Redmond giant has now made it super-simple to reset your password or PIN right from the lock screen if you're using a Microsoft account. So, let's take a look at how we can reset our login credentials on Windows 10.
Note: I tried this on my Lenovo laptop running Windows 10 Pro Fall Creators Update and it worked perfectly fine.
Reset Password From the Lock Screen
You no longer need to worry if you forget your Microsoft account's password, you can just follow the steps underneath to reset your password:
1. On the lock screen, click on the "I forgot my password" option to start the process of resetting your Microsoft account password.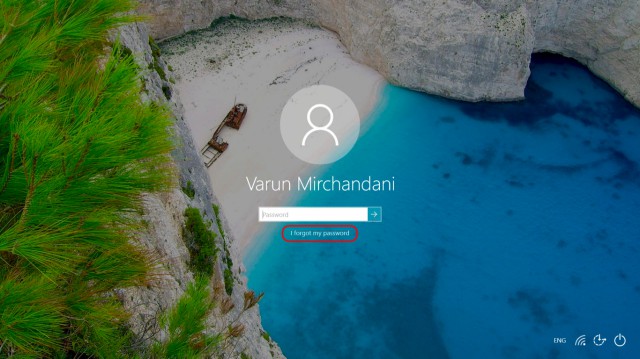 2. Now, you will see the "Recover your Account" screen, where you need to confirm the Microsoft account for which you're changing the login password. Enter the captcha and click "Next".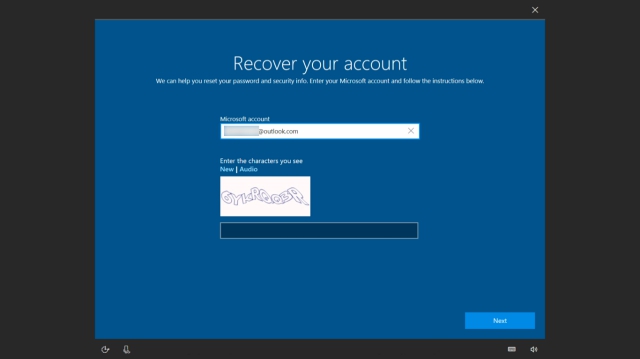 3. You'll now have to select one of your recovery options, either the mobile, alternate e-mail id or Microsoft Authenticator app, to verify your identity. Enter the received code and click "Next" once again.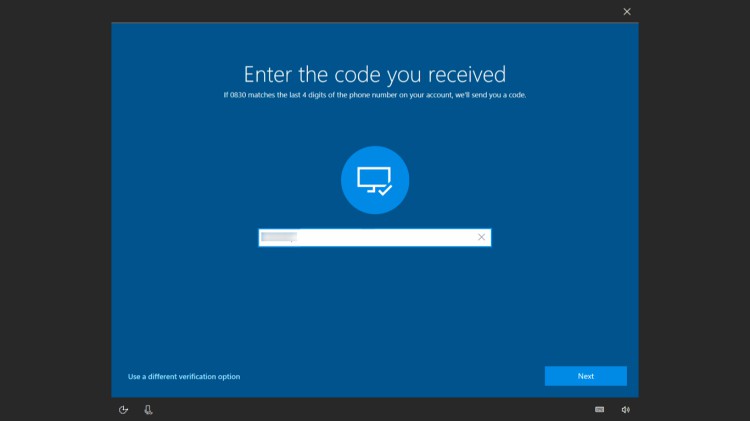 4. This is the final step, where you're required to enter the new password you'd like to use to log into your Microsoft account.
5. Once through, go back to the log-in screen and try signing in with the new password. If you're able to access your Windows 10 desktop in the first attempt, well and good but you may need to restart the system to apply the change.
Reset PIN From Lock Screen
If you've been locked out of your Windows 10 system because of an off-chance that you're having trouble remembering the PIN you set last night, follow the step mentioned under to reset the PIN from the lock screen:
1. On the lock screen, click on the "I forgot my PIN" link under the log-in textbox where you usually enter your PIN.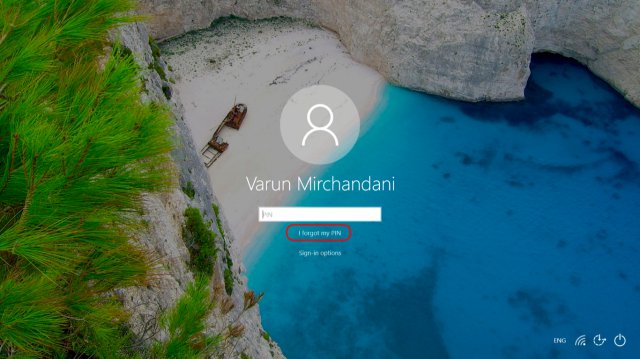 2. Upon clicking the link, you're greeted with a new screen that requires you to enter your Microsoft account password to confirm your identity. Click "Next" once you're done.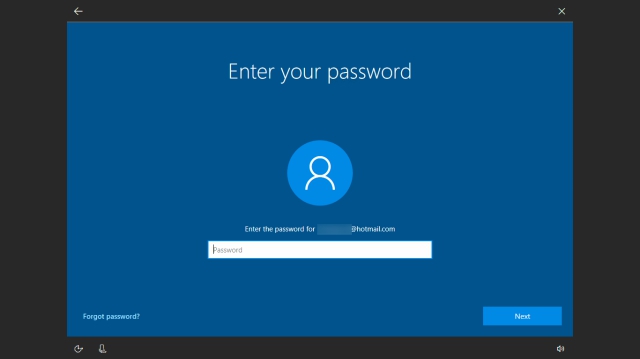 3. You will now have to select one of your recovery options, as above, and enter the received code. Click "Next" to continue the process.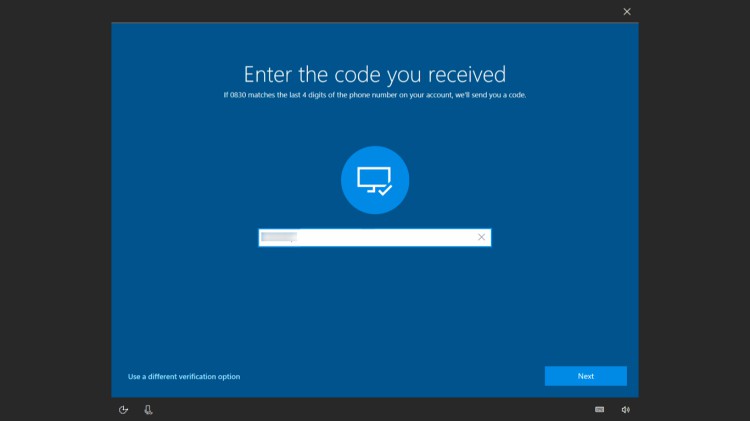 4. If the code entered is correct, you'll be prompted to confirm whether you really want to update the PIN. Click Continue to do the same.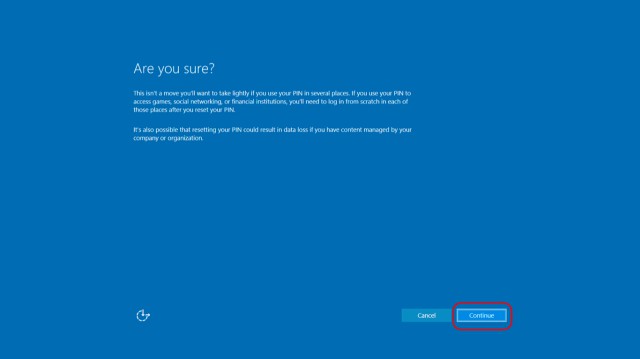 5. On the following screen, input the new PIN and click "OK" to save the change. You can now navigate back to the log-in screen and enter the new PIN to unlock your Windows 10 system.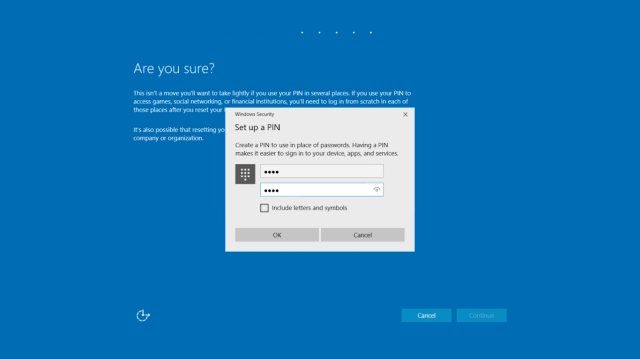 If you've forgotten your login credentials and the option to reset the password or PIN is not available on your Windows 10 lock screen, it could be because of two cases. Either you have not updated your system to the latest Fall Creators Update or are using the system using a local account. You've not logged in using a Microsoft account, which is necessary to make it work.
SEE ALSO: How to Remap Keyboard in Windows 10 (Guide)
Password Resetting Made Simple with Windows 10 FCU
With building Windows 10-as-a-service, Microsoft has steadily been gathering feedback to make their operating system even more user-friendly and accessible for the masses. They are working to overcome the shortcoming of Windows 10 by being more involved with the user community. Login credentials are an important means of our privacy and security, so forgetting the passwords to access our accounts could be disastrous. Hence, a simple little addition to the lock screen goes a long way. What are your thoughts on this new feature of Windows 10 Fall Creators Update? Let us know in the comments down below.