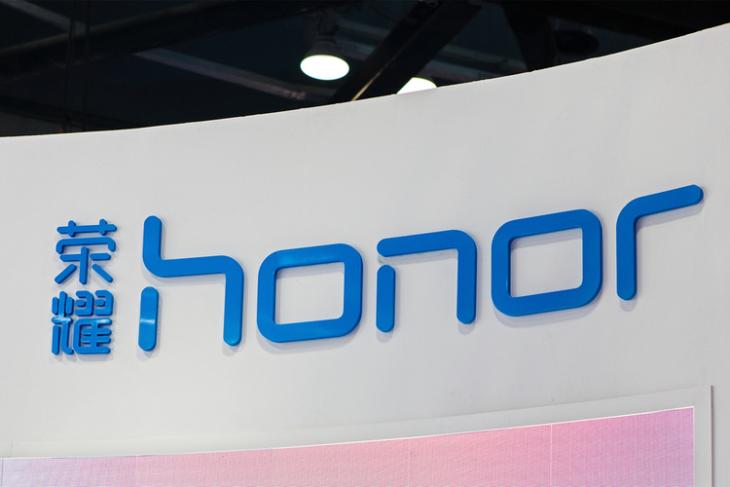 After announcing a new line of smart TVs under the 'Honor Smart Screen' banner earlier this month, Huawei this week confirmed that the first product in the lineup will be unveiled at the upcoming Huawei Developer Conference (HDC) to be held in Dongguan City, China, from August 9-11. Now, Honor President, George Zhao, has reportedly specified that the device will be launched on August 10, the second day of HDC 2019.
Along with the exact launch date, Zhao also revealed some more interesting details about the upcoming device. At the Global Mobile Internet Conference (GMIC) in Guangzhou on Friday, he revealed that the first Smart Screen TV will feature a 55-inch screen and even a front-facing pop-up camera, possibly to enable video-calling and/or to recognize users for allowing access to particular channels or programs.
Another interesting revelation was that the device will be powered by the all-new Honghu 818 chip, developed jointly by Huawei and Chinese search giant, Baidu. Specifically designed for IoT devices, the chip reportedly supports HDR, super-resolution (SR), noise-reduction (NR), dynamic contrast improvement (DCI), automatic color management (ACM) and motion estimation motion compensation (MEMC) technologies. It also supports 8K@30fps and 4K@120fps video decoding and up to 64MP image decoding.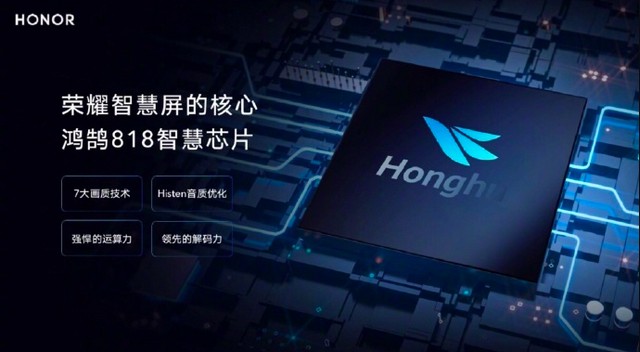 It's not immediately clear if Huawei plans to release the Smart Screen outside of China, but in its home country, the device is already available for purchase on JD.com in two versions – Standard and Pro. While Zhao didn't reveal anything about the operating system, persistent online rumors suggest that it will run Huawei's all-new HongMeng OS that has been in the news quite a bit of late.