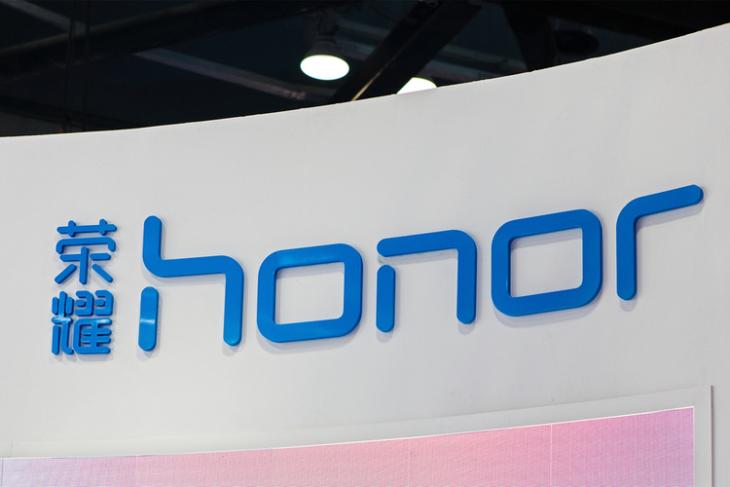 After announcing a new line of smart TVs under the 'Honor Smart Screen' banner earlier this month, Huawei has now confirmed that the first product in the lineup will be unveiled at the upcoming Huawei Developer Conference, to be held in Dongguan City, China, from August 9-11. In an official Weibo post late on Wednesday, the company once again suggested that the new products will be more than just traditional smart TVs and, will offer a glimpse into the future of television.
According to the company: "When mobile phones are no longer mobile phones, computers are no longer computers, what would a smart product look like if it was raised to the Nth power?". As can be seen from one of the official teasers posted by Huawei, the company is probably working on a single platform to bind together disparate IoT devices and services, including TVs, smartphones, smartwatches and more.
While Huawei didn't say as much, some media reports suggest that the Smart Screen product will be powered by Huawei's much talked-about HongMeng OS, which is something the company has been developing for a while. Given that various top-level executives from the company has, time and again, asserted that the software is meant for IoT devices rather than smartphones, it won't be a major surprise if the device does turn out to be running HongMeng.
It is worth noting here that a new trademark application from Huawei recently revealed that alongside HongMeng, the company is also working on yet another operating system called 'Harmony OS', although, it isn't immediately clear if Harmony will be just the global name for HongMeng or if it will be a completely different piece of software altogether.