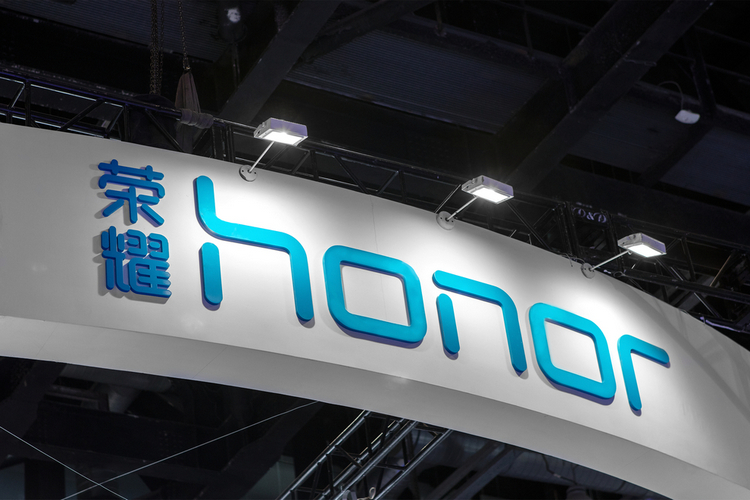 Huawei's Honor subsidiary is rapidly strengthening its foothold in the Indian smartphone market and aims to further consolidate its presence in the country. With the same goal in mind, Honor has today inaugurated the company's India Device office at the Kaverappa Layout in Bengaluru.
The new office, which is spread over 6000 sq.ft, will serve as a dedicated seat of operations for Honor devices in India, following the establishment of Honor's first overseas software development center in the state capital.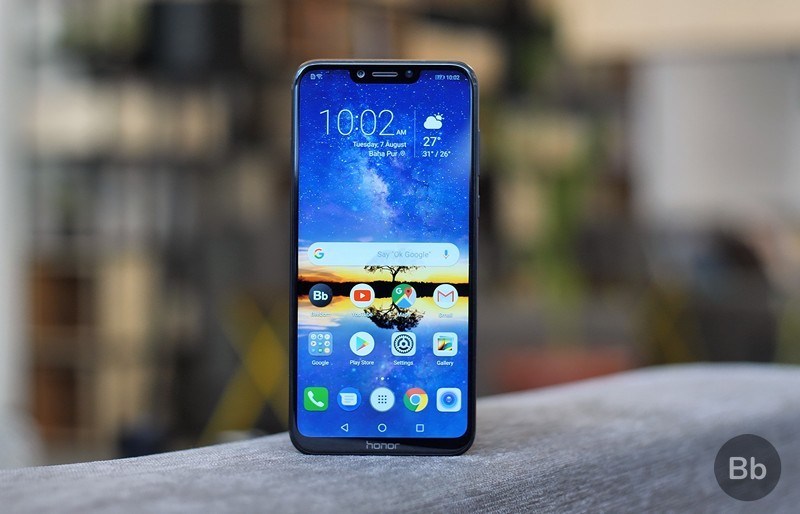 The Honor family is growing and expanding and it gives me an immense pleasure to announce the inauguration of our new office in Bangalore. Honor is one of the fastest growing smartphone brand in India today and the latest report by IDC is a testimony to our commitment in the Indian smartphone market. With the inauguration of our new office we wish to strengthen our operations and produce more made in India products to serve our customers better and help them grow
In an official press release, Honor revealed that the company has recorded an impressive 281% growth in 2018's first half compared to the previous half, as per IDC data. Moreover, the company is also among the top 2 smartphone brands in India when it comes to the online segment in 2018's second quarter.
The growth can be attributed to the launch of aggressively-priced smartphones in different price brackets which offer respectable specs and undercut the competition. The company's pricing has paid dividends too, with the Honor Play selling out in just 20 seconds in its first sale on Amazon, while the affordable Honor 7A went out of stock in just 2 minutes in its first sale on Flipkart. Inauguration of the India Device office in Bengaluru indicates that Honor aims to prolong its hot streak of success in India and challenge the domination of names like Xiaomi.
---