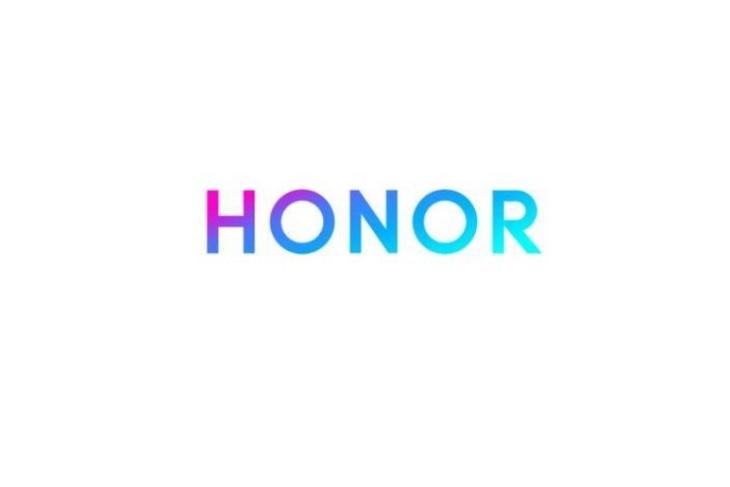 While Huawei is making huge strides in the smartphone industry, its sub-brand Honor is not behind and carved out space for itself as well. The company has now become a well-known brand not only in China but also in other countries, thus, Honor believes that it's time to change in its brand identity to reflect the same.
At its Honor Artology event in Hong Kong, Honor today stated that it has grown up over the years and unveiled a new logo to celebrate its upcoming fifth anniversary. The company's new logo still spells out Honor, like before, but now in uppercase characters instead of lowercase ones.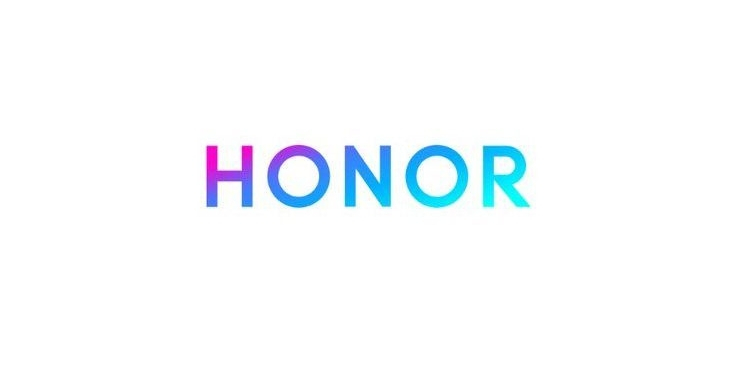 Another major aspect of the new logo, as you can see above, is that Honor now comes written in vibrant gradient colors, similar to the ones we have seen on Honor 10, as opposed to the silver color of the older logo. The company knows its target audience, i.e the youth, and has transformed its logo to reflect the vigor and attitude of the younger generation.
Announcing the transition in its brand identity, Honor on Weibo posted a small video to spell out the change and added that, "New HONOR (logo) just changes the shape and color, but we embrace the trend (and) the courage transformation of attitude. We look forward to leading the way of life with young people around the world."
The new Honor branding has already been slathered across the company's social media handles across the globe, but the View 20 with the punch-hole camera that launches in January globally next year, will be the first device to carry the new logo.