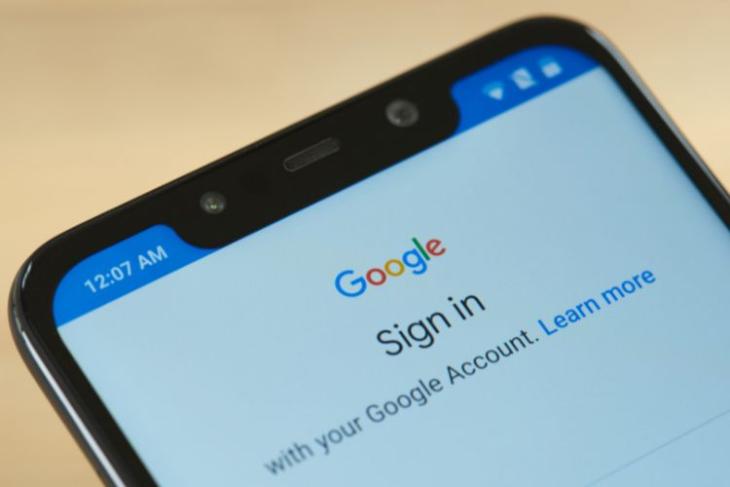 In an effort to strengthen its commitment to user safety and privacy Google has made some interesting updates to its Inactive Accounts Policy. This update will result in the deletion of inactive accounts pretty soon. Here are the details to know.
Google Accounts, Use It to Keep It!
Google accounts that have been inactive for 2 or more years will be terminated later this year. This policy will take effect across all of Google's products, including, Gmail, Google Drive, Google Photos, and even Google Workspace products. Once deleted, you will not be able to recover your data. To avoid this, you will need to log into your dormant Google Account ASAP, if any.
The easiest way for you to keep your account is to use it! That's right. Log into your account, send an email, maybe upload a file to Drive, a picture to Google Photos, and anything that you will usually do with a Google account. That's all it will take for you to bypass this policy. And to keep your account active further, you will specifically need to sign in every 2 years to be considered active. Further, you can also choose what happens to your account and its data by visiting the Inactive Account Manager Page.
However, there is an exception. This new policy only applies to Personal Google Accounts. Google Accounts for Schools and Businesses will not be affected.
Google suggests that it is taking this step to prevent the misuse of data via inactive accounts. The official Google Blog further comments, "Our internal analysis shows abandoned accounts are at least 10x less likely than active accounts to have 2-step verification set up. Meaning, these accounts are often vulnerable, and once an account is compromised, it can be used for anything from identity theft to a vector for unwanted or even malicious content, like spam."
Also, in case you are wondering, Google will not abruptly delete your account. The rollout will be slow and careful, starting from December 2023. Before that, Google will send you multiple notifications (targeted email address and recovery email address) over the months to let you know about what's to come. Dormant accounts that were created but never used again will be targeted first. So, in case you do not want to lose your Google account, the time to act is now!