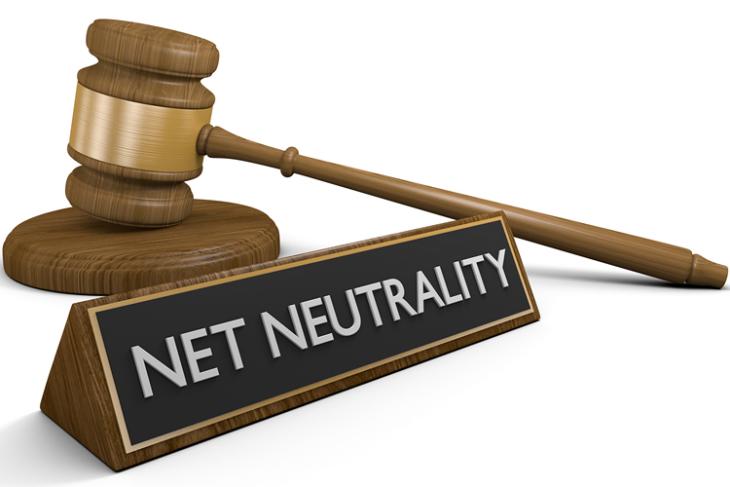 Internet Association, an umbrella organization that represents a number of prominent American tech companies, says it will support legal efforts by several U.S. states in their battle for an open and free internet. A number of state attorneys general are expected to file lawsuits against the United States Federal Communications Commission (FCC) after the organization voted last month to dismantle net neutrality.
Micorsoft, Amazon, Dropbox, AirBNB, eBay, Facebook, Google, Netflix, etc. are just some of the notable members of the powerful industry lobby. Just about all of them have issued statements over the past month in support for net neutrality, expressing extreme dismay after the December 14th FCC vote. While the likes of Apple and Twitter are not part of the lobby group, they too, have expressed their utmost concerns about the dismantling of net neutrality.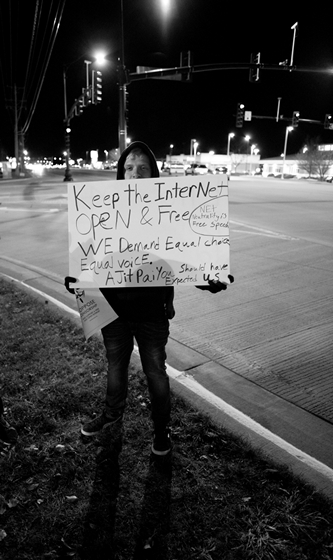 Of course, it's not just large corporates that are crying foul over the dismantling of net neutrality. Two men instrumental in building the modern internet, Vint Cerf and Sir Tim Berners-Lee, have also expressed serious concerns about the developments in various interviews to the media over the past few months.
While the former is known as one of the 'fathers of the internet' for being instrumental in the development of the TCP/IP technology during his stint at CERN, the latter is widely credited as being 'the inventor of the World Wide Web'.
It is interesting to note here that even as the the self-proclaimed 'Leader of the Free World' is putting his and his administration's weight behind the rollback of essential net neutrality regulations, developing economies like India are rushing in to fill the leadership void. The Telecom Regulatory Authority of India (TRAI) has time and again reiterated its support for net neutrality, calling it "a naturally correct principle" and the "right way" forward for the country.