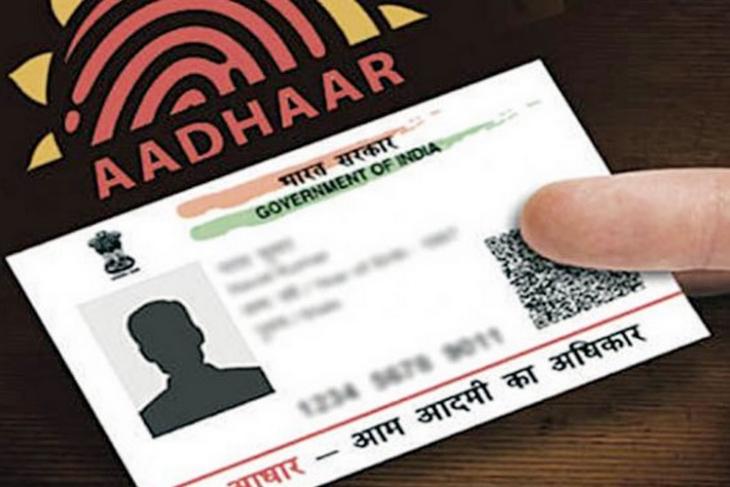 After being admonished by the Supreme Court last week for issuing a directive based on a non-existent court order from last year, the central government has now issued a fresh notification to telecom companies, directing them to not insist on Aadhaar documentation for issuing fresh connections. With the new directive, telcos are free to once again start accepting documents such as driving license, passport, and voter ID card for ID verification.
In a statement to the Times of India, telecom secretary Aruna Sundararajan said that all operators have been instructed to make sure that subscribers are not inconvenienced by the confusion anymore. According to her, "The ministry has issued instructions to all telecom companies, asking them not to deny a SIM card to any individual who does not have an Aadhaar number. We have asked them to accept other forms of KYC (know your customer) documents, and continue to issue SIM cards".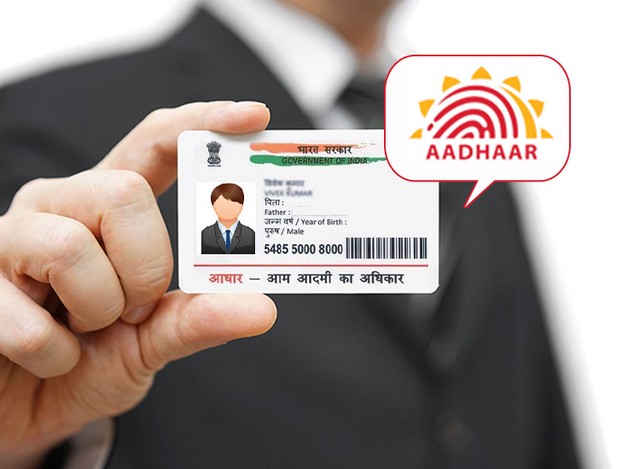 The earlier government order was the reason why millions of mobile phone subscribers in the country had been receiving messages from their service providers about possible disconnection if their numbers weren't linked with Aadhaar. It also led to widespread SIM swapping scams throughout the country.
The center last year had cited a February 6, 2017 ruling by the apex court to order telecom service providers in the country to link their subscribers' mobile numbers to the controversial ID program. Although the government has claimed otherwise, the ruling never made Aadhaar mandatory for mobile subscribers, but merely recorded the then-Attorney General Mukul Rohatgi's submission that it was one of the documents used for ID verification.