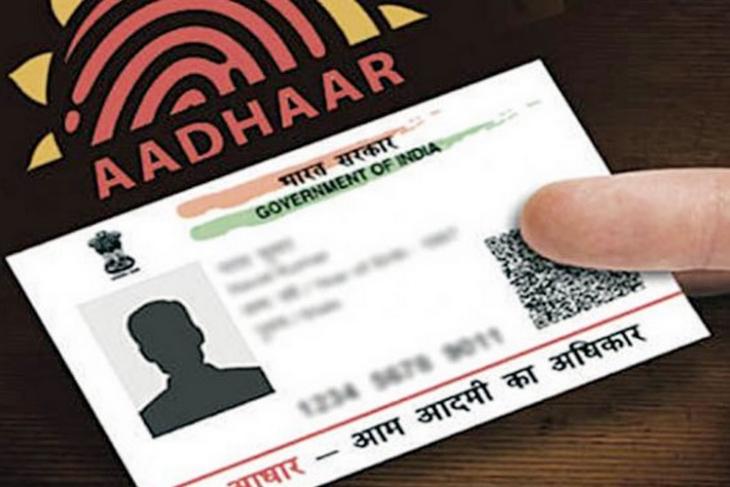 Earlier this week, a special bench of five Supreme Court judges explained that the order to link Aadhaar was not issued by the apex court but simply understood so by the government. The central government, however, disputed this citing at least two instances of the Supreme Court actually ordering linking of Aadhaar and mobile numbers.
Attorney General K K Venugopal, who represented the government, informed that there are two or more orders by Supreme Court judges that mandate the much-debated Aadhaar-mobile linkage, noted Indian Express. One of the orders was by Justice DY Chandrachud who is also a part of the five-judge bench listening to the petitions. Other judges include Chief Justice of India Dipak Misra, and justices A M Khanwilkar, A K Sikri, and Ashok Bhushan.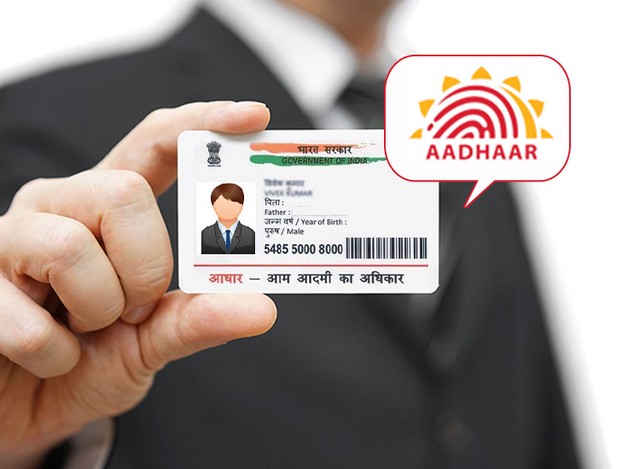 The bench of judges did not reach a conclusion on the topic by the end of the day yesterday but the Attorney General insisted that he would continue to contend his points about the Aadhaar-mobile phone linkage when the matter is heard next week by the bench.
The special Supreme Court bench had, on Wednesday, clarified that it had not mandated linking of the two instruments for all the citizens but only the accused in the Lokniti Foundation case, the decision for which was announced in February 2017. Justice Chandrachud said that the court's order was not interpreted correctly by then-Attorney General Mukul Rohatgi and Department of Telecom. He, further, clarified that the court's order was meant to be used for the validation of culprits' identity.
The bench, however, upheld the notion that Aadhaar was necessary for availing subsidies. Responding to a petition by advocate Gopal Sankaranarayanan, who was representing an NGO, Justice Chandrachud informed that "Section 7 of the Aadhaar Act is not voluntary". This was in response to the lawyer's argument that linking Aadhaar will not prevent individuals and corporates from hoarding black money or storing it offshore.