The Supreme Court has finally clarified that it had never ordered the government to force citizens to link mobile numbers with their Aadhaar. To demonstrate its point, the apex court Wednesday pulled out its February 6, 2017 ruling that has thus far been cited by the current government to order mobile phone subscribers in the country to link their mobile numbers to the controversial ID program.
As it turned out, the ruling merely recorded the then-Attorney General Mukul Rohatgi's submission that Aadhaar was one of the documents used for ID verification, but never made it mandatory.
The clarification was issued by Justices AK Sikri and DY Chandrachud, two of the five judges on the constitution bench that's hearing more than two dozen petitions against the UID program. "In the Lokniti Foundation case, the SC has not directed linking of SIM with UID. But the Union government's circular says so. There was no direction by the court…", said Justice D Y Chandrachud during the hearing.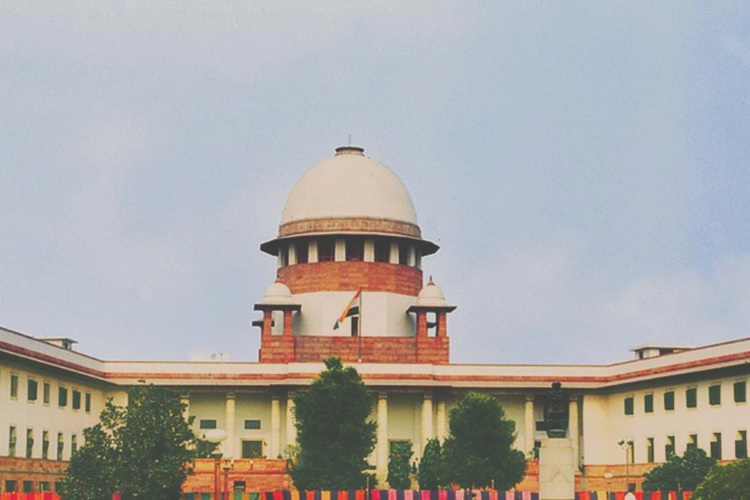 The government order, which, as it turns out, was based on a non-existent Supreme Court directive, was the reason that millions of mobile phone subscribers in the country have been receiving messages from their service providers about possible disconnection if their numbers weren't linked with Aadhaar. It has also led to widespread SIM swapping scams due to the Aadhaar linking.
The bench also used the opportunity to chide the government lawyer for issuing a directive based on the ghost order. "There was no such direction from the Supreme Court, but you took it and used it as tool to make Aadhaar mandatory for mobile users", the two-member bench told senior advocate Rakesh Dwivedi, who was representing the UIDAI and the Gujarat government.
Even though Dwivedi initially argued that the directive from the Department of Telecommunications was based on the court's order, he seemed to backtrack in the end, finally agreeing with the court that the government may have got a bit ahead of itself in issuing the circular that resulted in unnecessary panic among tens of millions of mobile subscribers in the country.
Of course, it remains to be seen who will be held accountable for the nationwide harassment and tension caused by the government order.