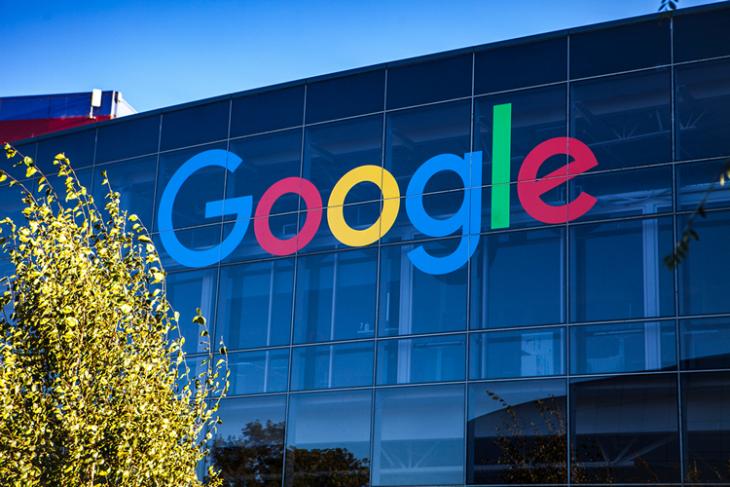 Earlier this month, Apple announced plans to invest $1 billion towards building a new campus in Austin to house research, engineering, and customer support personnel. Well, Apple is not the only company pouring money into expansion. Google has today revealed that the company will invest $1 billion to build a new campus in New York.
Ruth Porat, SVP and CFO of Google and Alphabet, revealed in an official blog post that Google's new campus will be called Google Hudson Square and will be spread over 1.7 million square foot.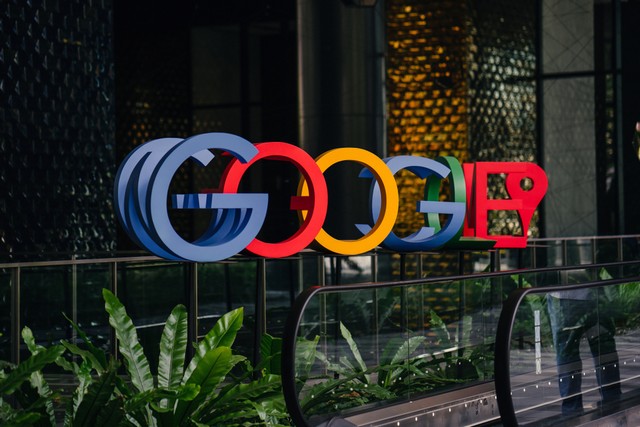 Google has already signed lease agreements for the 315 and 345 Hudson Street and has also obtained a letter of intent to take over another property at 550 Washington Street to complete the new campus. Google plans open the two Hudson Street buildings in 2020 and intends to move into 550 Washington Street section in 2022. Google's existing workforce strength in New York is somewhere around 7,000, but the company aims to double the number of Google employees in Big Apple over the course of the next 10 years.
"New York City continues to be a great source of diverse, world-class talent—that's what brought Google to the city in 2000 and that's what keeps us here", Porat wrote. Earlier this year in March, Google purchased the Manhattan Chelsea Market for $2.4 billion and also leased space on Pier 57. Once the Google Hudson Square campus is complete, it will serve as the primary headquarter for the company's Global Business Organization in New York.
But Google is not the only company headed to New York for business expansion. Back in November, Amazon picked up New York City and Arlington as sites for the company's new headquarters and announced plans to invest $5 billion with the goal of creating 25,000 jobs in each city.