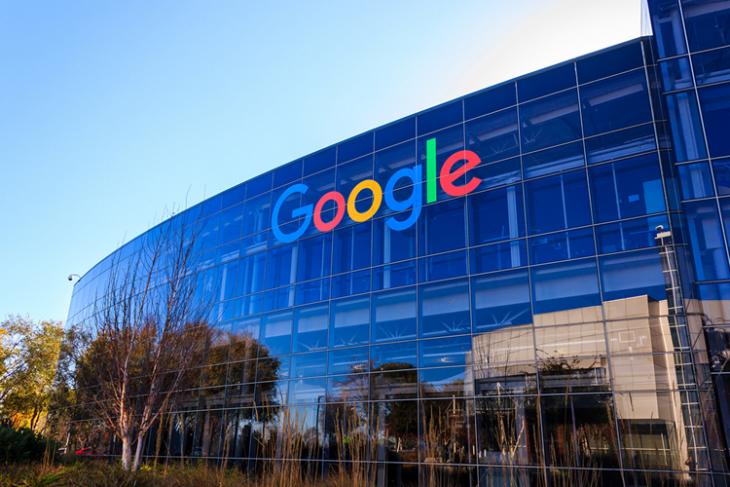 Samsung and Google-owned Nest are believed to be two of the four companies that are interested in acquiring Nokia Health. Apart from these two tech giants, two French firms are also believed to be in the running, according to reports.
The news comes exactly two years after the Finnish telecom giant acquired French tech startup Withings and renamed it Nokia Health. While the company had paid 170 million Euros for Withings back then, the new buyer is expected to pay much less than that, according to Le Monde.
The publication also says that the French government is pressuring Nokia to sell the unit to a French buyer to help boost the country's efforts in AI-related sectors. In the wake of the Cambridge Analytica scandal, the country's regulators are also apparently concerned about a French firm being sold off to an American tech giant whose entire business is based on targeted advertising.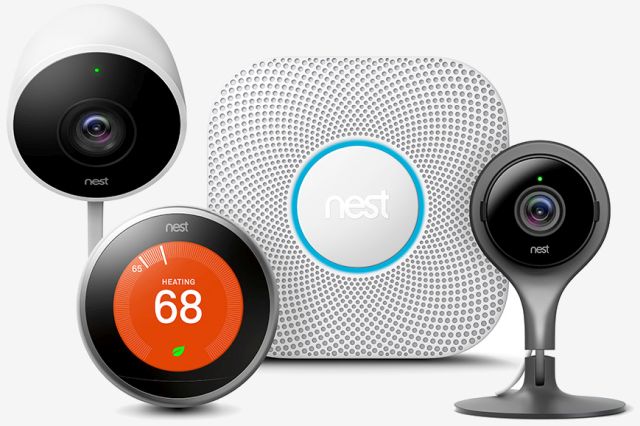 While Samsung already has a thriving wearables business, the Nokia Health acquisition is expected to help Google expand its health division which is still dealing in home automation products but doesn't have any wearables. That being the case, it won't be a surprise if the search giant goes all-in this time around, although, how it circumvents possible regulatory hurdles remains to be seen.
It isn't immediately clear, however, if Nokia is looking to sell off the entire company, or if it wants to save some parts for itself. The French unit of the Finnish firm refused to comment to Le Monde on the subject, while Google did not respond to Wareable's request for a comment.