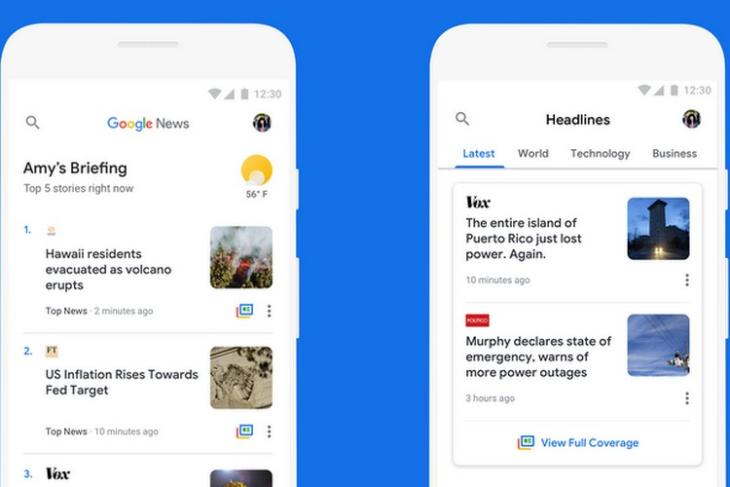 The Google News app is getting four new features that the company says will help users stuck with slower networks and capped data allocation. According to a post on the company's official blog, the new features are designed to save data, load web-pages faster, and deliver a smoother experience on all Android smartphones, including entry-level Android Go devices.
Firstly, Google News will open videos in YouTube Go instead of the full-fledged YouTube app. The former is an optimized version of YouTube designed for low-end Android phones, and comes with a much smaller footprint than its beefier counterpart. To ensure maximum data savings, the videos on Google News will also not play automatically.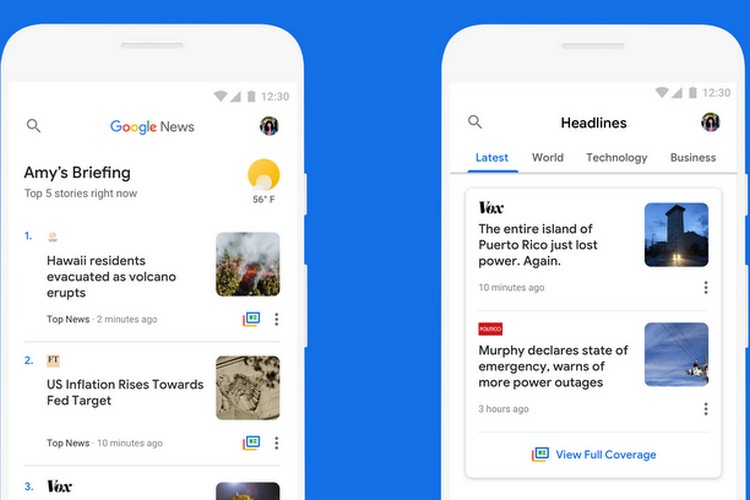 Next up is a change to Newscasts (previews of a story) that is now becoming more text-focused instead of relying on images and videos. This feature is once again meant to save data.
Thirdly, images will now be compressed and will be fully loaded only when tapped on. Videos and GIFs will also not auto-play, which means less data will be cached and saved on the device.
Last but definitely not the least, users will be able to save articles for offline consumption, thereby eliminating the need to download the same content multiple times.
The new features will be turned on automatically, which means users won't have to toggle on a setting or make sure that they're in the right mode. The updated app has already started rolling out to the Play Store, and will be available to all users over the next few weeks.