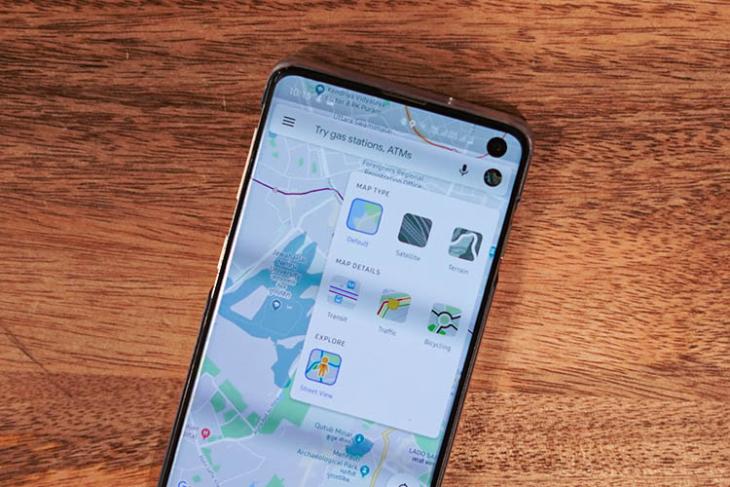 Google Maps has had support for Street View on Android for a while now, but using it was never easy. You had to install the dedicated Street View app and what not. Well, Google is finally cleaning up its act, and the Google Maps app on Android now has a dedicated Street View layer, which really simplifies the process of checking out street view imagery within the Google Maps app.
With the new layer, users can simply tap on the layers button inside Google Maps, and then tap on the layer marked 'Street View'. Users will now be able to see streets that have street view support marked with the same blue lines as they are on the desktop version of Google Maps. Tapping on a supported street will automatically bring up the Street View interface allowing users to navigate through the street with full 360-degree imagery of the surroundings.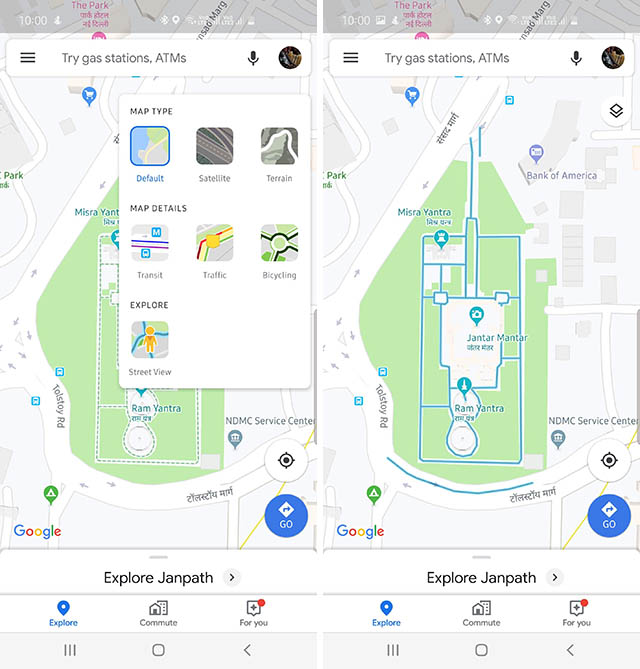 In India, at least in New Delhi, not all the streets are supported. In fact, supported streets are few and far in between for the most part, but you can zoom out on the map and supported areas will be marked with blue patches so you can quickly get to places that do support Street View and check the feature out for yourself.
While it looks like the Street View layer has rolled out far and wide, if you haven't received it yet, you should be getting it pretty soon.