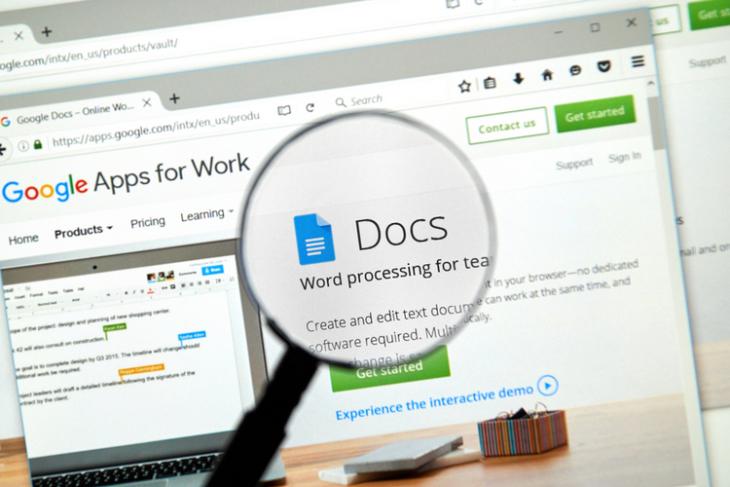 Google has issued a statement denying the integrity of Google Docs was compromised in any way, even as the Russian media this week reported that many files, supposedly meant for private use, were being indexed by the country's leading search engine, Yandex.
In its statement, Google said Docs remains secure, and contrary to reports, the indexed documents were either deliberately made public by their authors, or a hyperlink for them were published on a publicly accessible platform, making them searchable by web-crawlers, including those from Yandex.
"Saving and protecting users' personal data is our main priority. Google Documents is a highly protected tool for joint work and it is working correctly" – Google
The issue came to light after scores of internet users in Russia earlier this week started posting such documents on social media. Many such files apparently contained sensitive information, including a particularly disturbing internal memo from the country's Tinkoff Bank that detailed how the company deliberately discriminated against people based on their race, origin and sexual orientation. The bank has since disowned the memo and blamed it on an employee's indiscretion.
On its part, Yandex has already washed its hands off of the issue, denying that its crawlers ever indexed private documents on the internet. According to Ilya Grabovsky, a spokesman for Yandex, the company only indexes "the open part of the Internet, meaning the pages that are accessible by hyperlink without a login and password". He also claimed that the files in question were also showing up in other search engines.
However, within hours of the report coming to light, the company seemingly stopped producing any hyperlinks to Google Docs. According to Meduza, the company didn't offer any satisfactory response for the situation, but said that its security team got in touch with Google following the incident "to draw their attention to the fact that these files may contain private information".