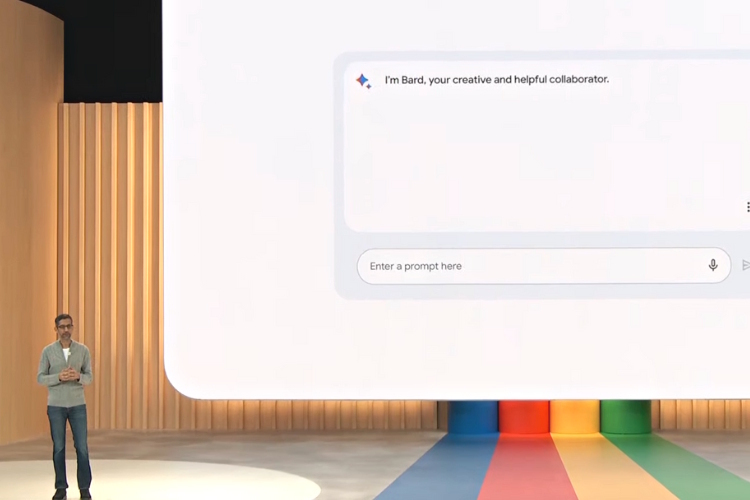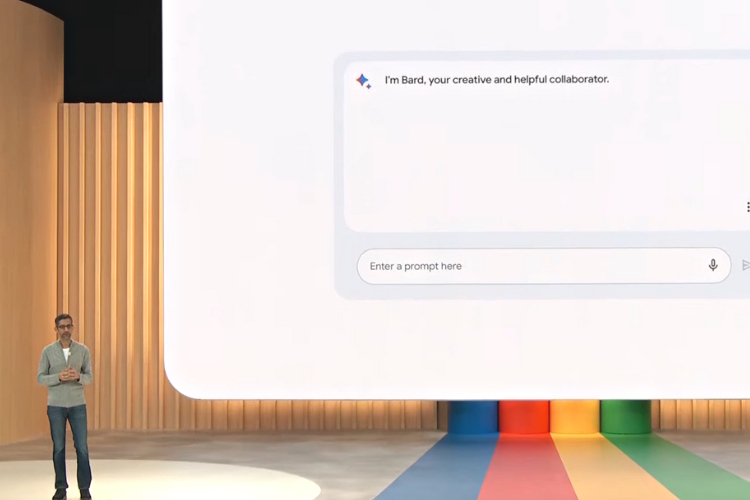 Amid a flurry of announcements in Google I/O 2023, the Mountain View giant has finally released Google Bard, the company's generative AI chatbot, for everyone. Packing a plethora of new features powered by Google's latest LLM, Bard has a lot to offer. Check out all the details below!
Google Comes Jam-Packed with Features Now
Our previous testing and comparison of Google Bard vs ChatGPT had made it clear that the relatively new chatbot was far from fully there. However, Google has taken the bot's critique seriously and injected Bard with many new features.
For starters, Google Bard is now powered by the company's latest PaLM 2 language model, which is a sizeable upgrade. For context, Google Bard previously used a small snippet of Google LaMDA, another one of its LLMs.
Courtesy of PaLM 2, Bard now comes with in-depth programming support, including support for 20+ programming languages. These include HTML/CSS, Java, Javascript, and many more. Users will now be able to have Bard intelligently respond back in curated code including citations for the output, which is amazing. Users will even be able to export code to Google Colab and Replit.
Google Bard Will Be Multimodal like GPT 4
The latest LLM which backs Bard enables it to be multimodal just like OpenAI's GPT-4 LLM. For those unaware, this means the AI chatbot will be able to receive and read images and provide answers based on them. This new feature is powered by Google Lens, which can identify pictures.
Furthermore, Google Bard will now respond more visually in conversations. So as users ask the bot for different queries, it can respond back in kind with a combination of text and images for increased context. To add even more visual fidelity, Google is soon adding Adobe Firefly, an AI art generator onto Bard. This is in direct competition to Microsoft's Bing Image Creator which is also integrated into its search engine and powered by DALL.E 2.
For example, in the coming months, we'll integrate Adobe Firefly into Bard so you can generate completely new images from your own imagination, then edit further or add to designs in Adobe Express. #GoogleIO pic.twitter.com/eECyUU4WfS— Google (@Google) May 10, 2023
This will enable users to generate all types of images right from the chatbot itself. Firefly's integration follows Google's announcement to include a variety of tools in Bard. This is similar to ChatGPT plugins that act as companions to the bot. Google has also partnered up with other companies including Spotify, Walmart, Indeed, and more.
Besides these major highlight additions, Google Bard is coming with even more features, including exporting text options to Google Docs and Gmail, support for 100+ languages, Bard's integration into other services, and yes, a brand new Dark Mode.
Google Bard Availability
While initially locked behind a waitlist to only the U.S. and U.K, Google Bard is now available to 180+ countries and territories in English. This means you can access the revamped AI chatbot right now. To begin using Bard, head on over to the official Google Bard website and simply begin chatting away.
As everyone can tell by now, Google has breathed new life into Bard by injecting it with so many features. This makes the AI bot a serious threat to not only bots like ChatGPT but normal people. Who knows it might even replace jobs like ChatGPT. Only time will tell.
---