Google Assistant recently gained support for the Hindi language, and later on, it was reported that the virtual assistant might soon arrive on Chromebooks too. It now appears that Google is intent on bringing some AI assistant to more countries and with support for a host of new languages.
At the 2018 Digital News Initiative hosted in Amsterdam, Google revealed the expansion plans and it will reportedly add support for 17 new languages and aims to bring the virtual assistant to 52 countries this year.
Google Assistant will be available in nearly all Latin American and North American nations. Moreover, a good portion of Europe and Asia, including India, will get dedicated language support for some languages in Google Assistant. Arabic and Russian were reportedly confirmed to be among the 17 new languages that are being added.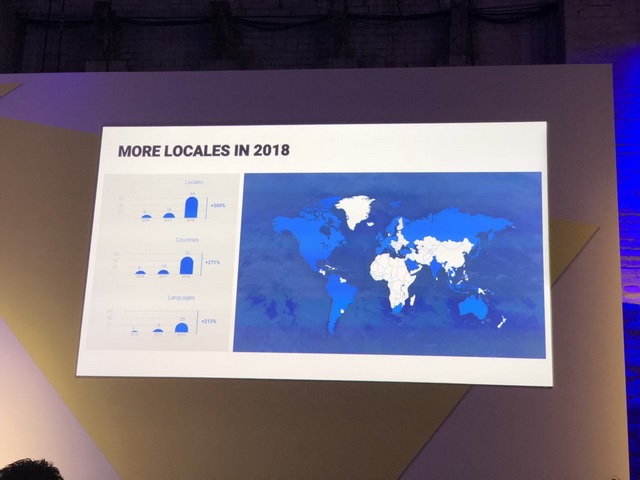 The information has some credibility to it as it was on a slide shown at the event, and shared by journalist Elger van der Wel. Van der Wel tweeted – translated from Dutch – "For the first time officially pronounced by Google: Google Assistant will come to the Netherlands this year (we are blue on the map!)"
Voor het eerst officieel uitgesproken door Google: Google Assistent komt dit jaar naar Nederland (we zijn blauw op de kaart!) #dnisummit #dni2018 pic.twitter.com/fYyU12FWpD

— Elger van der Wel (@elger) February 15, 2018
However, nothing was revealed about the ETA for the Google Assistant update in the new territories, or specifically which languages will get support in India.
With the expanded availability of the Google Assistant, it comes as a no-brainer that Google's Home line-up of smart speakers might also arrive in some of the newly added regions. However, this is not an official announcement, so a proverbial pinch of salt is recommended until a statement from Google's side arrives.