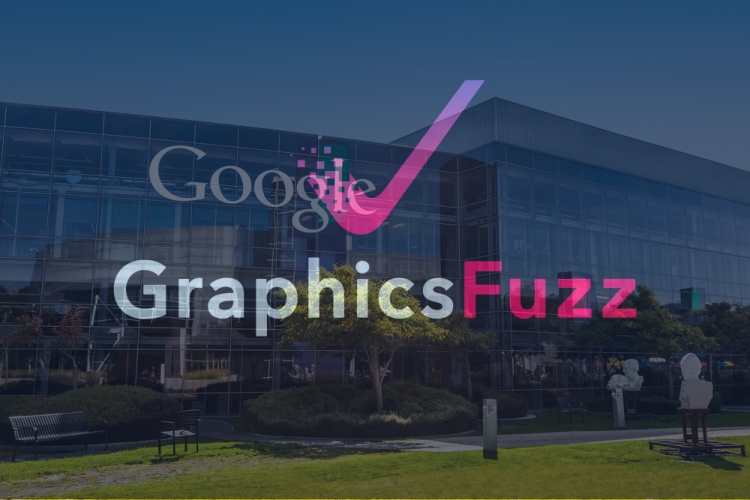 Though Google just delivered one of its biggest Android updates, Android 9 Pie, earlier in the day, the tech giant strives to make the mobile OS more optimized. Thus, Google has today confirmed the acquisition of GraphicsFuzz, a company specializing in building tools that help benchmark mobile graphics. There's no word on the acquisition sum.
First reported by XDA Developers, GraphicsFuzz specializes in testing the reliability and security of graphics drivers for both PC and mobile platforms using in-house developed GPU-testing tools. They help discover bugs or loopholes in GPU drivers and then report them to OEMs, and vendors.
As for what's next, the trio of GraphicsFuzz team members including Alastair Donaldson, Hugues Evrard, and Paul Thomson will now be joining Google's Android Graphics Team. They'll now work towards the integration of their GPU driver testing technology in the Android ecosystem. Speaking on the acquisition,
The acquisition by Google is a fantastic opportunity to maximize the worldwide impact of our graphics driver testing technology.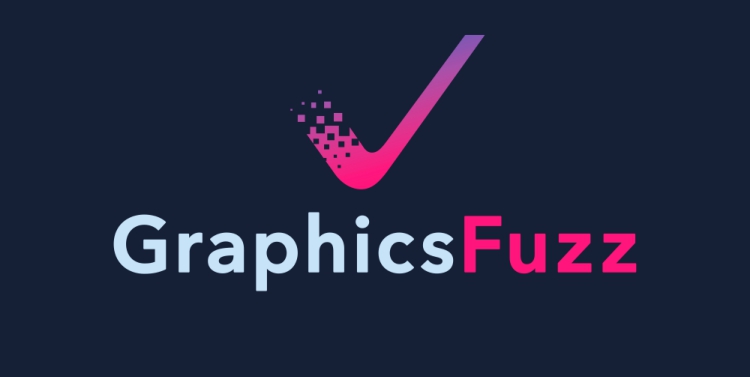 Coming to the technology, the frontrunner in GraphicsFuzz's portfolio is ShaderTest GLES, which uses its own framework that features shaders (a type of computer program) to test OpenGL ES drivers and detect bugs through 'metamorphic testing.'
I know there's a lot of technical jargon here, but to put it simply the reference shaders produce an image and ShaderTest GLES then compares the output to find whether the results match or not. If they don't then the company's "intelligent reducer" technology reverse engineers the process to pinpoint the bug. In its blog post, GraphicsFuzz describes its technology as under,
GraphicsFuzz has pioneered the combination of fuzzing and metamorphic testing to yield a highly automatic method for testing graphics drivers that quickly finds and fixes bugs that could undermine reliability and security before they affect end users.
This acquisition may not directly affect the user-end graphical features but will certainly enable the Android team to find and patch any hidden loopholes. Graphics drivers are a major component of the whole experience and GraphicsFuzz's acquisition can surely be beneficial for future development.
---