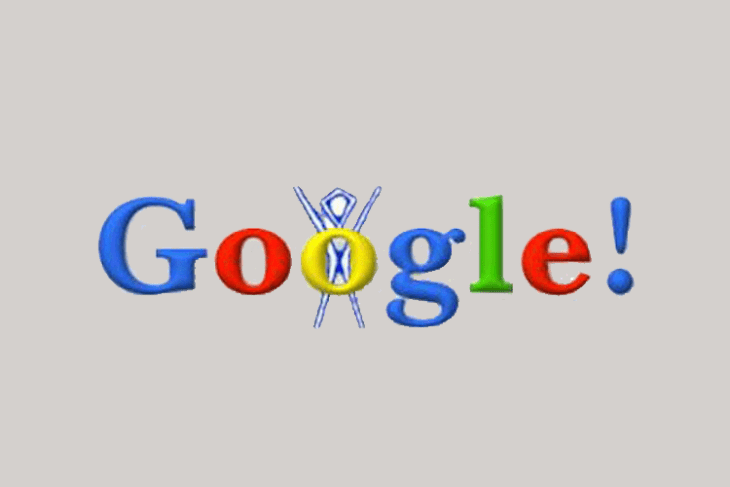 Google is celebrating its 20th birthday this year, and through all this time, Google Doodles have become an integral part of the search engine's official home page, depicting interesting incidents, commemorating somber occasions, launching interactive multimedia games, holding open contests for sketches and celebrating various social, cultural and religious events. As part of the process, the company tweaks its logo on the homepage and some doodles are just legendary. These fun changes to the logo have a history as old as the company itself, which is why the tech giant has now come up with a list of twenty Doodles it feels are among the most important in its history.
As expected, the first ever Google Doodle found its place-of-pride at the top of the heap. According to the company, the concept of the doodle was born when founders Larry Page and Sergey Brin tweaked the corporate logo during the Burning Man festival, 1998, to indicate their attendance at the event. They placed a stick figure drawing behind the second 'o' in Google, implying that the founders were out of office.

Since then, the company has published tons of Doodles, and has even localized them to suit cultural tastes and depict regional events. While most early Doodles centered around the US, the first international Doodle was published in 2000, and depicted the Bastille Day – a national holiday and a really big occasion in France.
Some of the India-specific Doodles over the years include MF Husain's 100th birth anniversary, Acharya Jagdish Chandra Bose's 158th birth anniversary, the 125th birth anniversary of PC Mahalanobis, and more.
Meanwhile, the company mentions a number of landmark Doodles on its list, including the first video doodle, which ran on October 8, 2010, and celebrated the 70th birth anniversary of John Lennon with the unforgettable 'Imagine' playing in the background.
The list also includes my personal all-time favorite Google Doodle – PAC-MAN. It was the company's first interactive game Doodle that ran on May 21, 2010, and proved to be one of the most popular in the history of Google Doodles. It allowed you to play the popular game from the 80s right on the Google homepage, and included the original game logic, graphics, sounds and even the original bugs! You can still play it by clicking thru this link.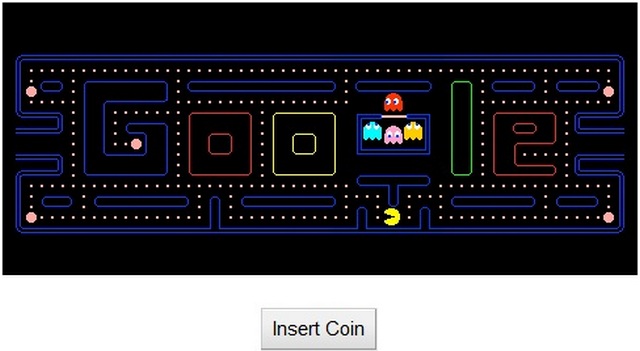 However, one of my other favorite Doodles is not on the list. It was published on June 9, 2011, and celebrated the 96th birth anniversary of musician and inventor, Les Paul, two years after his passing. It featured an interactive, playable logo inspired by the guitar developed by him. Again, it was one of the most popular interactive Google Doodles in history, and you can try it out by clicking here.
You can take a look at the full list by clicking here.