Google is about to give Gmail its biggest revamp ever in a major UI and functional overhaul to the web interface. The fresh new design blends aspects of Material Design and Google's new love for pill-shaped elements.
It will also add a host of new tools to the popular email client. Google will add new features such as Smart Reply, ability to snooze emails, as well as native offline support. "We're working on some major updates to Gmail. We need a bit more time to compose ourselves, so can't share anything yet—archive this for now, and we'll let you know when it's time to hit send", a Google spokesperson confirmed to TechCrunch.
Even though the new Gmail interface has not been rolled out yet, Android Authority got some screenshots of the redesigned UI.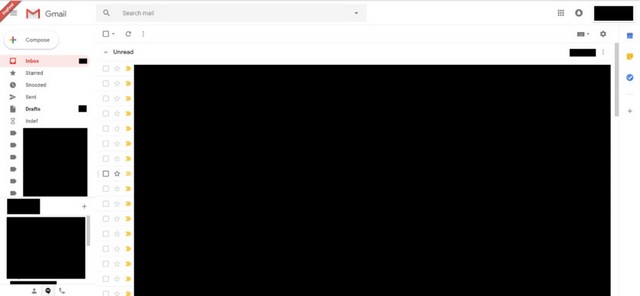 The redesigned main page of the new Gmail UI features a whole lot of changes, such as the pill-shaped Compose button and a dedicated sidebar on the right to host plugins that provide quick access to Google Calendar, Keep etc. Moreover, Google Tasks has also been redesigned and now given a more prominent position in Gmail.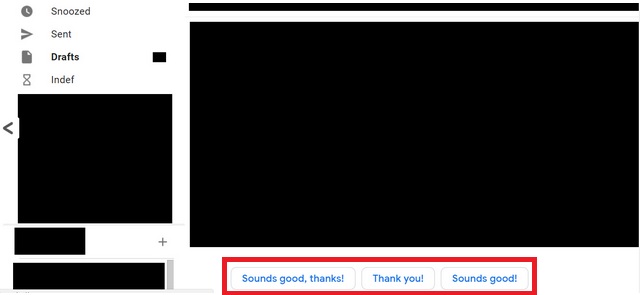 Another noteworthy feature in the redesigned Gmail interface for the web is Smart Reply. It looks and acts similar to its current implementation in certain apps.
Just like now, users get to choose between three different layouts of Gmail –  Default, Comfortable or Compact. Google seems to have ditched the 'Cozy' option for a default mode.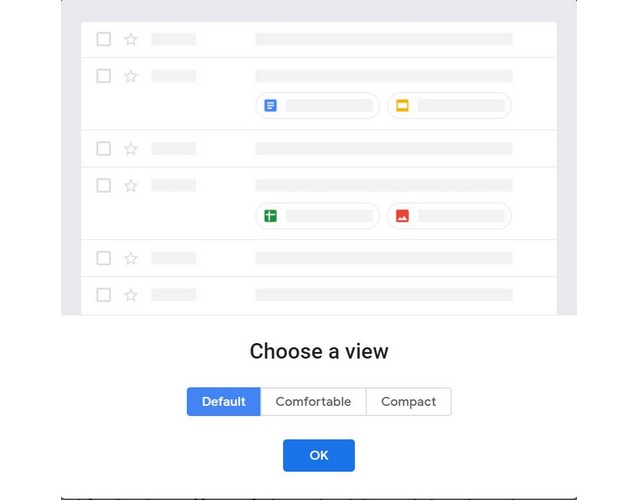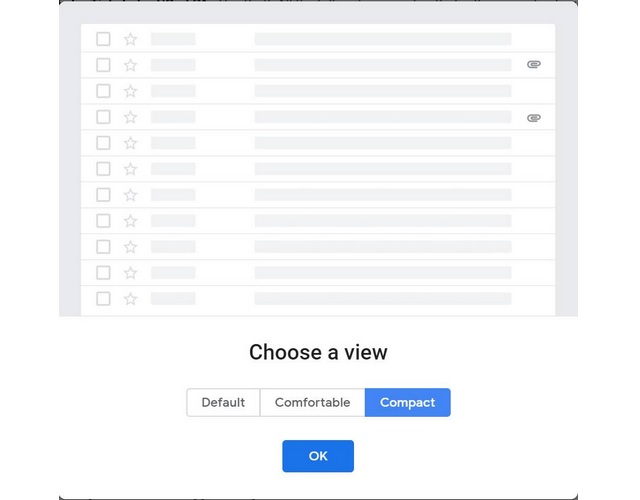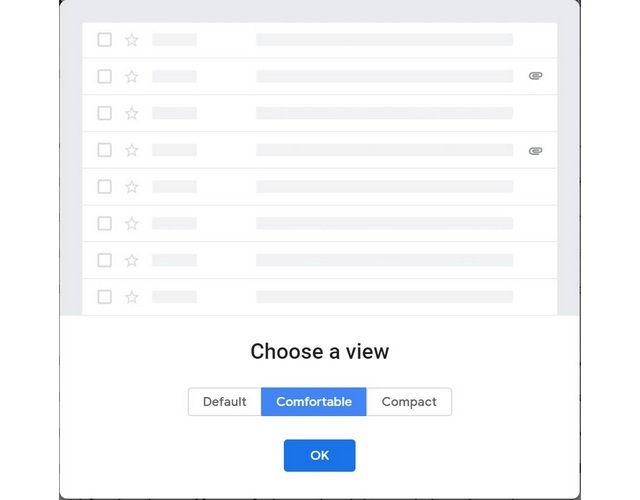 Earlier this year, Google added AMP capabilities in Gmail, which hinted at the changes the service was about to get. Google is set to kickstart an Early Adopter Program (EAP) in the upcoming weeks similar to Beta versions of apps. It will provide users early access to the new Gmail interface, to begin with.
Google has already started sending out e-mails to G-Suite customers notifying them of the impending change to Gmail, aside from informing them that an early access program will be rolled out in the upcoming weeks to let a select few users experience the redesigned Gmail interface.
---
Load More