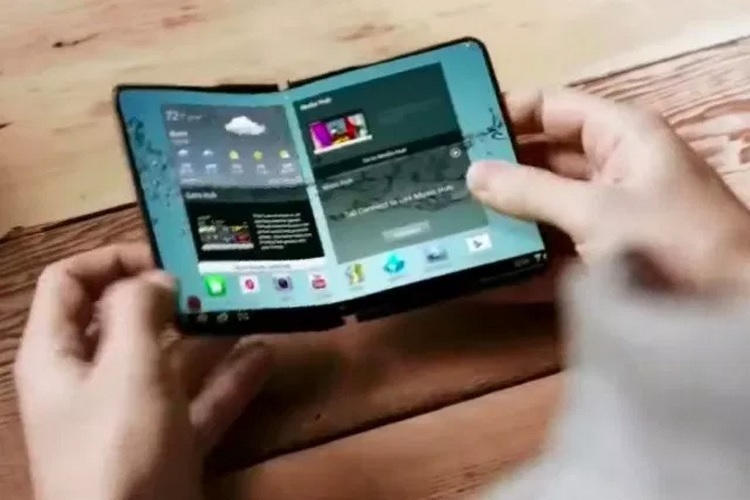 After a few years of lull, the global smartphone industry is once again seeing massive amounts of innovation, with pop-up cameras, in-display fingerprint scanners, and other innovative features that promise to change the way we will use our smartphones in the days to come. While most of the recent innovations have come from Chinese vendors, South Korean tech giant, Samsung, is now expected to join the party with its foldable Galaxy X device that's expected to be launched next year.
While multiple leaks about the device over the past few months have let us in on quite a few secrets, a new report by IT Home now suggests that it may well ship with a massive 6,000mAh battery. According to the report, Samsung's battery division Samsung SDI can now make folding batteries of between 3,000mAh and 6,000mAh in capacity, which is much higher than the puny 210mAh units the company was earlier capable of.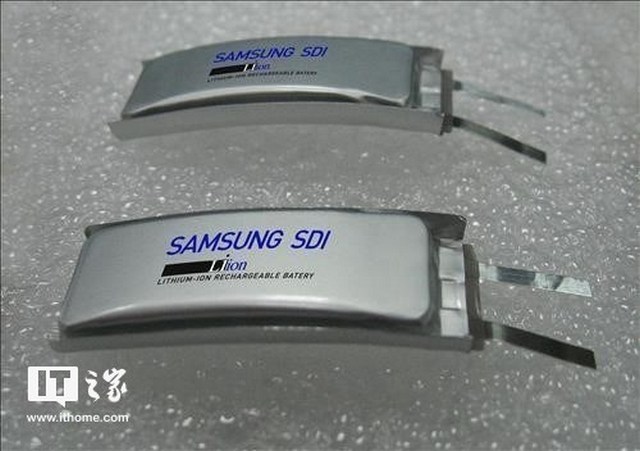 While that doesn't guarantee that the Galaxy X will indeed come with a massive battery, it certainly presents an interesting option for Samsung to explore. In case the company does decide to go ahead and include the 6,000mAh unit with the Galaxy X, it will not only be the largest ever found on any smartphone from the company, but will also be larger than the massive batteries often found on mid-range smartphones from Chinese and Taiwanese vendors.
While Samsung is already rumored to ship the Galaxy Note 9 with an impressive-sounding 4,000mAh battery, the rumored 6,000mAh unit on the upcoming Galaxy X will indeed take the cake. While there's no official word on when the Galaxy X will be unveiled, the Galaxy Note 9 is expected to be announced at the upcoming 'Unpacked' event on August 9.
---