A few days back, Twitter was buzzing with Kashmir Million March. Bilawal Bhutto, although got a real hammering on social media for his display of politics in the massively organized event in London.
But, the issue of Kashmir has grown each day with ever increasing decibels from the Pakistani side. They are fervent as ever to make sure that the Kashmir issue doesn't get unnoticed around the world.
So much so, that they've taken the resort of Twitter to pelt out their long standing frustration on the issue of Kashmir. Twitter trend #ReferendumInKashmir is gradually gaining a lot of attention in Pakistan.
The trend not only is helping them put their opinion in 140 characters but some images so posted by the people really leave you wondering; is that the real condition of Kashmir?
India has been at the thick of attacks from Pakistan on this trend.
Here are some images on the same issue posted on Twitter. Believe you me; this will reveal the rage that Pakistani people are currently going through towards India.
1.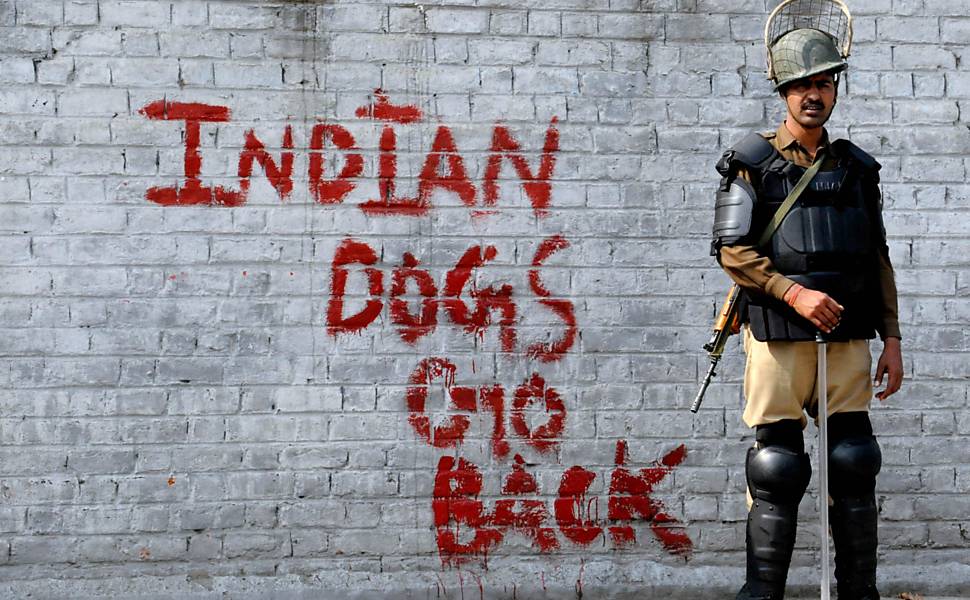 2.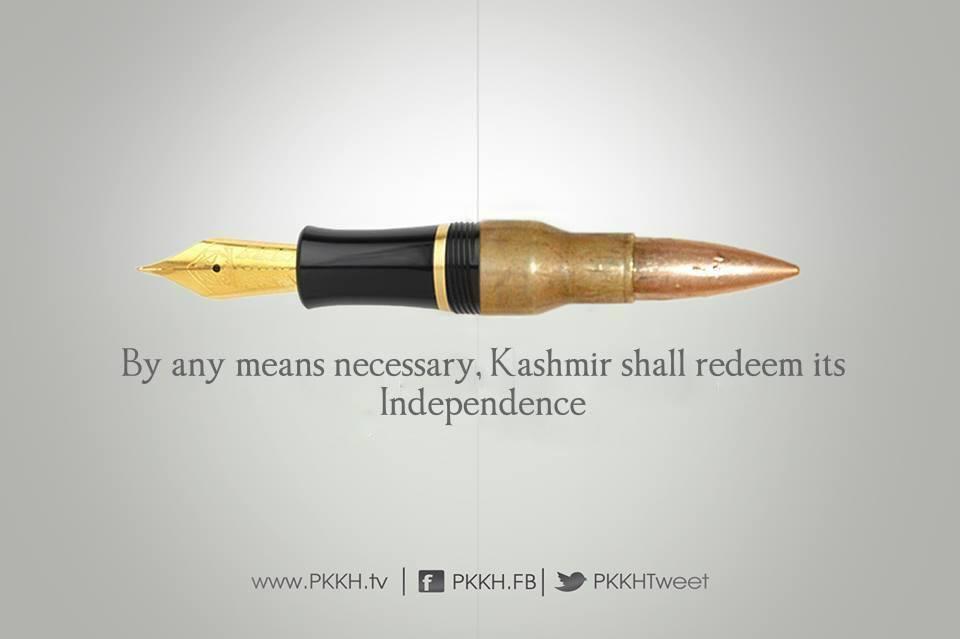 3. A Poem By A Kashmiri Living In India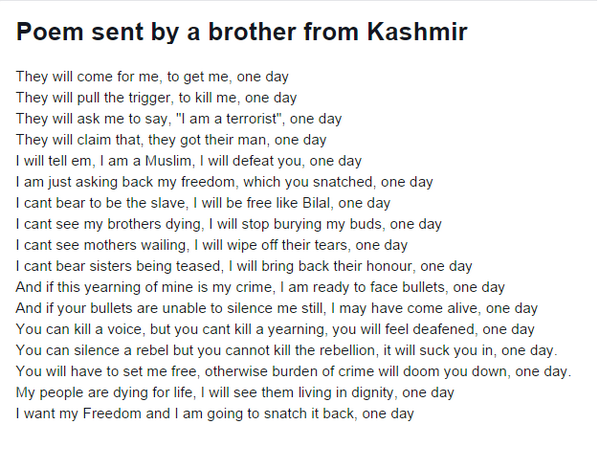 4.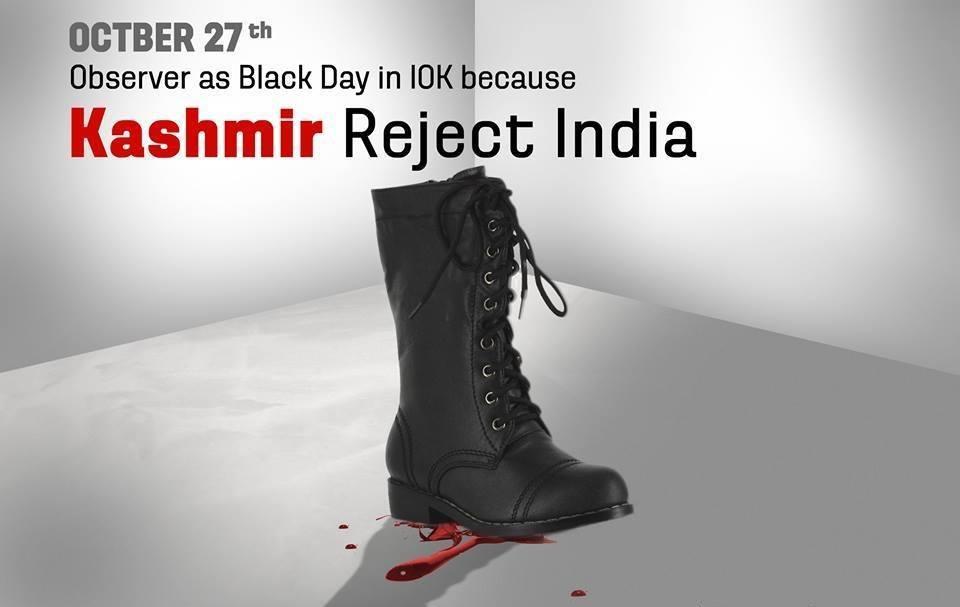 5.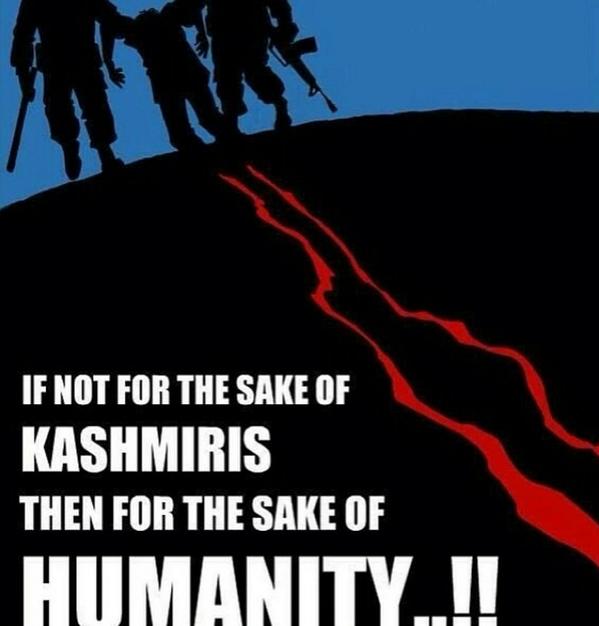 6.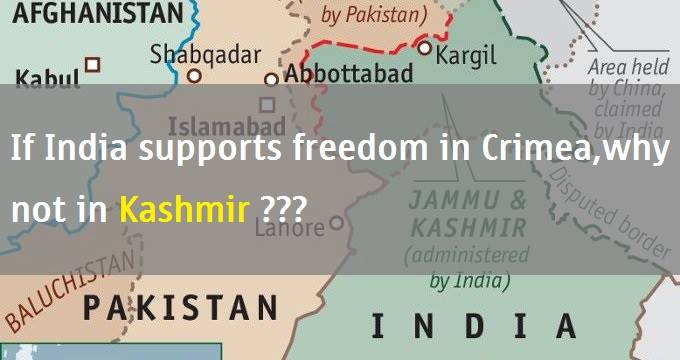 7.
8.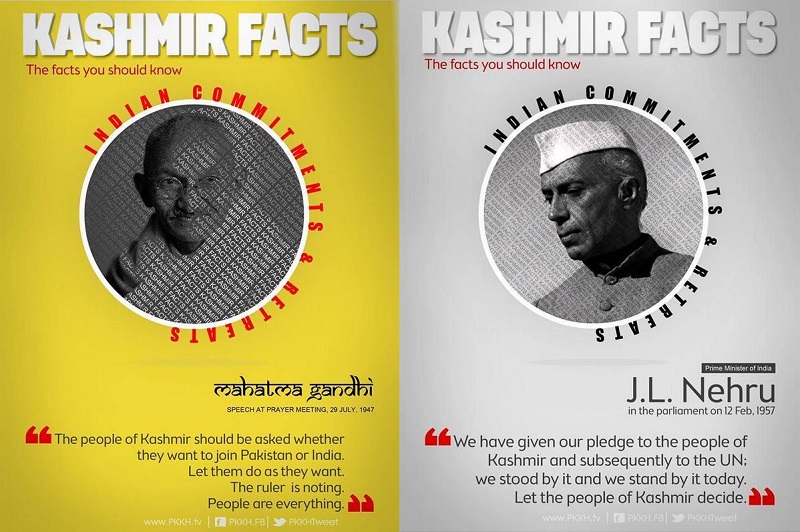 9.
10.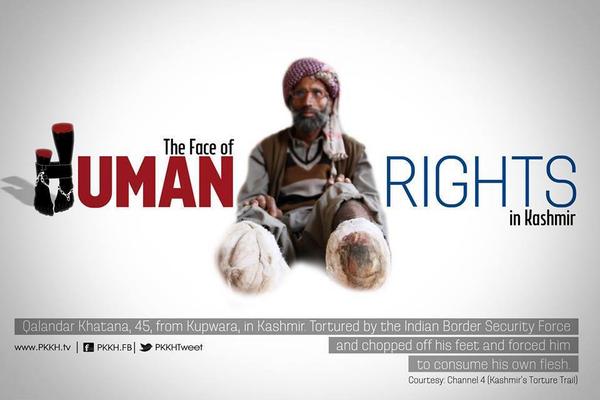 11.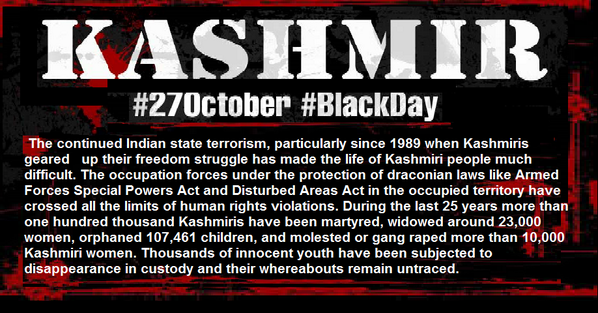 12.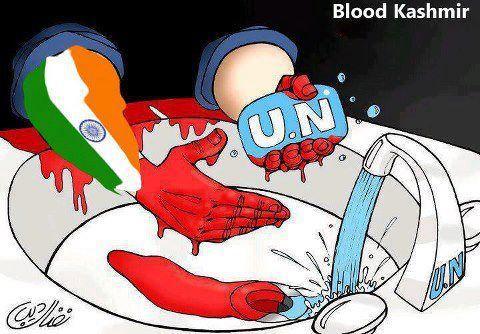 13.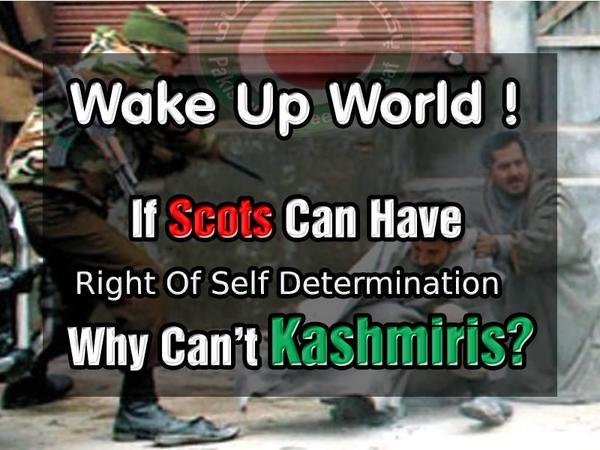 14. Even Statistics Are Given Complete Consideration…
15.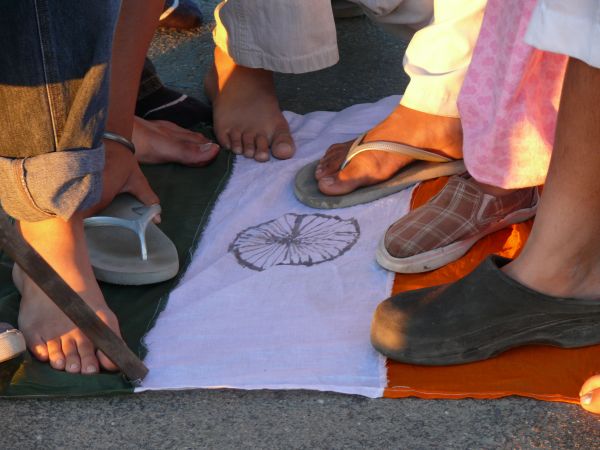 Recommended: Social Media Reacts To Bilawal Bhutto's Poor Showing At 'Kashmir Million March'