On October 2nd; Gandhi Jayanti, Prime Minister Narendra Modi launched Swachh Bharat Abhiyan with a dream of making India clean. Deep inside he knew it would be a tough campaign to make any inroads.
For anyone who's viewed the way Indians live on streets, one aspect that must have caught everyone's eyes would be the 'chalta hai' attitude. We are such slaves of our mindset when it comes to cleaning that even dirty surroundings don't bother us even if our homes are clean.
A week back, a video that made all the right notes with regard to the above stated point garnered a lot of attention on social media in particular.
The video is a Tedx talk with "The Ugly Indian" that is quite famous on Facebook. In the video, the person with mask talks about the way they've tried to clean Bangalore city while changing the mindset of people and how the movement has reached whole of India. The video even highlights that change must begin from us and Government shouldn't be blamed for everything.
Here's the impactful video that'll help you in accessing the Indian mindset:-
It's been just over a month since Swachh Bharat Abhiyan was launched nationwide. The following pictures are taken at the same place after a month that'll give you a fair share of knowledge with regard to how much the Indian mindset has really changed.
Here are the pictures that'll reveal a tale all by themselves:-
1. Mandir Marg, New Delhi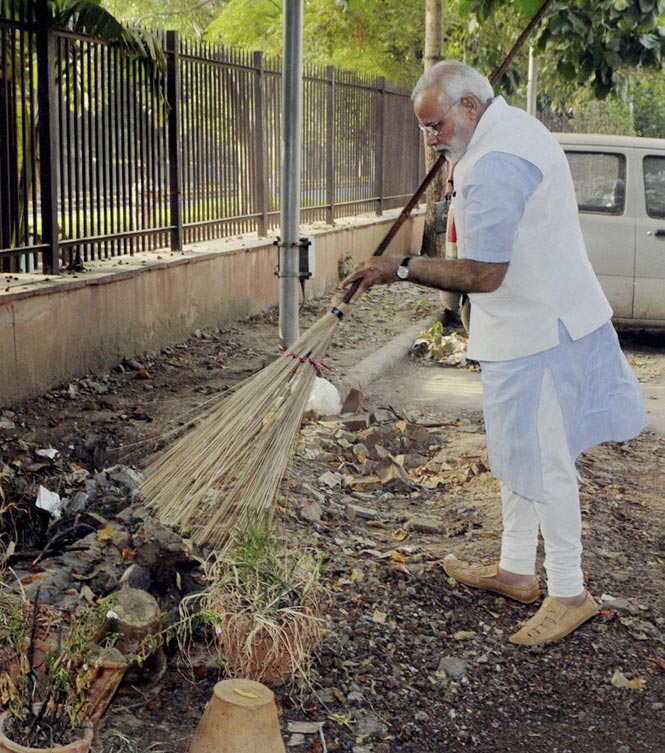 After One Month…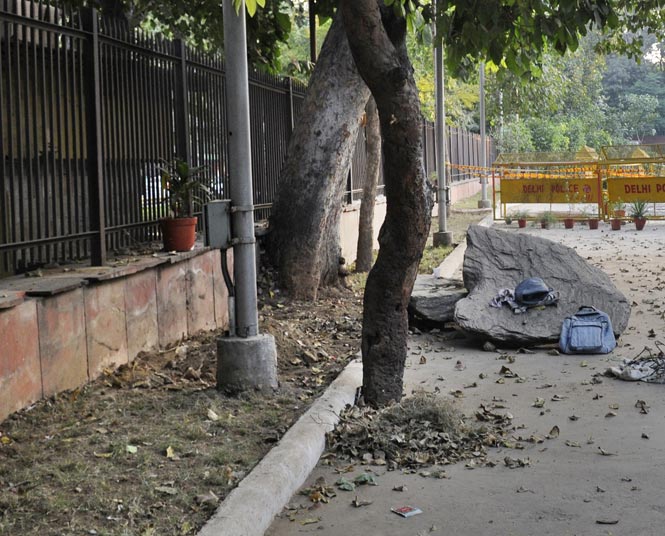 2. Dadar Beach, Mumbai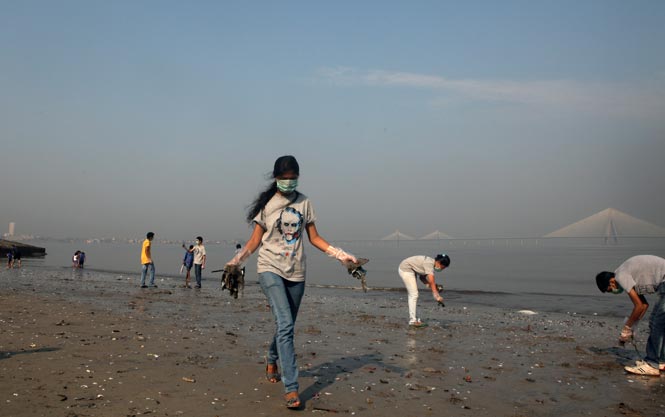 After One Month…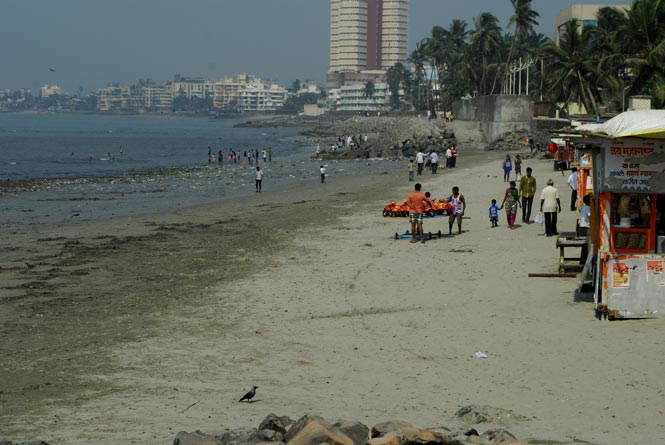 3. Jantar Mantar, New Delhi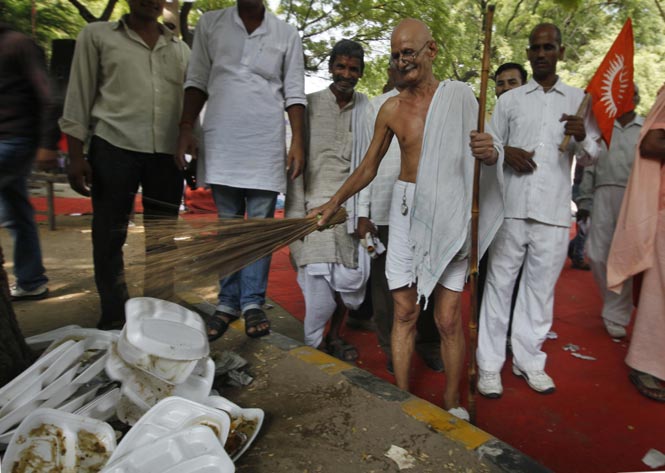 After One Month…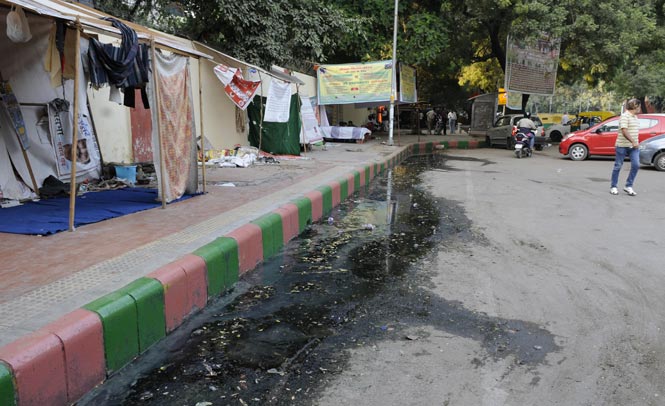 4. Jaipur, Rajasthan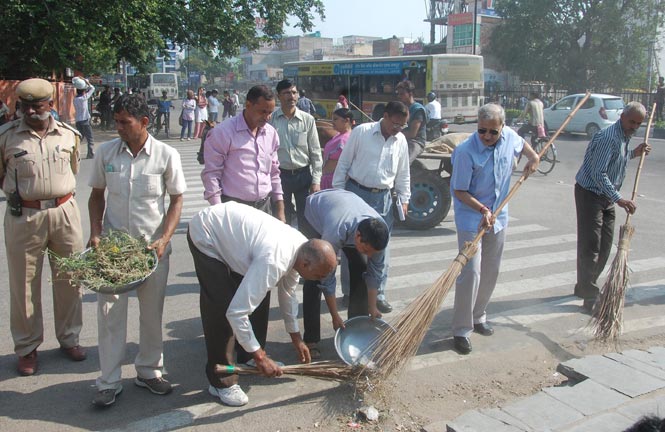 After One Month…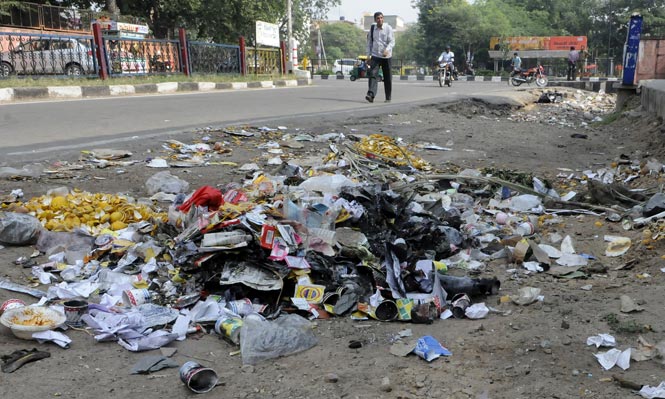 5. CST Railway Station, Mumbai
After One Month…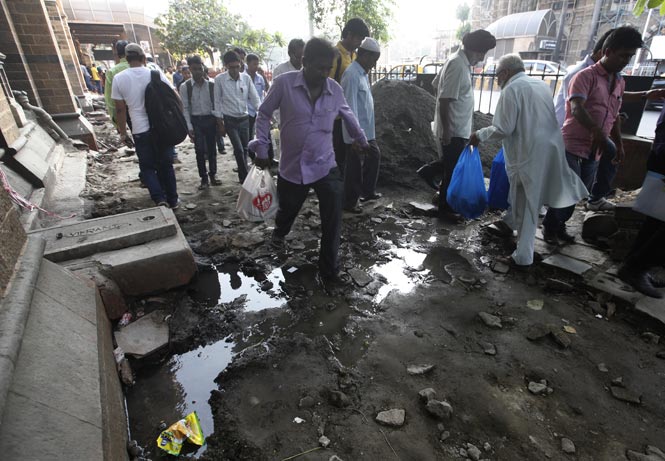 6. Indore, Bhopal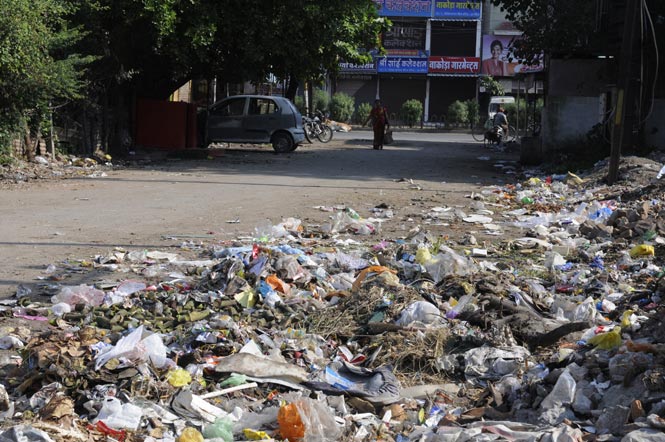 After One Month…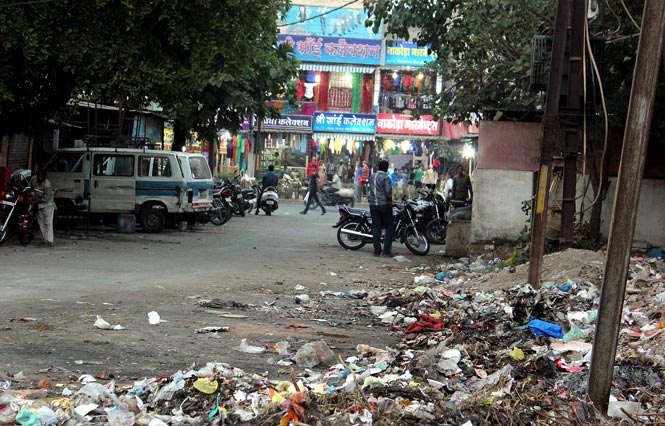 If you have a different story to tell regarding the Swachh Bharat Abhiyan, then, please share your views in the comment section. Till then, let's hope next month brings in an even better picture.
Recommended: Modi Praised These Delhi Students On Twitter. The Reason Might Leave You Pleasantly Surprised