If you own a Microsoft console, namely the Xbox One or the Xbox 360, the Xbox Live Gold is one of the best things you can buy to compliment your gaming console. The premium membership offers seamless multiplayer, multiple discounts, and much more to its members. But what's best, is that there is also the "Games with Gold" service, where Microsoft basically provides its Live Gold members free games each month.
Similar to PS Plus, Xbox has announced its games that will be available for free on the Xbox One and the Xbox 360 for the month of February. This coming month, Xbox Live Gold subscribers will be able to access the following awesome games on their consoles:
1. Shadow Warrior (Xbox One)
Shadow Warrior tells the offbeat tale of Zilla Enterprise's corporate shogun, Lo Wang, as he is ordered to acquire a legendary blade of limitless power by his deceitful employer. The hero must become a legend through a masterful combination of gun, blade, magic, and wit to uncover the truth behind the demonic invasion and banish evil back into the darkness.
The game will be available throughout the month of February, from February 1 to February 28 on the Xbox One console.
2. Assassin's Creed Chronicles: India (Xbox One)
Players embody Arbaaz in his quest for retribution through a colorful depiction of 19th century Colonial India in 2.5D stealth gameplay.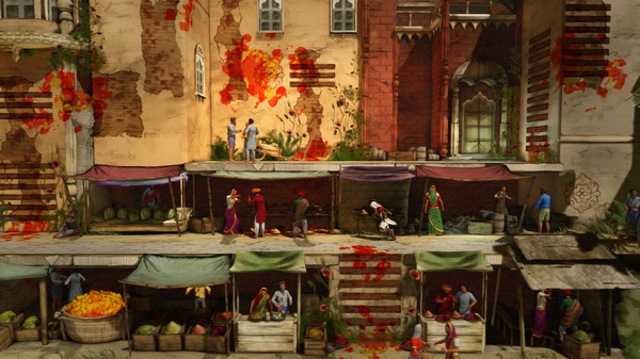 The game will be available from February 16 to March 15 on the Xbox One.
3. Split/Second (Xbox 360)
Split/Second is an intense action racing game set within a reality television show. Competitors will vie to be the first to the finish line in a made-for-TV city set rigged to blow with the ultimate goal of becoming the season champion.
The game will be available from February 1 to February 15 on the Xbox 360.
4. Crazy Taxi (Xbox 360)
In Crazy Taxi, time is money, and only the Craziest Cabbies come out victorious. Barrel through traffic packed streets, hurdle off parking garages, and Crazy Combo your way to Crazy Money in a wild frantic race to scare up the most fares.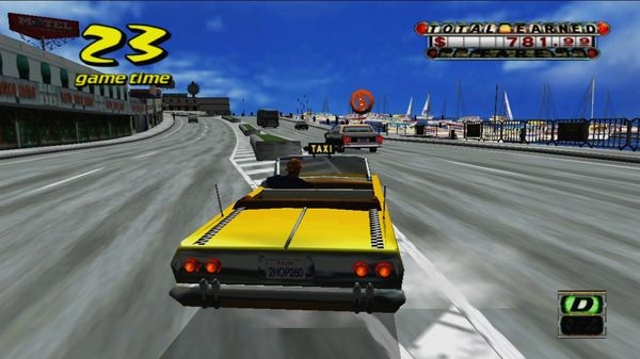 The game will be available from February 16 to February 28 on the Xbox 360.
While there are only two games available for the Xbox 360, people with an Xbox One can play all four games on the list, since the Xbox 360 games are backwards compatible with the Xbox One.
So go ahead and enjoy these great games on your Xbox 360 and Xbox One. Also, do share with us your experience, and the games you'd like to see next month in the comments down below.