Google Chief Executive Sundar Pichai has written to IT Minister Ravi Shankar Prasad advocating free flow of data across borders as such a step will encourage global companies to contribute to India's digital economy.
In a letter earlier this week, which was made available to the media here, Pichai said that the free flow of data across borders would also benefit Indian start-ups looking to expand globally.  The Google CEO also said the company remains firmly committed to being part of the Indian growth story.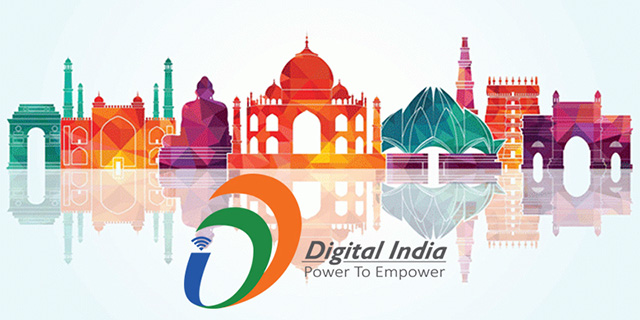 "Free flow of data across borders – with a focus on user privacy and security – will encourage start-ups to innovate and expand globally and encourage global companies to contribute to India's digital economy," Pichai said. "The Google team in India will be in touch with your office to follow up on some of the specific topics we discussed during our meeting."
He also thanked Prasad for his visit last month to Google's Mountain View campus in the US. In July, the Justice B.N. Srikrishna Committee on data protection in India submitted its report to the government suggesting amendments to various laws, including the Aadhaar Act, to provide for the imposition of penalties on data fiduciaries for violations of the data protection law.
"The citizens' rights have to be protected, the responsibilities of the states have to be defined, but the data protection can't be at the cost of trade and industry," the report had said. Earlier this week, the government reiterated its firm stand on data privacy and against online platforms abusing data to impact free choice in India. The Minister had emphasized the need for a balance among data availability, and its utility, innovation, anonymity and privacy.
---