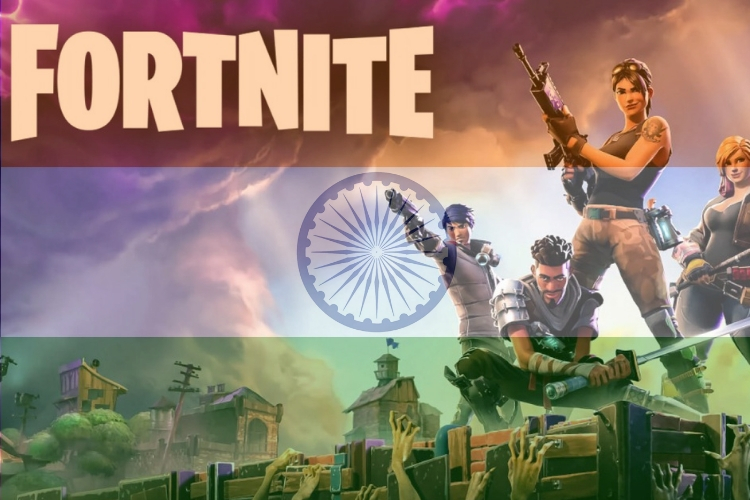 Fortnite is one of the most popular battle royale games and it has again become the buzz of the town. It is now taking over the eSports scene across the globe and recent Fortnite World Championship saw 16-year-old Kyle 'Bugha' Giersdorf lift the trophy and whopping $3 million in prize money. Well, this has again sparked interest in the game and Fortnite developer Epic Games looks to bank on this hype.
Yeah, as per a new leak from Twitter user @fnbrInsider, Epic Games is preparing to add many new servers for Fornite across the globe. And the best thing about it is that India could finally be getting a dedicated server. This fun and animated battle royale game is now looking to tap the country with a dedicated server in Mumbai. You can see the complete list of servers in the tweet below:
https://twitter.com/fnbrInsider/status/1158347892870012930
In addition to the list of upcoming servers, the Twitter user has got his hands on the new server IPs as well. Yeah, you can go ahead and check out the ping on your PC in India right now. You just need to open the command prompt (Windows) or Terminal (Mac) and type – ping IP. Example – For Mumbai, simply type ping 35.200.131.39. You will see that the server is offering a constant 30ms ping, which is really good and would offer low-latency gameplay in India.
There is no official word about the new servers from Epic and some users on Reddit also assert that it's an older list. So, we suggest you take this leak with a grain of salt. But it would be great to see the developer set up Asian servers in the coming months. It's not only going to help them bring in more revenue but could also see more users try out the title. Fortnite Season X just recently kicked off, so get ready to try out some mech suits and new dimensional skins.
---