Flipkart is all set to host its Big Shopping Days sale from May 13-16, and as expected, a range of products across categories will be up for grabs at hefty discounts. As we inch closer to the sales extravaganza, Flipkart has started teasing some of the best discount offers that will soon go live on its e-commerce platform.
Ahead of the sales, the Indian e-commerce giant has today revealed some of the deals on smartphones, audio accessories and other electronic devices that will be available at huge discounts during the sales. Here are some of the best offers revealed so far:
Google Pixel 2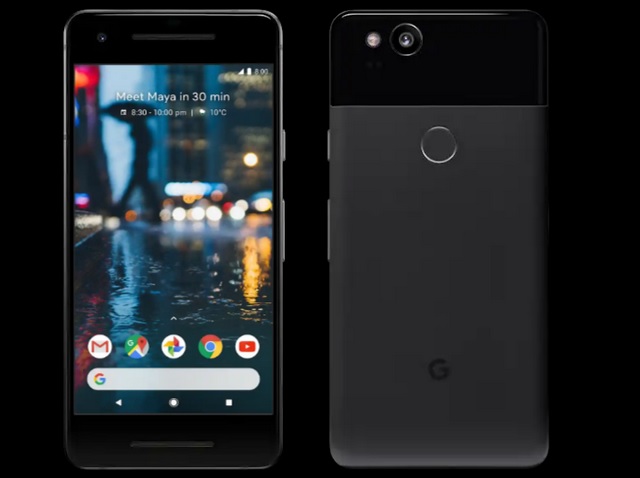 The Google Pixel 2 is simply one of the best smartphones out there, and if you've been eyeing the flagship device, the Flipkart Big Shopping Days sale will be a great time to get it. The Pixel 2 – regular price of Rs. 61,000 for the 64GB version – will be available at an effective price of just Rs 34,999, which translates to a hefty 47% discount.
In addition to the Pixel 2, the Samsung Galaxy On Nxt will also be available at a 39% discount for just Rs. 10,900, down from its normal price of Rs. 17,900. More smartphone deals will be revealed soon, and new smartphones such as the Honor 10 might also be made available during the sale.
Samsung HD Ready LED TV (32-inch)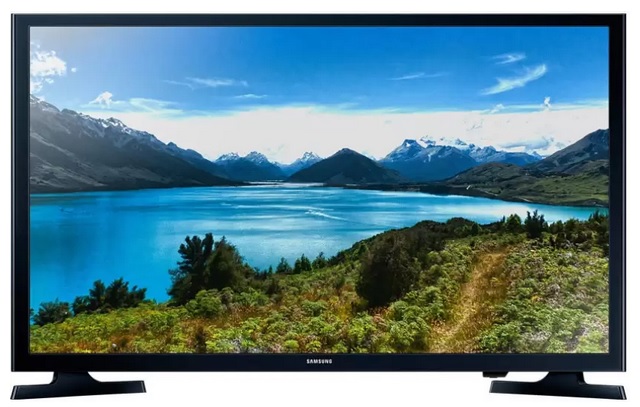 In addition to smartphones, home appliances like TVs will also be available at hefty discounts. One of the lucrative deals teased by Flipkart will be on the 32-inch Samsung HD Ready LED TV, that will be available for just Rs. 16,999, down from its normal price point of Rs. 28,890.
Moreover, Flipkart will also take up to Rs. 37,000 off on gaming laptops, while a number of other laptops across different price brackets will also be up for sale at huge discounts for the first time during the Big Shopping Days sale.
Wireless headphones will be available at a minimum 50% discount, while power banks will be offered starting at just Rs. 499. Lastly, smart home devices, fitness tracking accessories, tablets and gaming consoles among other devices will be up for grabs at attractive price points.
Flipkart will also offer a 10% discount on purchases made using a HDFC Bank Debit or Credit card, while options such as No-Cost EMI and 'buy now and pay later' will also be available during the sales. You can check the deals page here.