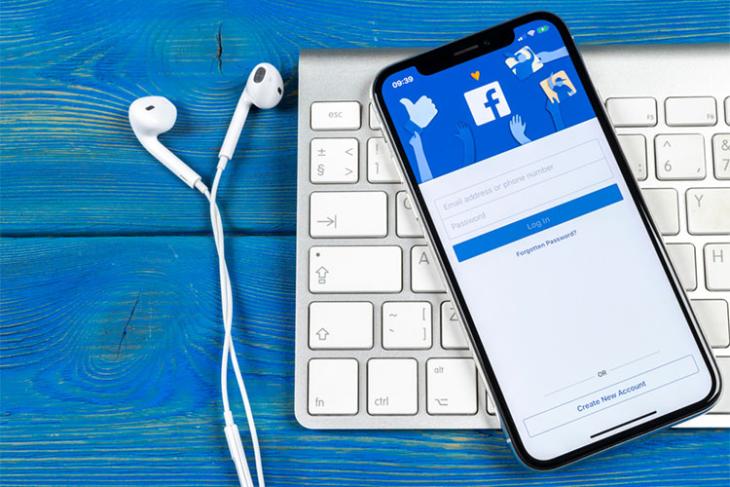 Facebook is reportedly testing a new feature that will help its users befriend strangers with common interests. According to CNET, the feature, called "things in common", will give users the option of connecting with other Facebook users who are not a part of their friend list, but share some common interests.
The social networking giant reportedly plans to achieve this by showing users the things that they have in common with other Facebook users when they scroll through the comments section on public posts. The label may also point out when users are part of the same Facebook Group or work at the same company, but aren't friends on Facebook.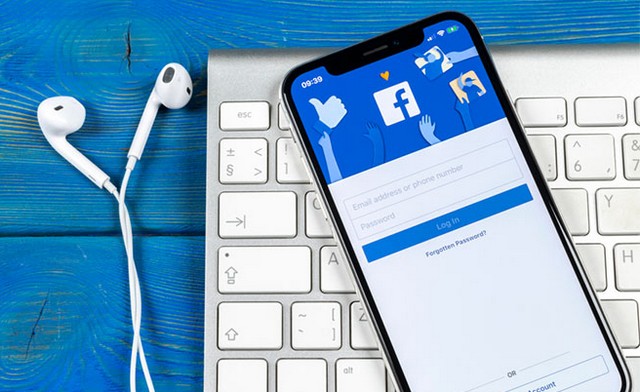 "Knowing shared things in common helps people connect. We're testing adding a 'things in common' label that will appear above comments from people who you're not friends with but you might have something in common with", a Facebook spokesperson reportedly said in a statement.
The test is only limited to the US for now, and that too, only for a small group of people, so it will be interesting to see if it will be available to a wider user-base at some stage going forward. The company, however, is playing its cards close to its chest at the moment, and refused to divulge if it will be rolled out globally in the future.
Facebook is trying out many new features in recent times, including a new dating feature that is apparently being tested internally by Facebook employees before being rolled out to general users. First announced during the F8 developer conference earlier this year, the service will be an opt-in feature, and may someday become a major competitor to standalone dating apps like Tinder etc.