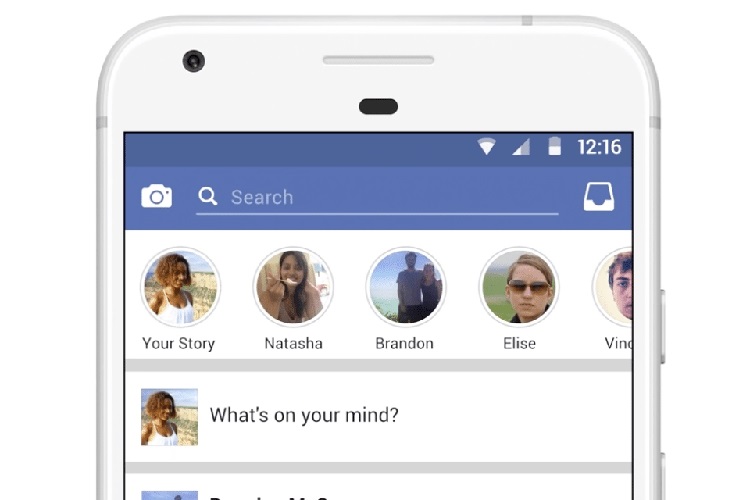 Even though Facebook Stories may have been cloned from Snapchat, to begin with, the social media giant is now adding new and distinctive features to set itself apart from the herd.
First reported by TechCrunch, Facebook will soon start rolling out three new features including the ability to archive Stories, save them to post later and post audio-only stories. The company looked to India to research for what new features it should bring to Stories to grow its usage, which ties into the fact that these will first be made available to Indian users before anyone else. So, let's take a look at how these features work:
Stories Archive
Being the parent company of Instagram sure seems to have some perks. Facebook has decided to borrow the Stories Archive feature from Instagram and will save the expired stories (which disappear from your account after 24 hours) in the app, so you can revisit and reshare them later.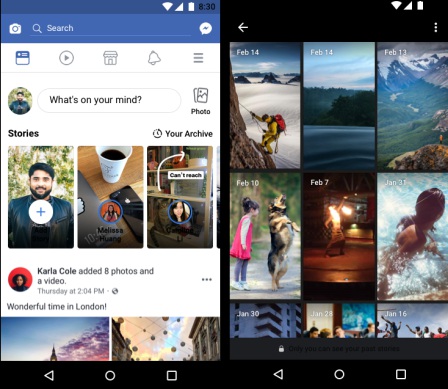 Save Stories
This upcoming feature will allow you to save photos and videos to the Facebook Cloud in your account. Only photos or videos that you'll capture from within the app, using the Facebook Camera can be saved to the cloud and will be available for later use to you.
The ability to save stories will come in handy for users who have limited storage on their devices, while also preserving your memories in the cloud.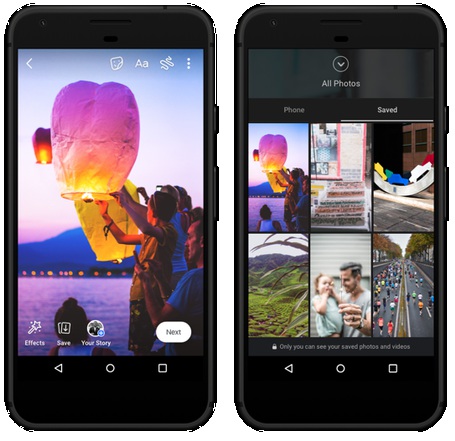 Audio Stories
The biggest differentiator in the Facebook Stories experience will, however, be audio. The company will soon add a new 'Audio mode' to the Facebook Camera that will allow you to post audio-only Stories, with a colored background or photos selected from the gallery.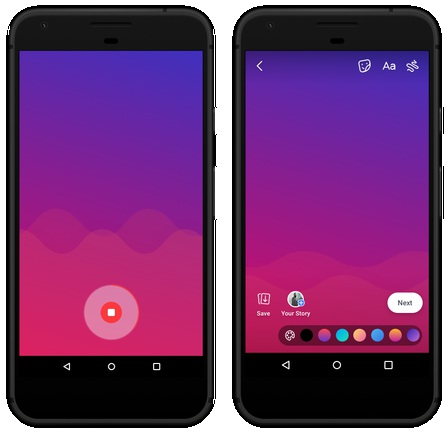 Once you've recorded the audio story, you'll be able to jazz up your Stories with stickers, emoji, and other fun add-ons before posting it to your profile. Facebook says that this will be an easier mode of conveying your thoughts, especially in a place like India where more than 100 languages are spoken.
In addition to doling out details on all the new features, Facebook's director of Stories Connor Hayes told TechCrunch that Facebook is working to improve the 'Stories' viewing experience on Facebook Lite to make them accessible on all types of data connections.
This signifies that Stories will continue to be an important focus for the company, giving them a little more edge over its competition – who's already finding it difficult to find its footing and retain users. What are your thoughts on these new features? Let us know in the comments below.
---