Under fire for allegedly tolerating hate speech on its platform and turning a blind eye towards fake news and conspiracy theories, social media behemoth Facebook has kicked out notorious American right-wing personality Richard Spencer from its platform. Three accounts controlled by Spencer and/or related to him were removed from the website on Friday.
The deleted pages not only include his personal account, but also those belonging to the 'National Policy Institute' think-tank and the AltRight.com website, both of which have been blamed by civil rights groups for promoting hatred against racial and religious minorities in the country. While Facebook hasn't released an official statement on the issue, the BBC says that the takedowns are permanent.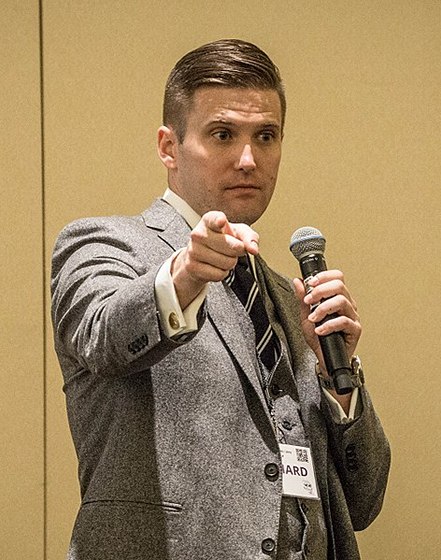 While online platforms, such as Google, Facebook, Twitter, Reddit and others have long used the freedom-of-speech defense for tolerating vile and bigoted content, many of them have started to take action against hate speech in the aftermath of numerous such incidents online in Europe and North America, which have also influenced elections in the US.
As is the case with most other mainstream online platforms, Facebook also bars "hate speech" on its site, but like most of the others, doesn't always implement those policies strictly unless there's an immediate trigger. However, now that the spotlight has well and truly been turned on it in the wake of the Cambridge Analytica scandal, the company has been taking violations of its terms a bit more seriously than it has in the past.
Just last month, the social media giant had expelled the virulent Islamophobic British organization, 'Britain First', from its site, even as Mark Zuckerberg argued during his Senate testimony that the difference between hate speech and legitimate political discourse is getting increasing murkier with every passing day.
---