Facebook's role in escalation of the anti-Rohingya violence in Myanmar has now become a hot topic of debate, especially the company's inaction in handling the situation after being notified of the issue.
When quizzed about the same in a recent interview, Mark Zuckerberg barely acknowledged the company's failure with an unacceptable undertone of callousness, and instead talked about the effectiveness of Facebook's tools at detecting such activities, something which has not gone well with civil rights groups in Myanmar.
A consortium of human rights and civil rights monitoring groups have now called out Zuckerberg for his comments, as well as Facebook's inability to curb the spread of such vitriolic sentiments through its platform despite having the resources to do so.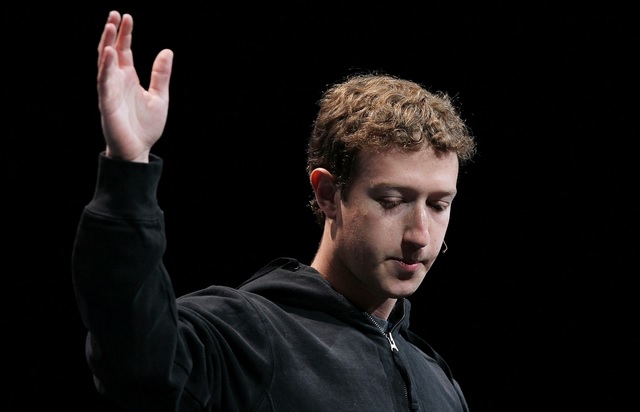 In a letter addressed to the Facebook Chief, a group of five Myanmar based organizations fired back at Zuckerberg as well Facebook, claiming that a lack of a proper mechanism for emergency escalation as well as a reserved attitude towards engagement with local bodies are some of the things that fanned violence in Myanmar.
The letter added,"Mark, it is hard for us to regard this escalation as successful. It took over four days from when the messages started circulating for the escalation to reach you, with thousands, if not hundreds of thousands, being reached in the meantime. This is not quick enough and highlights inherent flaws in your ability to respond to emergencies."
Speaking for groups like Equality Myanmar and Myanmar Human Rights Educator Network among others, the letter mentioned that despite being notified earlier about the violence, Facebook took its own sweet time to deal with the issue which only helped in the spread of hateful messages at an accelerated rate and intensified the violence.
Following the harsh criticism, Facebook has apologized for Zuckerberg 'not being clear' about his message and the company's slow response to the issue. "We should have been faster and are working hard to improve our technology and tools to detect and prevent abusive, hateful or false content. We are sorry that Mark did not make clearer that it was the civil society groups in Myanmar who first reported these messages", a Facebook spokesperson said.