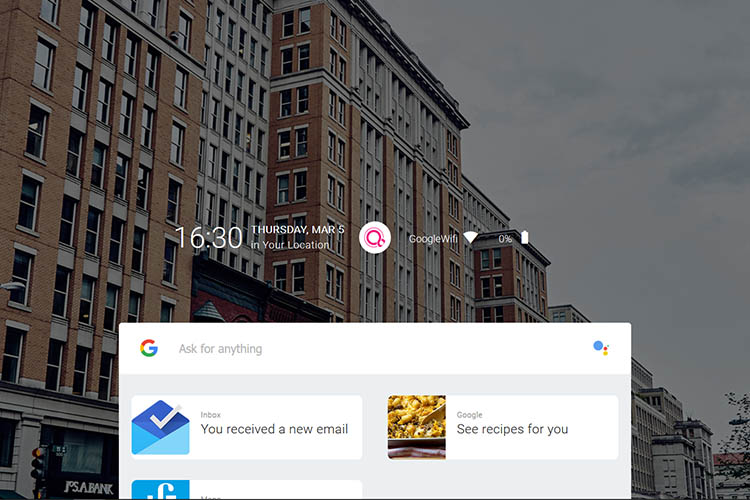 It's no secret that Google has been working on Fuchsia OS which is said to be the replacement for Android and Chrome OS in the near future. However, what the final form of the OS would be is not known yet.
Earlier this year, we reported that Google had started testing the OS on the Pixelbook, but now you can check out a barebones version of the OS within the browser on your notebook or smartphone.
Fuchsia OS has been built from the ground up by Google using a completely new kernel, instead of the Linux kernel used by Android and Chrome OS. The user interface also is quite different, when compared with the company's current operating systems.
Up until now, all the code and assets for Fuchsia OS were only available to developers, but according to a recent report from SlashGear, you can now experience the OS through a web-based third-party demo.
The demo, which can be run on any browser, reveals the Google-centric experience with the Google search bar at the very center of the representation. While there are no apps to interact with, the demo gives a clear look at what might be the future of Google's OS. You can check out the demo on this link and even though it can run on any device, it's best experienced on a smartphone or a tablet.
---