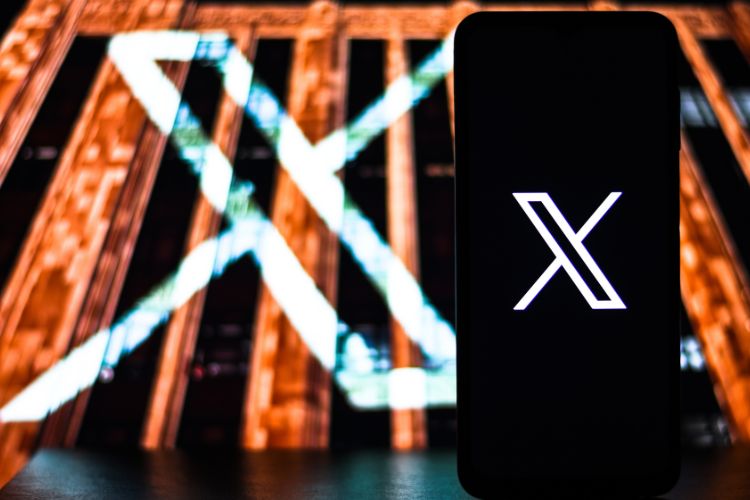 Ever since Elon Musk has taken over Twitter (now called X), we have seen several changes with the prominent ones being putting the blue tick behind a subscription and changing the branding to X. We also saw X getting the dark mode as a default setting and now, here's another change, which puts a question mark on the micro-blogging site's privacy and security.
X Dismisses Blocking as a Feature
In a recent X post, Elon Musk revealed that X will no longer let you block other people. This ability will only be reserved for DMs (direct messages), though. Musk feels that the blocking feature doesn't 'make sense,' but I am sure many would disagree.
The ability to block someone on a social media platform is just a way of preserving one's privacy in situations when the ones being blocked can be derogatory and promote hate speech. Hence, removing the option will attract a lot of negative light.
While muting accounts will still remain an option, which is something X wants to focus on, it will still allow those you wish to block, to see your posts and daily activities. At least, the option to block unnecessary DMs is still available!
Besides people's obvious disdain towards this change, X can also get some scrutiny from Google and Apple. Both the App Store and Google Play Store policies require apps to allow for the blocking feature and removing put X in trouble. Nothing new for Musk's platform but we are yet to see how this change will affect it and people.
There have been several other changes since Twitter became X. The free APIs have died, TweetDeck (now X Pro) went behind a paywall, there's the ability to hide the blue tick, and more might be incoming. We are waiting to see how these changes will help or break X's case and if X ends up becoming a lost tale! So, are you happy with the fact that you won't be able to block anyone on X? Share your thoughts with us in the comments below.
---