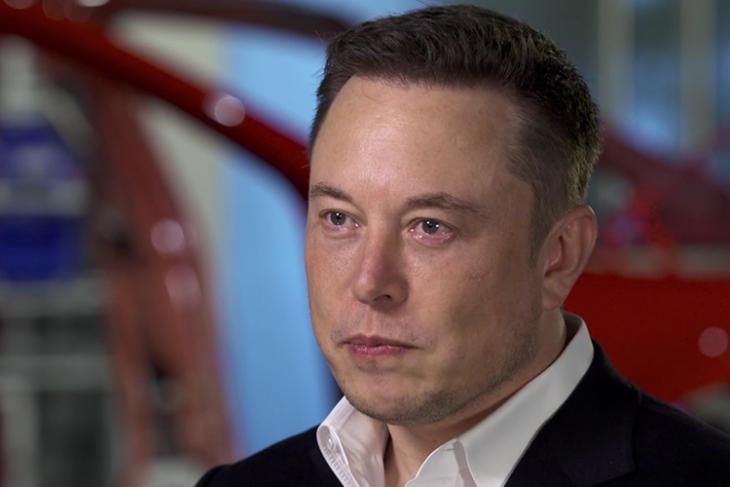 Tesla chief Elon Musk has had one helluva year. He sold over $4 million worth of flamethrowers, smoked weed during a podcast and even called a Thai cave rescue diver a 'Pedo'. Yes, talk about overachieving!
Well, Elon recently sat down with Lesley Stahl, correspondent of CBSNews for an interview, and talked about his tweeting habits. He even shared how he really feels about the SEC.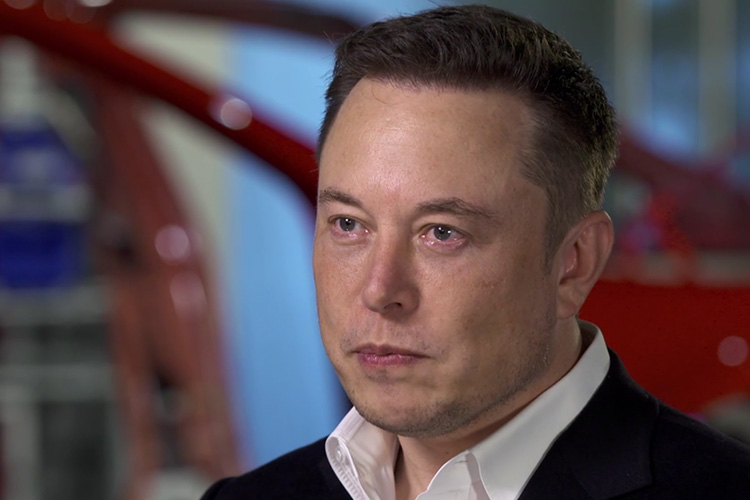 Lesley jumped straight into Elon's tweeting habits and asked as to why he tweets so much. To this Elon said, "I use my tweets to express myself. Some people use their hair. I use Twitter."
"I use my tweets to express myself"
Following that, Elon continued to say how he considers Twitter a war zone and he goes all in when it comes to his tweets. He said, "Twitter's a war zone. If somebody's gonna jump in the warzone, it's, like, okay, you're in the arena. Let's go!"
Back in August, Elon Musk sent out a controversial tweet in which he said he was considering taking Tesla private. Here, check it out –
Am considering taking Tesla private at $420. Funding secured.

— Elon Musk (@elonmusk) August 7, 2018
This tweet in particular attracted a lot of press and it was even disputed by the SEC, who then charged him with securities fraud. Musk settled the case by agreeing that his communications relating to the company would be overseen by his board. That, of course, included Twitter as well.
So when Lesley asked him if he had any of his tweets censored since the SEC settlement, Elon said, "The only tweets that would have to be, say, reviewed would be if a tweet had a probability of causing a movement in the stock."
Elon even bashed SEC by saying that he does not respect the SEC, and he was merely abiding by the justice system.
I want to be clear. I do not respect the SEC. I do not respect them.
Elon Musk also talked about smoking pot, his thoughts on President Trump, etc. It's is indeed an interesting conversation. You can check it out here.