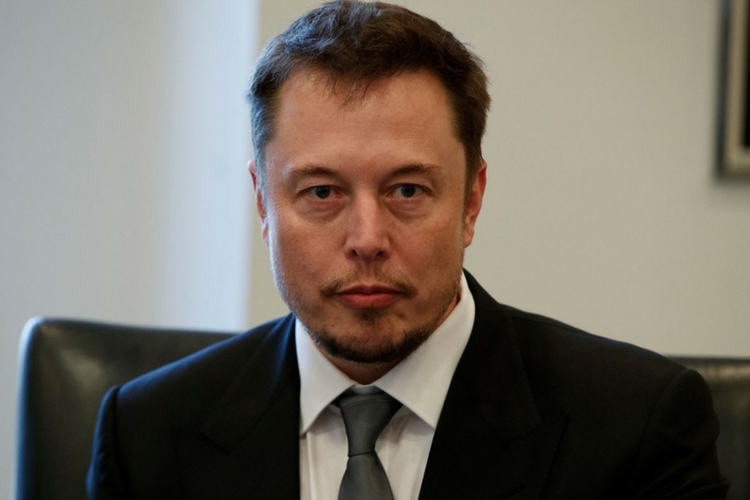 While Elon Musk is busy working on his ambitious superfast underground transportation project and courting criticism over his views on AI, the Tesla chief has also offered to help rescue a team of young soccer players fighting for their life in a cave in Thailand.
The plight of the trapped boys and their 25-year-old coach, who were first thought to have died,  has received media coverage across the globe. Musk has volunteered to send a team of engineers and technology used by his companies to aid rescue efforts. Twelve members of the Wild Boars club – including eleven children aged 11 to 16 – have been trapped in an intricate cave system for over 10 days now.
As the Thai authorities are trying to figure out a way to save the boys and their coach trapped in the cave, which is also at the risk of getting flooded, Musk has sent SpaceX & Boring Company engineers to help in the rescue operations.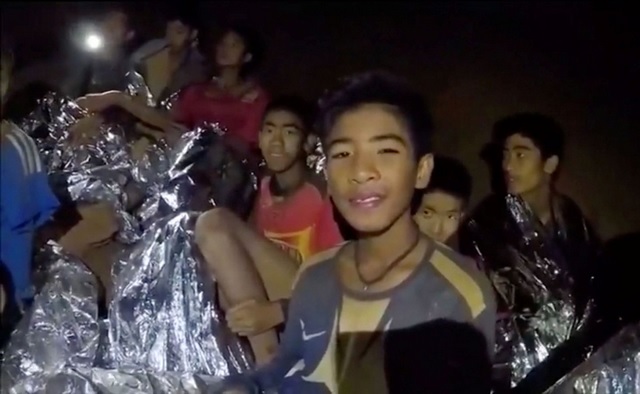 "SpaceX & Boring Co engineers headed to Thailand tomorrow to see if we can be helpful to govt. There are probably many complexities that are hard to appreciate without being there in person", Musk tweeted.
Boring Co has advanced ground penetrating radar & is pretty good at digging holes. Don't know if pump rate is limited by electric power or pumps are too smal. If so, could dropship fully charged Powerpacks and pumps.

— Elon Musk (@elonmusk) July 5, 2018
Musk also spoke about about his team could help pump water out of the tunnels which connect the cave system, where the boys are trapped. He also talked about supplying oxygen inside, which is a serious threat. Retired Navy officer Saman Gunan died yesterday while trying to deliver air tanks to the caves, after running out of oxygen.
Musk also proposed using a double-layer Kevlar pressure pod with Teflon coating that will have an air tank at the head of the pod and a vent valve at the rear end to eliminate the dependency on a scuba mouthpiece or regulator, and will thus make the divers less susceptible to panic attacks in the cramped space.
It now remains to be seen what role Musk's team of engineers plays in rescuing the 12 trapped people who are at a grave risk of suffocation due to decreasing oxygen levels and possibility of flooding due to rains.
---