You must have wondered at least once how popular social media platform Facebook manages to serve you the most relevant and accurate ads a lot of times. Well, that is because Facebook has a curated list of interests compiled based on your usage patterns and what the algorithms predict you might be into. Luckily, Facebook provides us with the option to access and modify our so-called "interests". So if you are wondering how to edit Facebook ad interests, here is how you can do just that:
How to Modify Your Facebook Ad Interests
1. Login to your Facebook account and head to Settings.
2. Inside Settings, look for the "Ads" section in the left panel.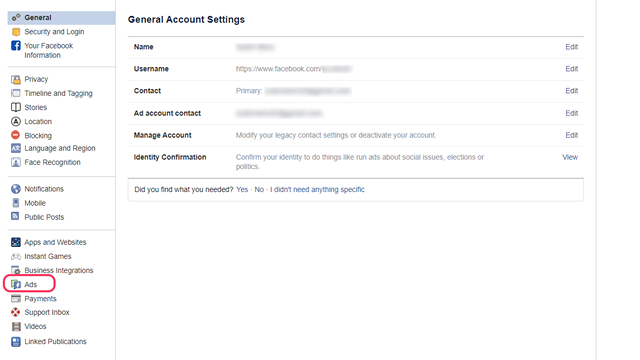 3. Here, you will be shown the ad interests based on which you have been getting ads on the platform. Hover your mouse pointer on a particular interest and click on the Remove button that appears in the top right corner of the interest.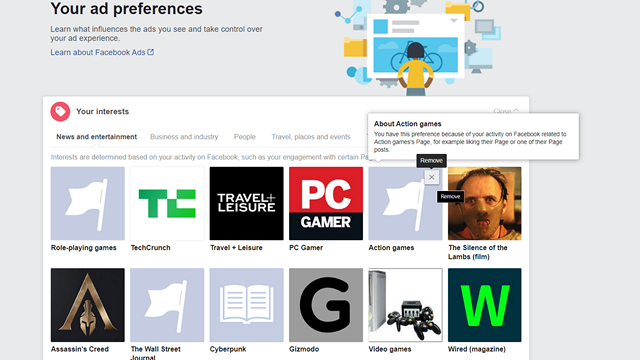 Once you've removed an interest, you can rest assured that you won't see ads related to that topic again. In case you want to bring back an ad interest or if you removed an ad interest accidentally, check the Removed interests section which is present in the "More" section of your interests.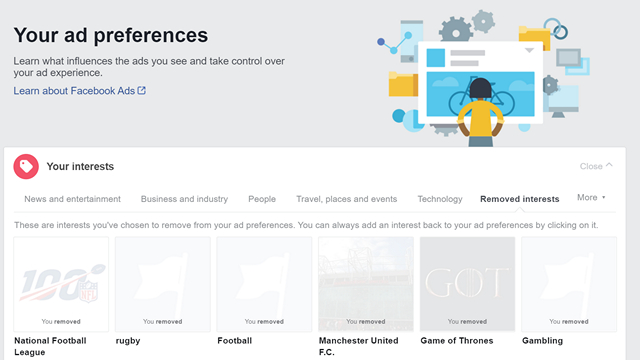 The same method applies to advertisers and businesses that target you in their ad campaigns. Simply scroll down and click on the Remove button if you no longer wish to receive ads from irrelevant advertisers.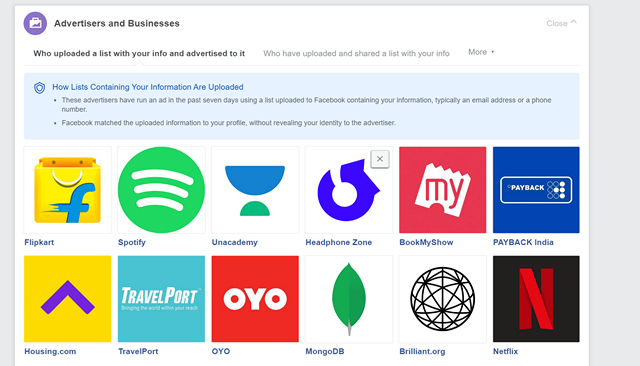 Edit Facebook Ad Interests and Take Control of the Ads You See
Well that's how you can edit your Facebook ad preferences. With this method, you can get at least some level of control over the kinds of ads you see on the platform, so if you've been seeing a really annoying ad on Facebook that just won't go away, try using this guide to remove that particular interest from your Facebook ad interests. So, did you find this guide useful? Do you know of any other ways to modify Facebook ad interests? Let us know in the comments.