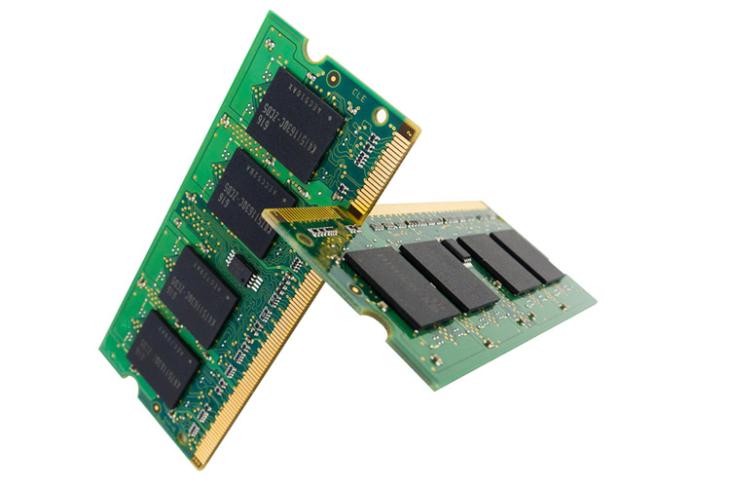 Samsung, Hynix, and Micron, the world's largest manufacturers of DRAM (Dynamic random-access memory) who collectively control 96 percent of the worldwide DRAM market share (as of mid-2017), are on the receiving end of a class action lawsuit which accuses the companies of conspiring to limit DRAM supply which resulted in an artificial price hike.
According to a recent report from Apple Insider, starting from Q1 2016 to Q3 2017 the three companies nearly doubled their revenue from global DRAM sales by decreasing production and price-fixing. DRAM prices saw a 47 percent jump in 2017, the largest ever in three decades. Law firm Hagens Berman highlights that before 2016, DRAM prices were dropping due to the increasing competition between the three companies, despite the increasing demand. However, the companies seem to have entered an agreement to artificially inflate the prices to maximize revenue.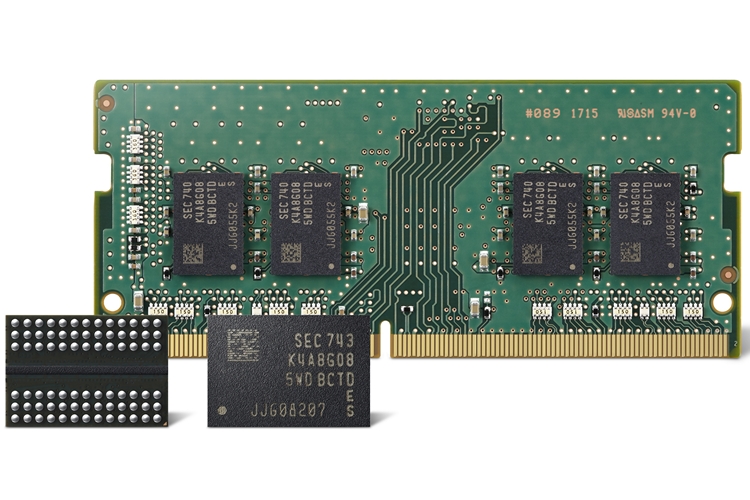 The Chinese government announced an investigation into the matter back in 2017, following which the companies changed their conduct abruptly and DRAM prices stabilized. Steve Berman, managing partner at Hagens Berman, was quoted saying: "What we've uncovered in the DRAM market is a classic anti-trust, price-fixing scheme in which a small number of kingpin corporations hold the lion's share of the market…Instead of playing by the rules, Samsung, Micron and Hynix chose to put consumers in a chokehold, wringing the market for more profit."
The class action lawsuit against the companies is applicable for anyone in the US who purchased an electronic device with DRAM – including Mac, iPads, and iPhones – between July 1, 2016 and Feb 1, 2018.
It's worth noting that Hagens Berman achieved a $300 million settlement for purchasers who had been forced to pay artificially high prices in a lawsuit against DRAM manufacturers back in 2006. Samsung and Hynix have also previously pleaded guilty for conspiring to fix prices of DRAM and have paid a collective $731 million in criminal fines to the US Department of Justice, along with serving a collective 3,185 days of jail time.